Aberdeenshire Guild group raises thousands with virtual walk to Bethlehem
Published on 26 January 2021
An Aberdeenshire Guild group raised thousands of pounds for charitable causes by taking part in a "virtual" sponsored walk to Bethlehem.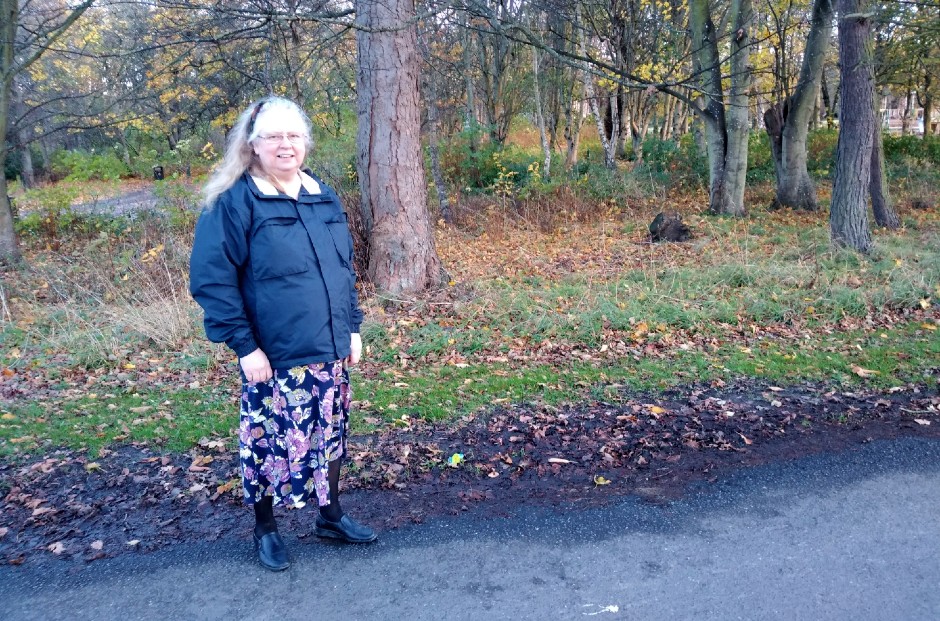 Members of Macduff Parish Church's branch set out to collectively cover 2,520 miles, which is the equivalent distance from the town to Jesus' birthplace, during the run up to Christmas.
Initially the distance was going to be shared between 20 enthusiastic Guild members but friends and family got involved, with one person based in the USA and another from Belgium joining it.
In the end around 8,000 miles were covered and they raised £2,600, which will go towards supporting different projects including a local foodbank and others abroad.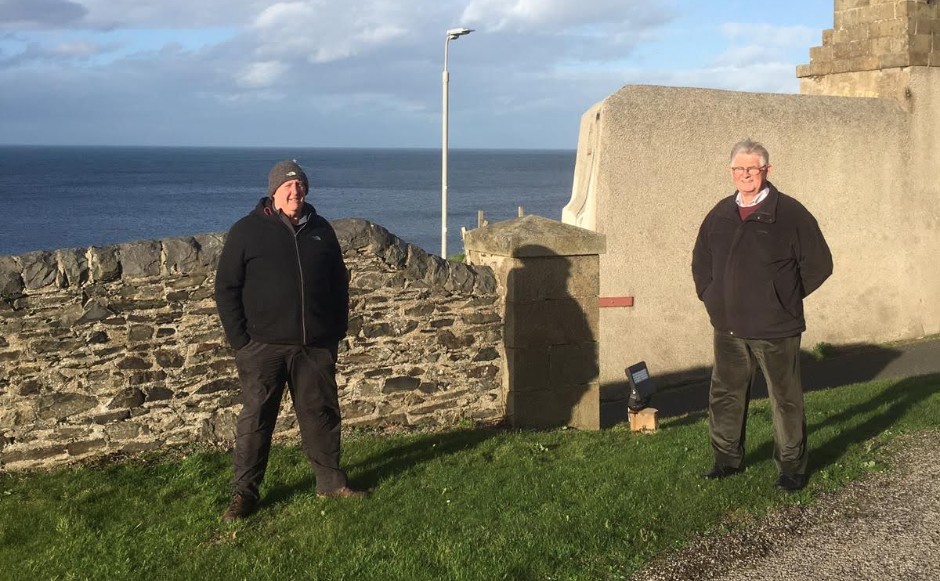 The idea came about when the group were trying to create a fundraising activity that would work despite the pandemic and something people could do safely as individuals.
Those taking part would send regular updates to one another, so although they were not able to walk with each other they could share their experiences together.
Macduff Guild team member, Jenny Tait, said: "The whole event tied in closely with our theme of 'One Journey Many Roads' and gave us a real sense of purpose and companionship which encouraged us all during this difficult time.
"We used phones, we used fitbits - it was fun and caught people's imaginations."
Find out more about the six projects the Guild is supporting nationally.