Moderator encourages congregations to back new Prisoners Charter
Published on 23 November 2021
Congregations have been asked to sign up to a new charter to support people affected by the criminal justice system.
Lord Wallace, Moderator of the General Assembly, said it provides an opportunity to highlight the pastoral care work carried out by chaplains in prisons across Scotland.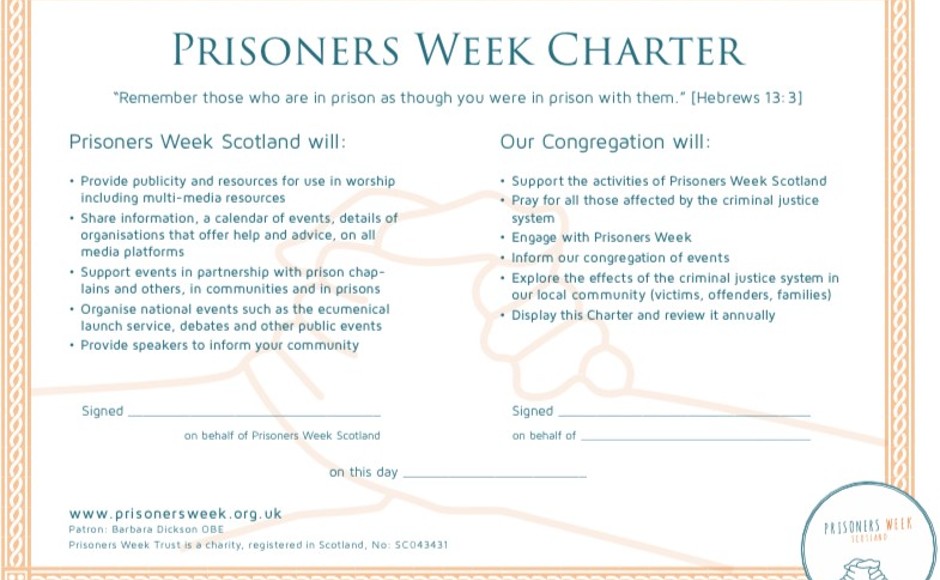 The charter was unveiled as part of Prisoners Week, which was officially launched last night at a service held in St Mary's Catholic Cathedral in Edinburgh.
The theme this year is "Together" and resources are available to congregations to download, including a Prisoners Week 2021 poster/flyer, prayer video, worship material and blogs.
Very Rev Dr Derek Browning, Moderator of the Presbytery of Edinburgh, and Most Rev Leo Cushley, Roman Catholic Archbishop of St Andrews and Edinburgh, signed the charter.
Good work
Lord Wallace, who pre-recorded a video message for the service, said: "I've had the opportunity to visit a number of prisons already in my year as Moderator.
"I have visited HMP Edinburgh, the prison visitor centre in Perth and I plan a visit to Her Majesty's prison in Dumfries next month.
"They can be tough and challenging places but invariably I've been impressed by the good work which goes on there by officers, staff and chaplains who do a demanding job so very well, and those who support prisoners through assisting learning or sharing experiences."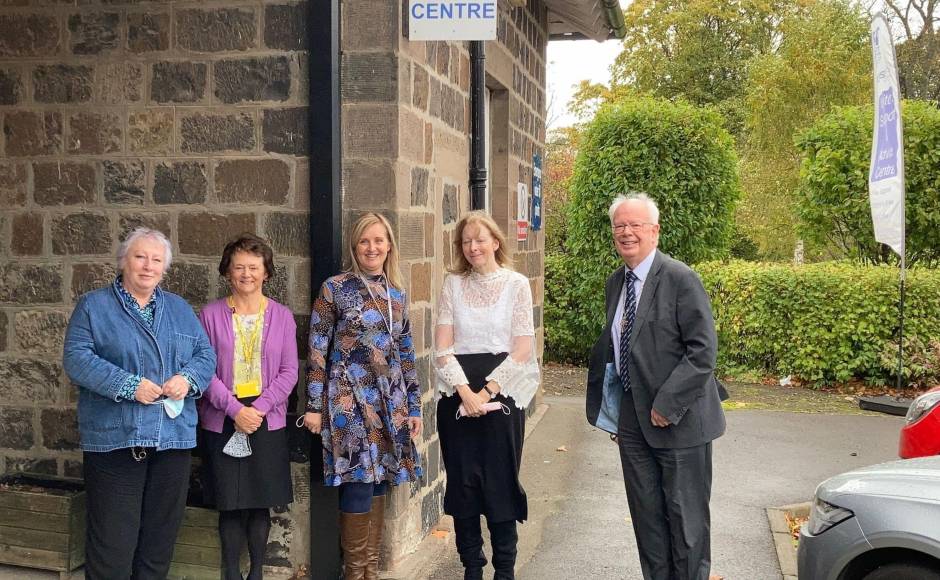 Prisoners Week is run by the Prisoners Week Trust, which believes that all people affected by crime – those serving sentences, their families, victims of crime and those released – should be cared for and supported.
Figures provided by the Scottish Prison Service showed that around 7,300 people – including 275 women – were serving sentences as of May 2021.
About 27,000 children have a family member in prison.
Loved by God
Lord Wallace said people who have committed appalling crimes are still loved by God.
"I am struck that so few people in our communities seem to have any real knowledge of what actually goes on in our prisons," he added.
"Prisoners Week and a charter give us an opportunity to create a wider awareness of the work of our prisons
"After all, the work done there is done on behalf of us all, and as members of society we should be aware of what is done in our name.
"Let this be an opportunity to remember in prayer those who work in our prisons – staff, chaplains, families of prisoners, victims of crime, those who administer and make laws relating to prisons, and prisoners themselves
"Jesus said: 'when I was in prison, you visited me, for what you've done to the least of my brothers and sisters, you have done to me.'"
Message of hope
A variety of events are taking place across Scotland during Prisoners Week.
The patron of the Prisoners Week Trust is Scottish singer Barbara Dickson, who will visit three prisons – HMP Barlinnie in Glasgow, HMP Cornton Vale near Stirling and HMP YOI Polmont near Falkirk.
HMP Barlinnie is hosting a group called Tough Talk who will share a message of hope by using their knowledge of powerlifting tomorrow.
A concert featuring "Loudoun Musical Society & Songs for All Choir" is being held in the prison on Thursday.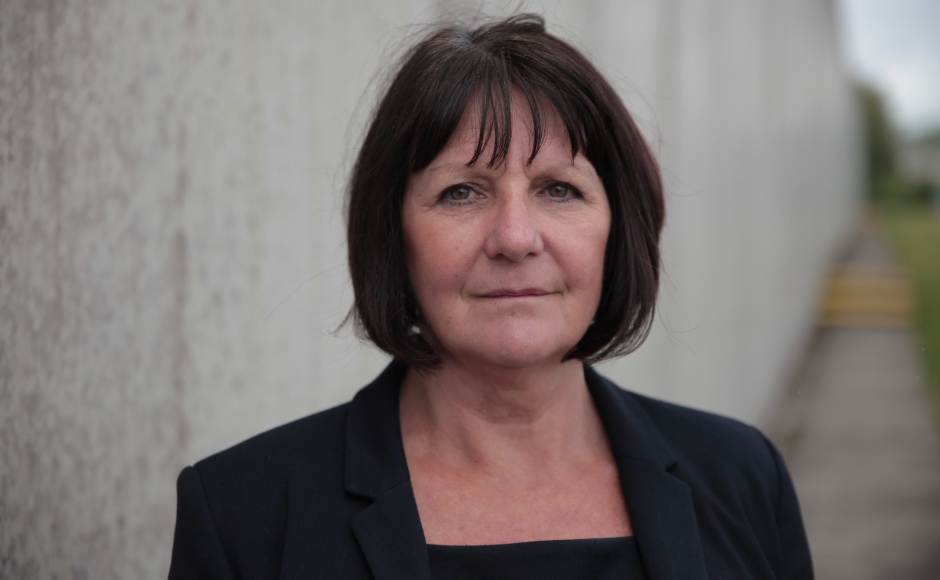 On Friday, 'Insiders' will be shown at HMP Shotts.
Led by Bethany Christian Trust, the play is about faith, family and friendship written with people at the prison.
Rev Sheena Orr, a Church minister and Chaplaincy Advisor to the Scottish Prison Service, is one of the trustees of Prisoners Week.
Her involvement with prisons and prisoners includes four years working with the Kenya Prison Service and advice on the design and set up of Faith in Throughcare, a Faith in Community Scotland initiative.