New video highlights logistics of ministry on Shetland
Published on 3 November 2021
The unique challenges facing people who look after a "mega parish" on Shetland have been highlighted in a new video.
Rev Dr Fran Henderson takes viewers on a journey from Skaw Beach, which is by the most northerly house on the island of Unst, to Sumburgh Head Lighthouse, the most southerly point.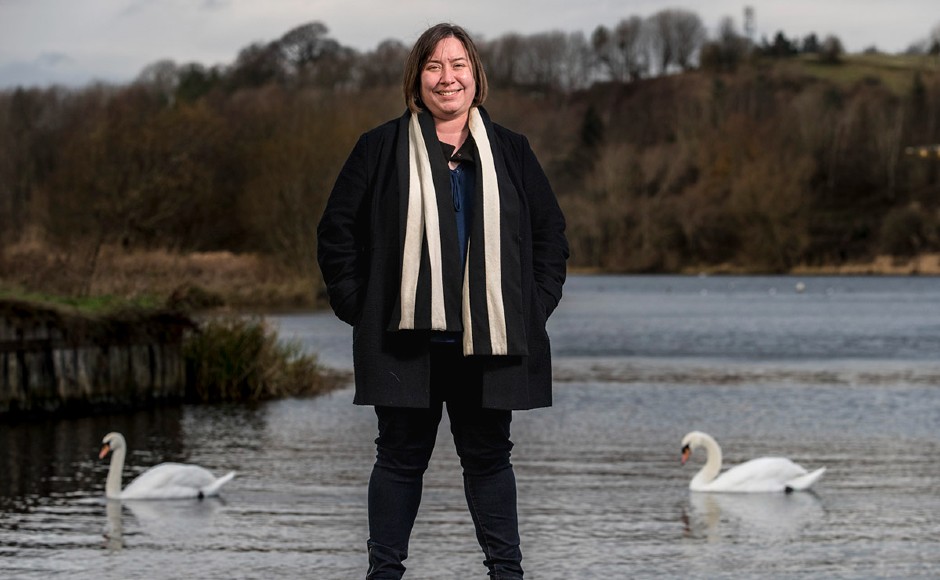 She visited the Kirk's 12 core churches across the islands during the 197-mile trip which took 12 hours.
Dr Henderson, the minister for the south of Shetland, said: "The video is aimed at giving people a better understanding of the logistical challenges of ministering in a remote island community."
Shetland Church of Scotland became a united parish with a single Kirk Session in January, 2020.
It is served by a team of three ministers of Word and Sacrament and three Ministries Development Staff - a Youth and Children's Worker, a Parish Development Worker and a full-time administrator/treasurer.
Each congregation is led by a local leadership teams and lay worship leaders support ministers in a variety of ways such as conducting funerals.
The plans for Shetland are contained within a 10-year action plan for the Presbytery of Aberdeen and Shetland, formed in June, 2020, which encourages and enables congregations to re-imagine and renew their life and work for mission in the 21st century.
At the same time the parish is letting go of 20 buildings that are no longer needed.
Ferries
The video highlights the challenges around Shetland's transport infrastructure – single track roads, infrequent bus services and ferry and air links that are often disrupted by the weather, particularly during the winter.
Parish development worker, Michele Simms, and Rev Lynn Brady, minister for the North Mainland and the North Isles, speak candidly about how the environment in which they live affects how they carry out their roles.
Ms Simms talks about travelling along a road known locally as "The Alps" which is very narrow and windy with no lighting or white lines.
"Sheep jump out at you from behind crags and that can be quite scary," she said.
"Dark is really dark and in winter not all roads (on Shetland) are gritted."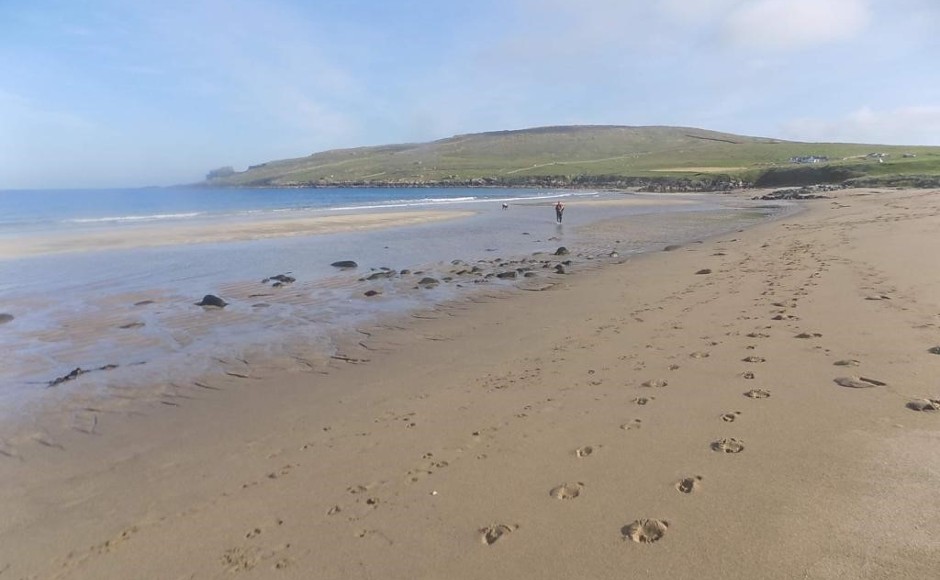 Dr Henderson, minister for the south of Shetland, said it takes several hours to take the ferry to Fair Isle and flights are only available when the weather is good during daylight hours.
She explained that there is a shortage of accommodation on the island since a fire destroyed the internationally-renowned bird observatory in March, 2019.
"There are no flights at the weekend and if I wanted to take a Sunday service I would have to fly out on a Friday and return on the Monday," said the minister.
"I haven't tried the boat yet, that would be a real adventure because of pretty rough seas, but it does not solve the accommodation problem because I would still have to stay overnight."
Dr Henderson said it looks like Shetland and other remote rural and island parishes have more ministry posts than their numbers warrant on paper.
"However, numbers have to be weighed against the logistical challenges of such a parish," she added.
"We hope this video might help the new larger presbyteries understand better the rural context as they plan where to deploy their ministry resources."