Prince William appointed as Lord High Commissioner to the 2021 General Assembly
Published on 22 March 2021
Prince William has been appointed as the Lord High Commissioner to the 2021 General Assembly of the Church of Scotland.
His Royal Highness was appointed by Her Majesty The Queen as her personal representative at the annual event in Edinburgh which opens on Saturday 22 May and will be streamed online due to Covid-19 pandemic restrictions.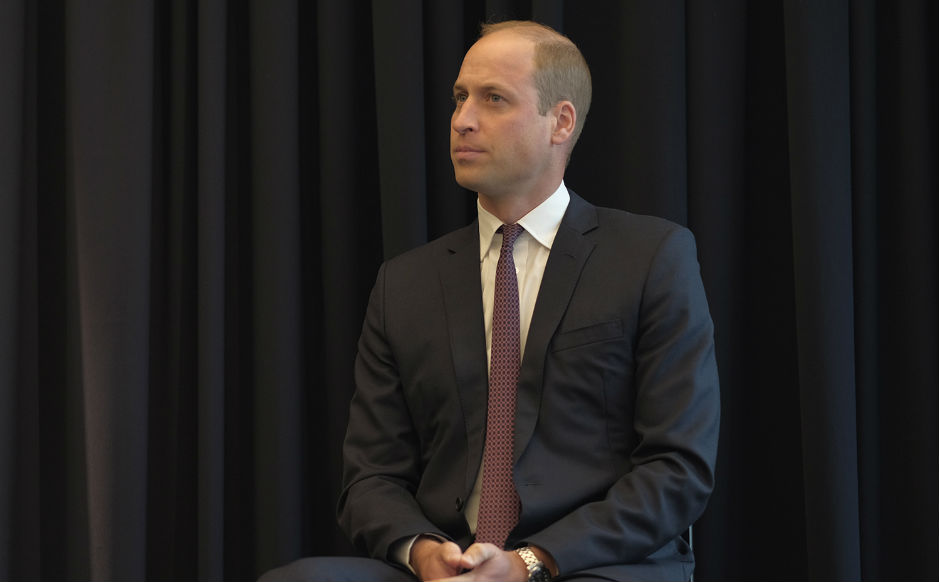 Only a small number of people will be in the Assembly Hall - those running the proceedings, those reporting to the Assembly and those livestreaming and recording the event.
Commissioners and other attendees will join the event remotely from across Scotland and around the world.
Prince William, who is known as the Earl of Strathearn in Scotland, was supposed to be Lord High Commissioner at the General Assembly in May last year but the event was cancelled and held online over two days in October.
Honoured
Commissioners to the General Assembly examine the work and laws of the Church and make decisions that affect its future.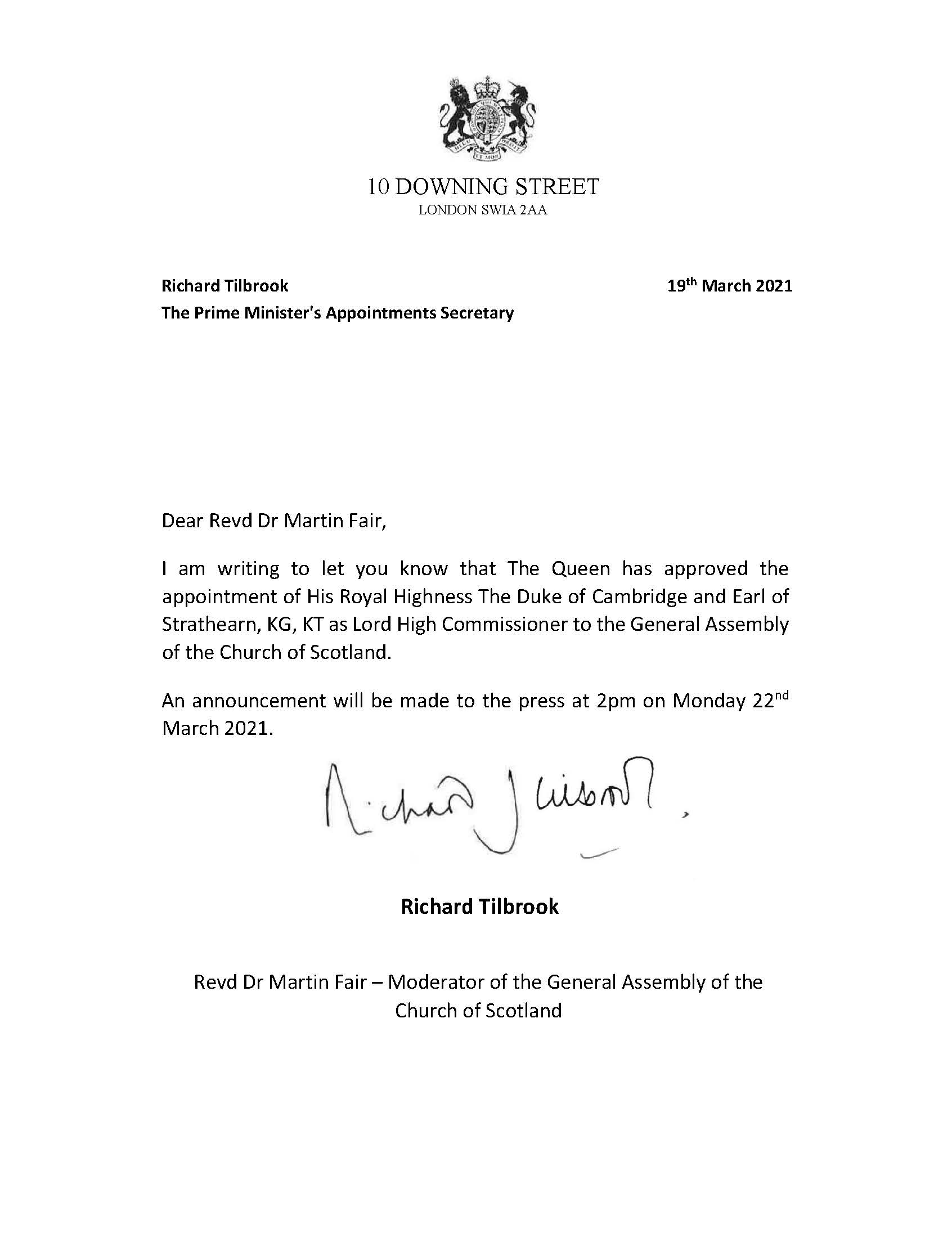 Her Majesty The Queen came in person in 1969 and 2002.
Previous members of the Royal Family to be appointed to the role of Lord High Commissioner include HRH Prince Charles, HRH The Earl of Wessex and most recently HRH The Princess Royal in 2017.
Rev Dr George Whyte, the Principal Clerk of the General Assembly of the Church of Scotland, said: "We are honoured that her Majesty has once again appointed Prince William as Lord High Commissioner.
"We look forward to welcoming His Royal Highness to the General Assembly."
The Moderator Designate for 2021-22 is Rt Hon Lord Wallace of Tankerness QC (Jim Wallace) who will chair proceedings and become the Church's ambassador at home and abroad.
He will succeed Rt Rev Dr Martin Fair.
Details of the 2021 General Assembly programme are still being finalised and more information will be released in the coming weeks.