Christian Aid asks Kirk members to support Middle East Crisis Appeal
Published on 23 October 2023
As tensions continue to rise in the Middle East with civilian suffering increasing by the hour, International development charity Christian Aid is asking members and supporters of the Church of Scotland to back its emergency appeal for people impacted by the escalation of violence across Israel and the occupied Palestinian territory.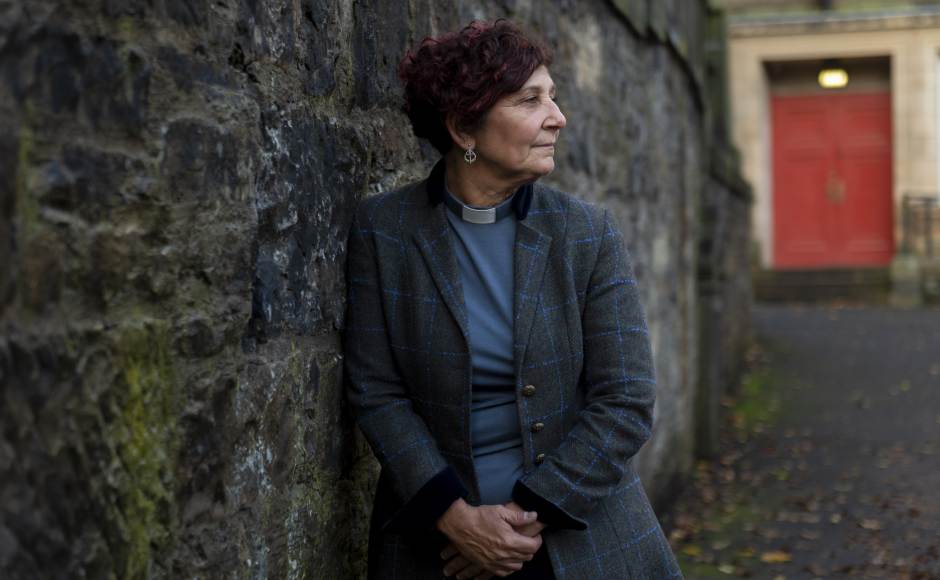 The humanitarian agency is also urging the UK Government to commit to protecting aid to the Palestinian people and has called for the rapid establishment of safe humanitarian access.
Head of Christian Aid Scotland Val Brown said: "Many of us are struggling to comprehend the many lives lost and the continuing violence and destruction we're witnessing.
"Our Middle East Crisis Appeal is supporting our partners in Gaza to respond as best they can with essential medical relief and community-led initiatives such as food, shelter, sanitation and protection for the most vulnerable, though supplies are beginning to run low. Alongside supporting people in what are dire humanitarian circumstances, we call for and pray for peace: a peace built on justice, dignity and equality for all people who call that land home."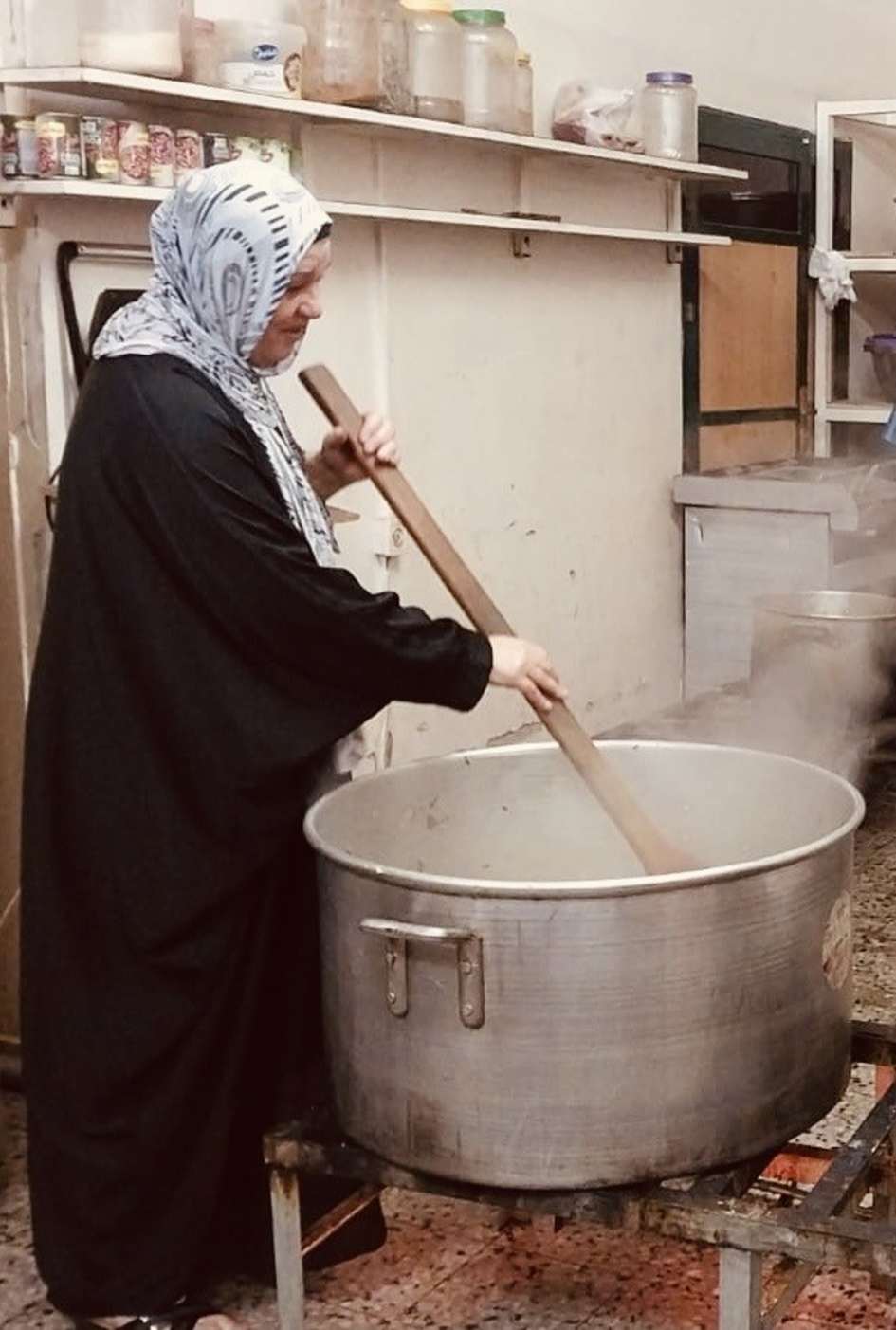 Gaza hospitals "facing catastrophe"
The Archbishop of Canterbury, the Most Revd Justin Welby, preached at St George's Cathedral in East Jerusalem on Sunday calling for an immediate ceasefire and a humanitarian passage to safety. He has also warned that hospitals in Gaza are facing catastrophe and called for Israel to reverse its evacuation order for hospitals in the region after the Anglican-run Ahli Hospital was struck by a rocket last week.
"The evil and barbaric terror attacks on Israelis by Hamas were a blasphemous outrage. But the civilians of Gaza are not responsible for the crimes of Hamas," he said.
"Please continue to pray for all innocent people, Israeli and Palestinian, who are caught up in the terrible violence in the Holy Land."
The Archbishop is also requesting donations for Al Ahli Hospital, which remains open to minister to those in need following the rocket explosion in its courtyard a week ago.
Al Ahli Hospital is committed to providing medical services for all those in need of health care, but is in urgent need of medications and other resources.
Rt Rev Sally Foster-Fulton, the Moderator of the General Assembly of the Church of Scotland, has also issued a message of support for those affected by the conflict and urged people to support Christian Aid and Al Ahli Hospital.
She said: "How long, O Lord, will the innocent suffer first? How long, O Lord, will the powerful posture while the poorest are left to pick up the pieces?
"As we continue to cry out and ask these questions, we can also respond to alleviate that pain and struggle. I urge us all to pray ceaselessly for peace in Israel and Gaza, for the safe and consistent passage of humanitarian aid and for an immediate ceasefire. I urge us all to give what we can to emergency appeals on the ground ready to respond.
"Christian Aid is responding in Southern Gaza, providing basic food, shelter and supplies to those fleeing violence in the north. The Al Ahli Hospital Emergency Appeal is providing urgent medicines, supplies and psycho-social support for patients and their families. In the face of such hate and sorrow, help us sow love."
Donate to Christian Aid's Middle East Appeal here.
Donations can also be made to Al Ahli Hospital via the Jerusalem and Middle East Church Association here.