Gaelic Bible and video will be an early Christmas present for the youngest Scots
Published on 18 November 2023
Young Gaelic speakers are being invited to get an early introduction to the real story of Christmas by claiming their own free book of Bible stories and downloading a fun and child-friendly animated re-telling of the Nativity in Lego.
The Gaelic version of the Lion Share A Story Bible and the Lego Christmas story video are being made available to young Gaelic native speakers and learners and their families by the Church of Scotland Gaelic Committee as its own early Christmas present for Scotland's children.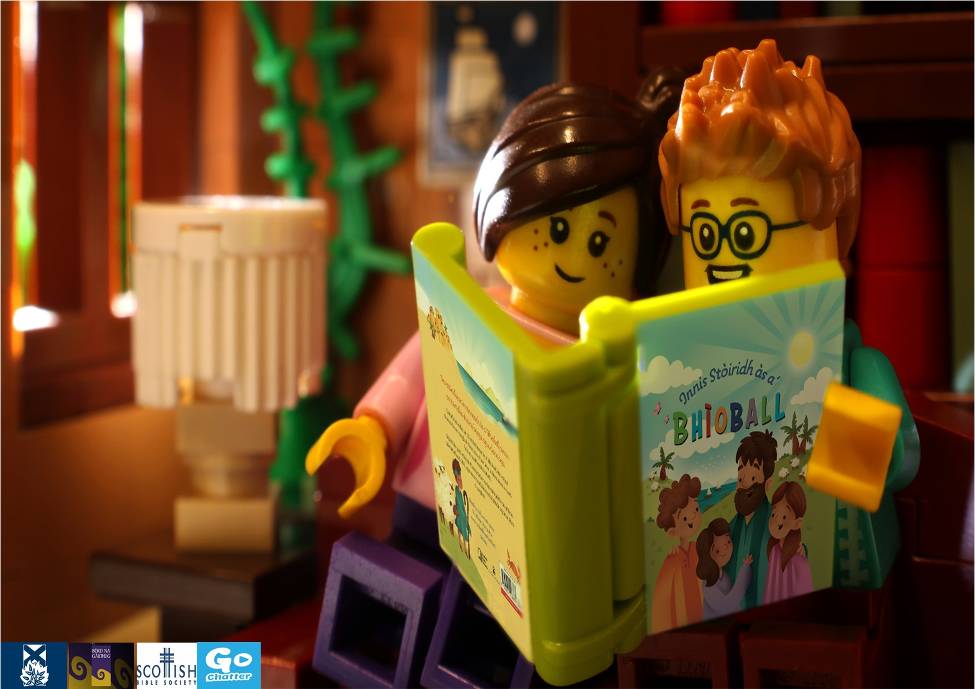 National Gaelic development body Bòrd na Gàidhlig has also supported the creation of the video, produced by animation company GoChatter, with funding to allow the original English script to be translated into Gaelic.
The Scottish Bible Society has made 1,500 copies of the Gaelic children's Bible available for any parent or teacher who wants them.
To claim a copy, just contact the Gaelic Hub based at Uig Parish Church on the Isle of Lewis by emailing GaidhligUig@outlook.com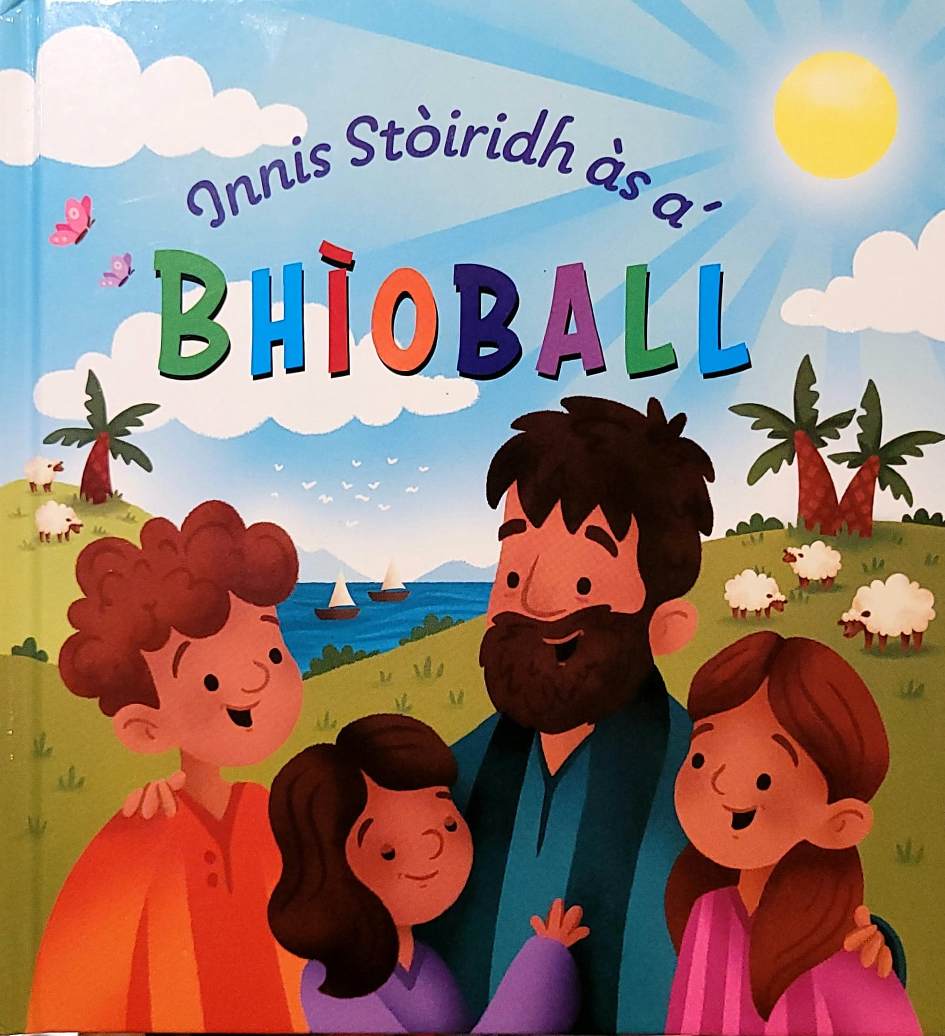 The aim of the initiative is to encourage families to read the Bible stories together, helping the youngest members learn and grow.
The Christmas story video, part of a series of Bible tales told through the medium of Lego animation, will also be available in English with a Scottish accent.
Both videos are available for free, thanks to funding from the Church of Scotland.
Each animated video is now accompanied by teacher's notes in Gaelic and English enabling teachers and school chaplains to incorporate the short film into lessons or a school assembly in line with the Scottish Curriculum for Excellence.
As a bonus, it also comes with instructions on how to create your own Lego stable.
The video is freely available to everyone in Scotland and is suitable for use by families, school, community groups, churches and Sunday schools.
Download the video here. https://gochattervideos.com/lego-christmas-story-church-of-scotland/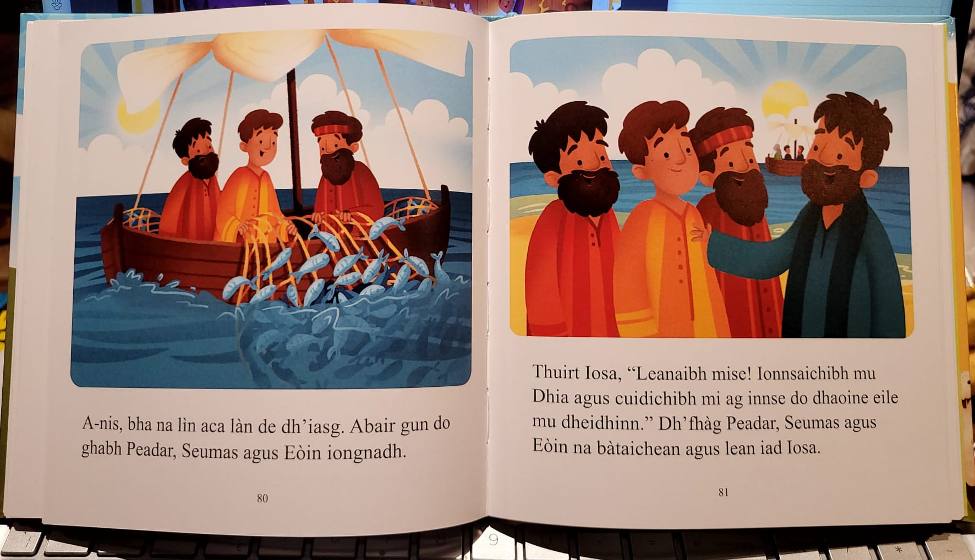 Roddy John MacLeod, Lord MacLeod of Minginish, convener of the Church of Scotland Gaelic group, commented: "In today's Scotland, as in many European countries, knowledge of Biblical stories and events is in danger of being lost.
"There was a time when these things were learned at home, in church and in school but that day has gone. That's why it gives me great pleasure, on behalf of the Gaelic Committee of the Church of Scotland, to welcome these two new resources, Go Chatter's Christmas Lego video in Gaelic and the Gaelic version of the Lion Share A Story Bible, which aims to present a selection of Bible stories to children in a way which they will find attractive: 1,500 of these books have been printed and are now available, free for the asking, to any parent or teacher who wants them.
"These initiatives are only a beginning but our prayer is that they will be blessed to young native Gaelic speakers and learners throughout Scotland."
The Lego video and Share A Story Bible are being delivered as part of the Gaelic committee's Pròiseact Pentecostes (Project Pentecost) initiative to provide intergenerational, Biblically-based Gaelic resources to help tell the Christian story.
This will include the release of more animated Lego videos throughout 2024, retelling such familiar tales as the story of Jonah, Lazarus, and David and Goliath.