Guild members raise over £300,000 for project partners as new applications open
Published on 4 October 2023
Guild members have raised over £300,000 for their 2021-2024 project partners in the last two years.
The announcement comes as the Guild has begun accepting applications for their next fundraising project partners. Six new charities will be chosen to receive support over three years, starting in 2025.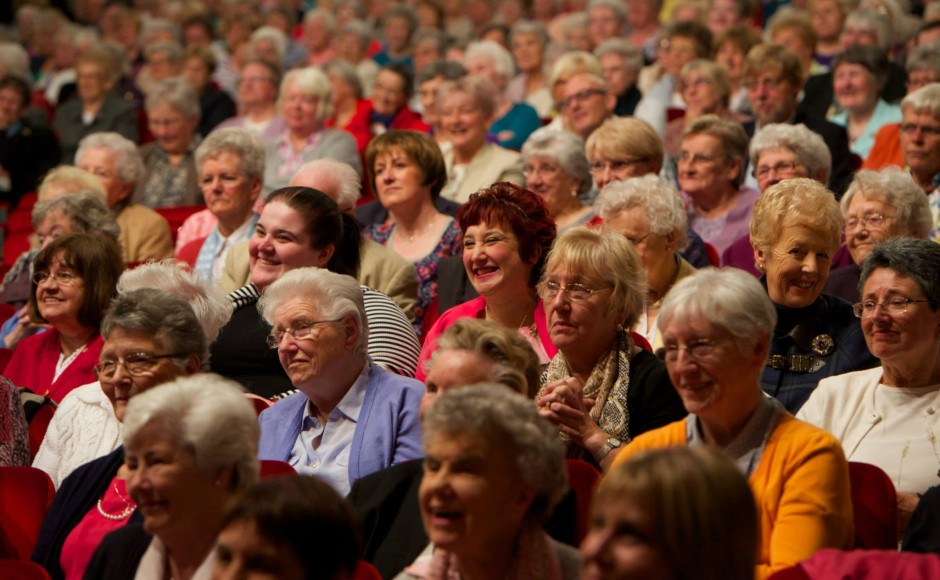 Totalling £311,965.29 raised in the past two years alone, the Project Partnership Scheme allows the Guild to engage with a vast variety of issues, since partners come from diverse causes in the charitable sector.
Since the project partnership scheme began in 1969 the Guild has tackled issues such as prostitution, FGM, HIV/Aids, homelessness, climate change and international justice, raising a total of more than £7 million.
Rae Lind, National Convener of the Guild, said: "The Project Partnership Scheme is an exciting opportunity to partner with the Guild to make a difference.
"We join our partners to bring challenging issues right to the heart of the Church and work for change in the world."
Charities interested in becoming a Guild project partner, are encouraged to email guild@churchofscotland.org.uk to be sent an application form.