Lothian & Borders Presbytery holds first conference on community transformation
Published on 29 September 2023
Around 60 people from across the Lothian & Borders Presbytery gathered in Jedburgh Parish Church recently to explore the Five Marks of Mission.
The conference was the first of the new Lothian & Borders Presbytery.
The day began with worship followed by a talk given by Rev Tommy MacNeil, minister at Martin's Memorial Church of Scotland, Stornoway, based on the story of Jesus' meeting with the Samaritan woman.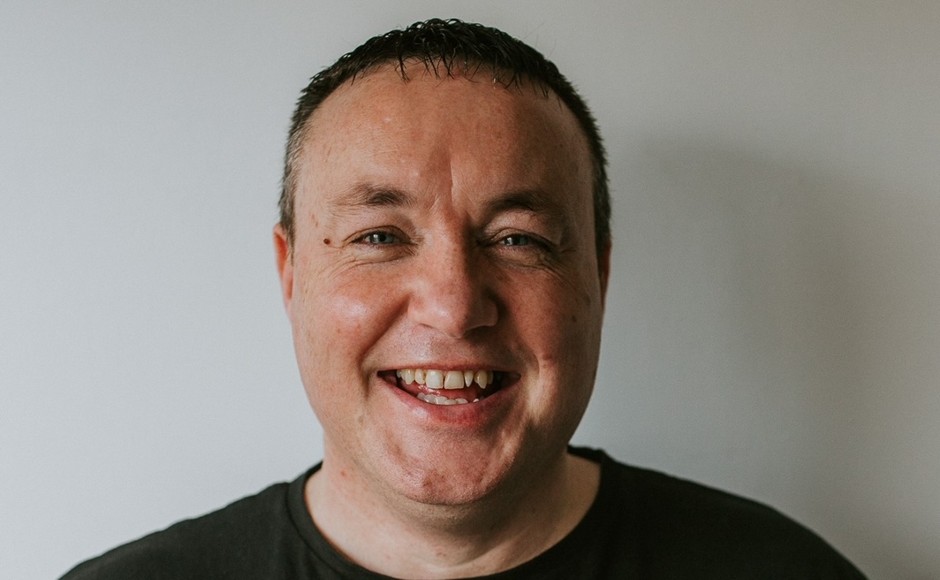 After lunch, there were a series of workshops covering a range of topics, including developing learning churches, encouraging discipleship, showing concern for the environment, reaching out to strangers, addressing food poverty, and planning for church growth.
Mr MacNeil said it was a 'joy' for him to be present at the inaugural conference for the Lothian and Borders Presbytery.
"I was blessed to share around the theme 'How to see a community transformed!'
"We looked together at the Five Marks of Mission from the account of Jesus meeting the woman at the well in John 4.
"I encouraged the folks that Jesus didn't just give us a message to share; he gave us a methodology to follow.
"He shared and exemplified the unconditional love of God to someone who was judged by his own disciples as being unworthy and undeserving.
"We saw that the one Jesus reached was the key to the town being transformed.
"The same can happen today.
"It was an encouraging day for all concerned and I was thankful for the opportunity to focus on and speak about our mission imperative as a Church."