Perth conference aims to awaken 'sleeping giant'
Published on 16 May 2023 3 minutes read
A book written as a wake-up call for the "sleeping giant" that is the Church in Scotland has inspired a two-day conference aimed at encouraging a revival of God's word and uplifting God's people.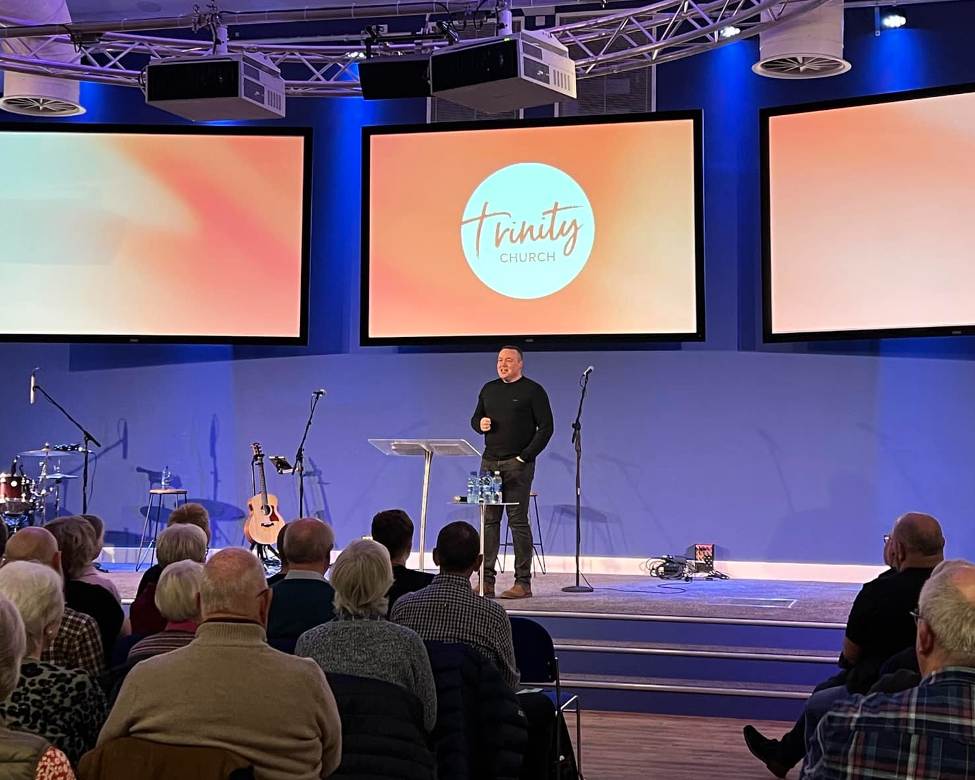 The Sleeping Giant Conference, to be held in Perth on Friday 2nd and Saturday 3rd June, is being led by Rev Tommy MacNeil, author of the book of the same name, and follows a five-city tour of Scotland held at the end of 2022.
Mr MacNeil, the minister of Martin's Memorial Church in Stornoway, wrote Sleeping Giant as a rallying call to revival and to inspire others to join him in renewing the Church's mission to deliver God's message and God's love to people in our nation.
In support of the book, Mr MacNeil and a small team which included his son Matthew MacNeil who is a worship leader visited churches in Glasgow, Edinburgh, Aberdeen, Inverness and Perth to reinforce the message of the book and encourage local Christians to be a part of a revitalised Church.
"It ended up being a remarkable week as we journeyed across Scotland and met with 700 to 800 of God's people from many different churches," Mr MacNeil said.
"Of all that we saw, heard, and encountered, we as a team came away with a greater and deeper awareness of just how much God's people were in need of encouragement and building up as well as needing a renewed sense of hope. From the feedback we received from host churches and the people who joined with us, this was the main fruit of what was a remarkable week.
"A main part of the reason for God's presence being so powerfully among us each night was the sense of unity we shared."
Release the Kingdom of God
This empowering sense of unity was the inspiration behind the Sleeping Giant Conference, which will be held in Perth's Trinity Church of the Nazarene.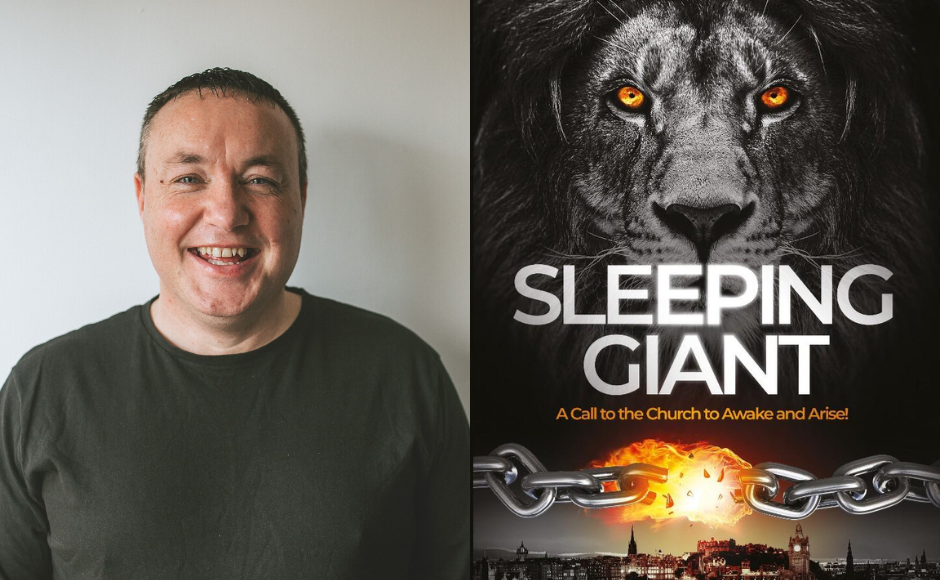 Instead of taking the team and the message across Scotland, Tommy hopes that Christians from across the country will join them in Perth for two days of worship and ministry.
"We will encourage God's people to come together in worship so that we will hear from God, receive from God, and be more prepared to release the Kingdom of God across our nation," he added.
"We continue to live in challenging days, but such challenges are also providing us with days of opportunity. As God's people come together in Christ's name, we will encourage one another and be better equipped to seek first Christ and His Kingdom so we see more of His Kingdom come on earth as it is in heaven."
Joining him at the Perth event will be his wife Donna MacNeil, their son Matthew MacNeil and his fellow worship leader Lewis Haxton, as well as Rev Kenny Borthwick, Teaching Pastor at Martin's Memorial Church. Due to interest, they have recently introduced a half-price ticket for under 18's to attend the conference.
They are also planning on hosting a pastors and their spouse's lunch on Friday 2nd from noon until 2.30pm. Details of how to register for this free lunch will be released soon.
To keep up with developments or to register for the conference or learn more about Tommy and his book, please visit www.sleepinggiantbook.com
Mr MacNeil's invitation goes out to all: "Come and be part of an encouraging and transformational weekend to see our hearts, churches, and communities awakened to the greatness and goodness of God."