Annual Peace Witness at Faslane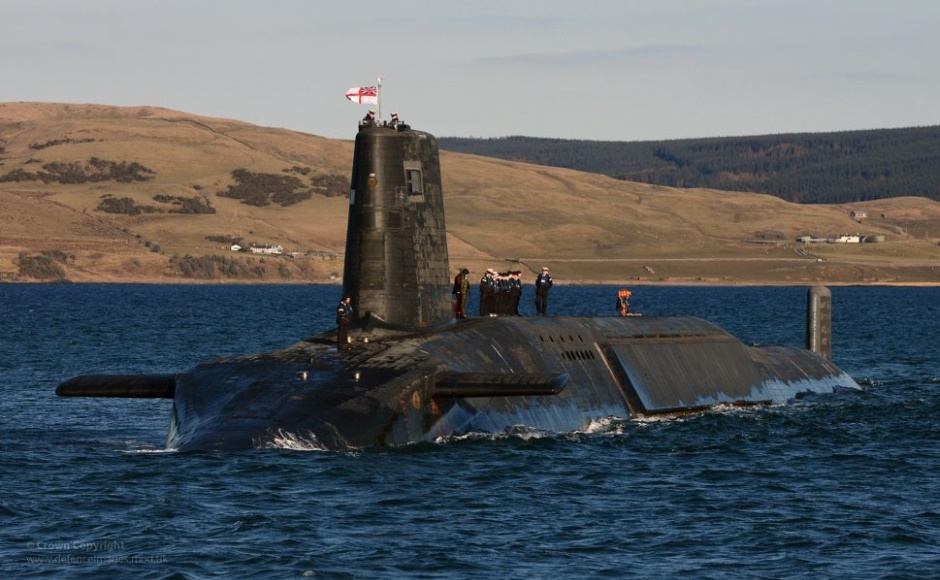 Scottish Christians Against Nuclear Arms (SCANA) are holding the annual Peace Witness at Faslane.
There will be a service at the North Gate, followed by a picnic if the weather is fine. This is not a demonstration with protests but a simple act of prayers and the sharing of bread and wine.
The Convener of the Church and Society Council, the Rev Dr Richard Frazer, will be joining the event.
Faslane
Date: Saturday 12th April, 12:00
Location: Faslane, Helensburgh G84 0EH