Children, Young People, and Communion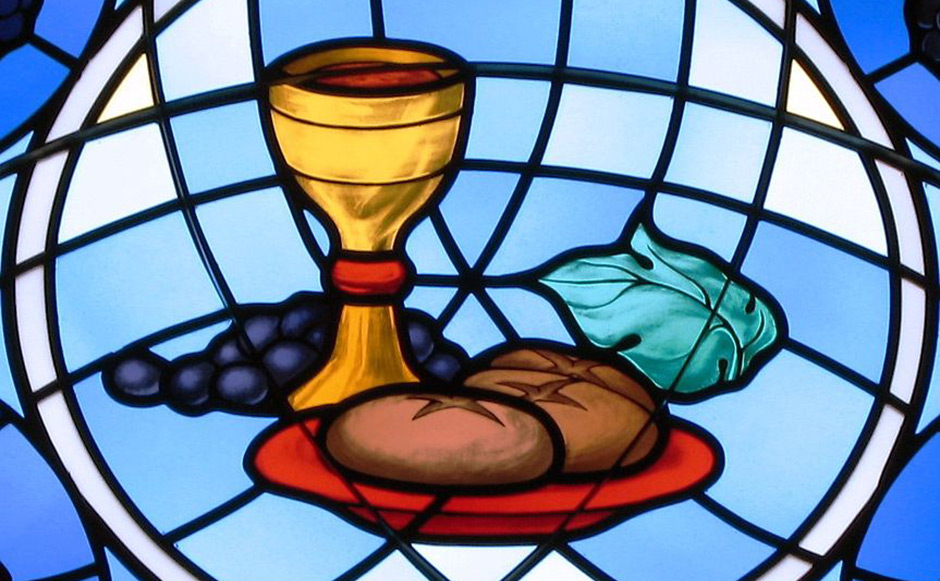 Holy Communion is a sacrament of God's grace and unconditional love. The Church encourages people of all ages to share in this sacrament, as it strengthens our relationships with each other and with Christ.
Children, young people and communion in the Church of Scotland
Since 1992, baptized children and young people have been allowed to receive communion in the Church of Scotland. The rules around this are flexible and allow congregations to decide whether and when young people may take part in the Lord's Supper. In 2018, the Church reiterated that those who receive communion should be baptized. However, church law does allow an unbaptized person to receive communion, as part of the mission of the Church.
Including young people in communion increases their sense of belonging to the Church and helps develop their faith. But there is some concern that children and young people are not always welcomed to receive communion, and so miss out on this key opportunity to be fully part of the Body of Christ. As we seek to include young people within the Body of Christ, we need to consider how we can actively encourage people of all ages to participate in Communion.
Together at the Table
The Together at the Table booklet is a resource to help congregations gain a deeper understanding of Holy Communion in the Church today. The booklet reviews and explores Church practice in relation to communion and suggests ways to welcome and include children, young people and their families in the sacrament.
Together at the Table explores the theological background to including young people in communion, as well as the place of baptism. Included are specific questions for a Kirk Session to use to review their own communion practice, as well as ideas to help plan a communion service and guidance on how to prepare and teach people about Holy Communion.
Further reading
There are a number of books that can help a church explore how to develop and deepen their communion services, and ensure these services welcome and include everyone. There are also books to help people of all ages better understand the significance of the sacrament. A list of some of these books can be found on page 36 of the booklet.