Messy Church
Messy Church is an all-age expression of church that encourages families to come together, to make, to eat and to celebrate God.
Find a Messy Church near you
It is a fast growing ministry that continues to engage and build relationships with thousands of people outside the usual church context. The values of Messy Church are based on creativity, hospitality and celebration.
Messy Church is resourced, supported and enabled by the Bible Reading Fellowship as one of its core ministries.
Messy Church in Scotland
Every month, throughout Scotland the Messy Church logo appears on banners and posters outside churches, school halls, and community centres.
This Quick Guide describes what Messy Church is, looks at some reasons you might or might not want to do it in your community, and finally touches on some practical considerations.
Scotland's Messy Church Coordinators
Follow the Messy Church Facebook page
Messy Church books and resources
The Bible Reading Fellowship publishes a range of books on Messy Church with everything you need from crafts to food and storytelling ideas.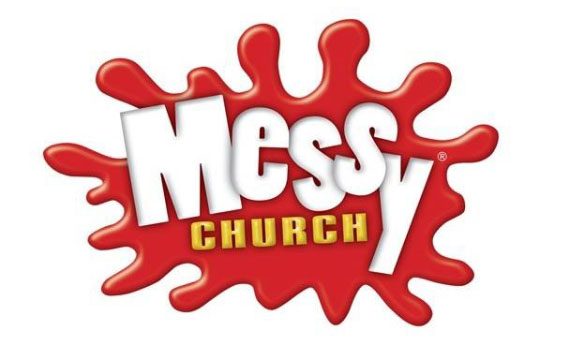 Get Messy!
Get Messy! is a four-monthly subscription resource for Messy Church leaders.
Each issue contains four session outlines (one per month), including planning sheets and take-home handouts, together with information on the latest resources and events. It also seeks to encourage and refresh Messy Church leaders by providing monthly Bible studies, a column on taking time to recharge, and a problem page.
Fresh Ideas for Building a Christ-Centred Community
Overflowing with creative ideas to draw the community together for fun, food, fellowship and worship, this resource book contains 15 themed programme outlines. Each outline has ideas for creative art and craft activities, meal plans and recipes for eating together and family-friendly worship.