In Your Community
The following resources are for churches to use to engage with schools, toddler groups, and holiday clubs in local communities.
Walking Together cards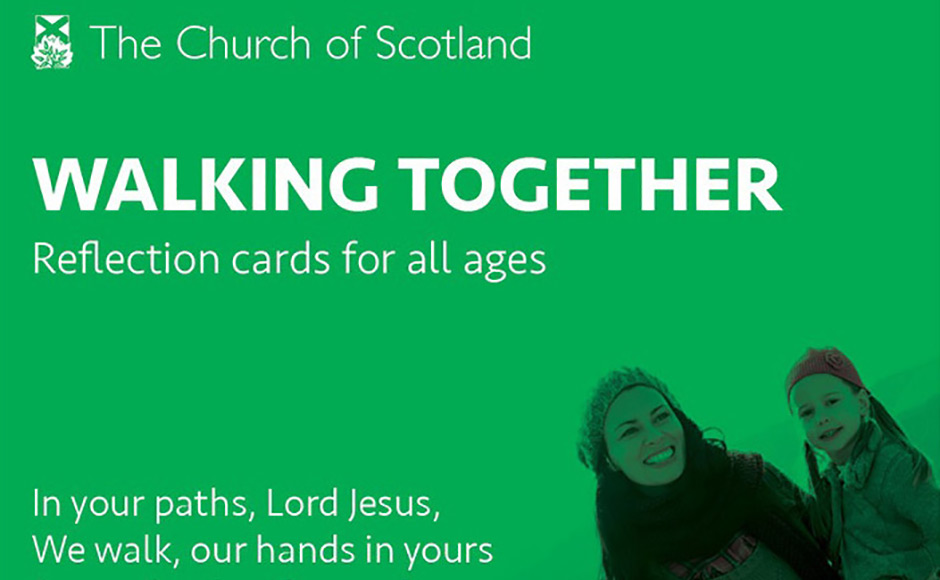 Reflective walks can be a meaningful way for people to connect with God, creation and each other.
They can be done alone or in a group, with church regulars or those with no church connection, in a rural or urban setting.
Our Walking Together cards can aid conversation and reflection with people of different generations. The cards can be used in any order and in any way you like.
Download the Walking Together cards and the Walking Together leader's guide.