Getting It Right For Every Child (GIRFEC)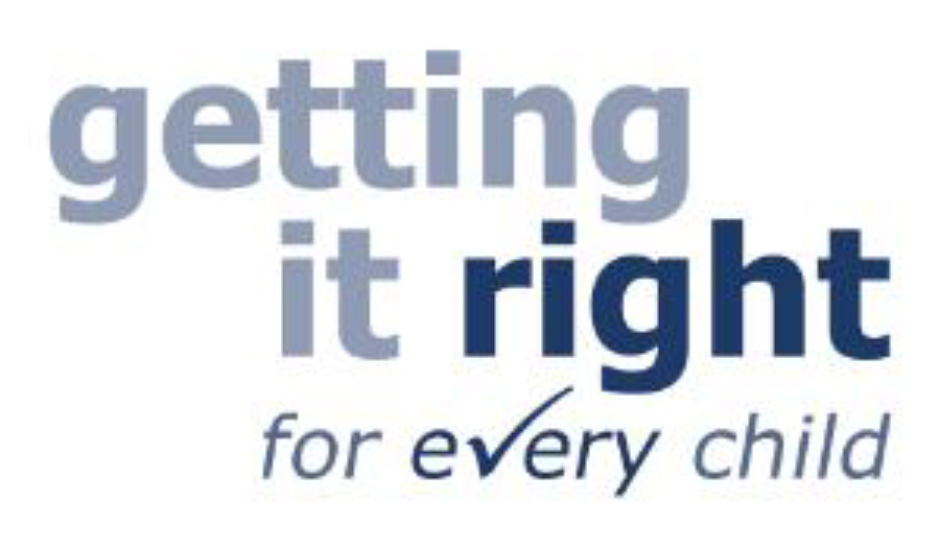 GIRFEC is the national approach in Scotland to improving outcomes and supporting the wellbeing of our children and young people by offering the right help at the right time from the right people.
How can we, the wider church and our communities, continue to support and nurture children, young people and their families?
To help church communities see how GIRFEC fits in with their work, four key principles can be followed: keeping the child at the centre; focussing on the child's wellbeing; knowing who to contact if a need is identified; and understanding how our work contributes to children and young people's wellbeing.
The Named Person Service
Many parents say that when they need help, it is not available and they do not know who to go to. The Named Person ensures that there is someone who is responsible for helping them get the support they need if and when they need it.
Church of Scotland Safeguarding Team
The Church of Scotland's Safeguarding Team is the main point of contact for child protection concerns in the Church. The team can be contacted on 0131 240 2256 or safeguarding@cofscotland.org.uk
If you have any queries about GIRFEC you can contact the CrossReach GIRFEC Development Advisor via connexions@crossreach.org.uk
GIRFEC resources
East Renfrewshire GIRFEC Team have designed the Wellbeing Snail Game that can be used with children.
Aberdeen's GIRFEC Team have a host of useful training tools which they are happy to share.