COVID-19 funding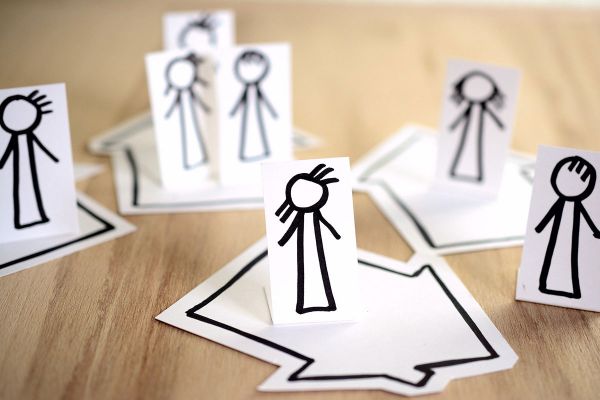 There are funds and awards available to groups that are responding to the Coronavirus pandemic in their communities. Learn more about them and how to apply.
**Updated to reflect changes in application deadlines and award amounts for some of the funds**
Wellbeing Fund
The Scottish Government's Wellbeing Fund will support organisations across the third sector that are providing important services for people who are most affected by the coronavirus pandemic. It can fund both immediate and emerging forms of support, from now up to the end of July 2020.
Applications
Currently closed for applications
Further information
Please note there are many grants and funds available for specific geographic area and projects. If you would like to find out more about the funding available and how to access them please contact stewardship@churchofscotland.org.uk