Eldership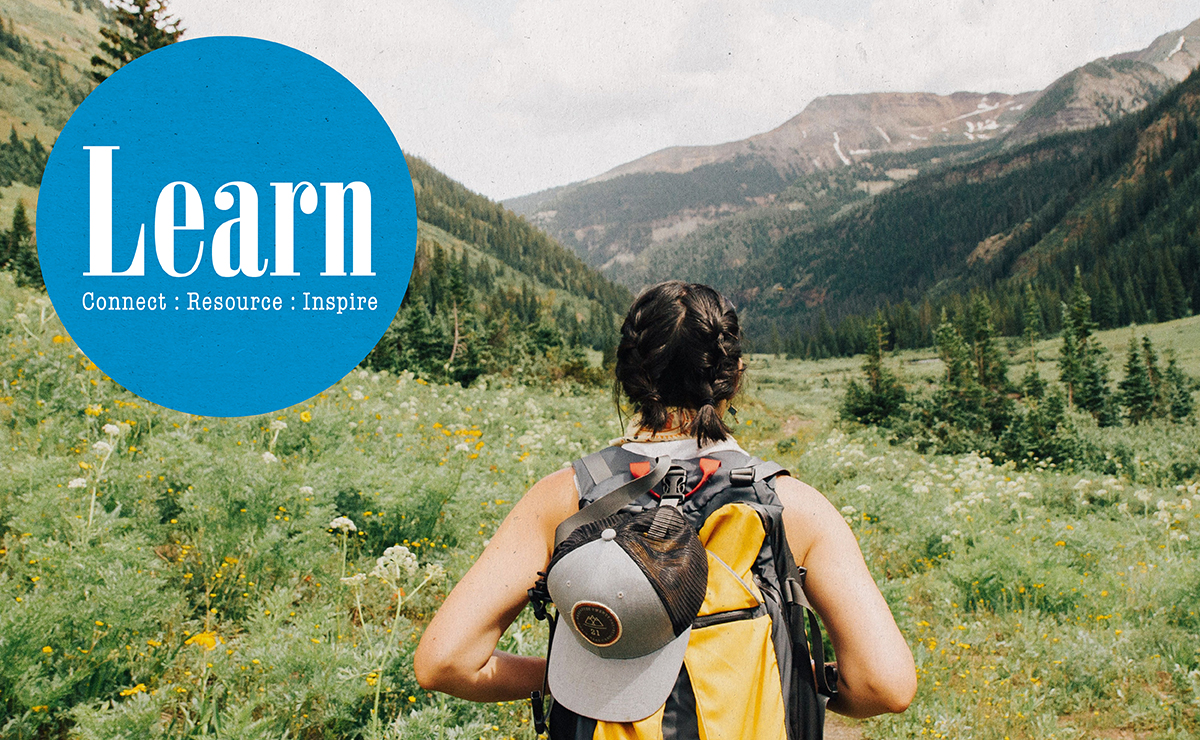 A Journey of Discipleship
Learn: Elders Conference 2018 was held with an aim to enthuse and inspire current and future elders in the Church of Scotland with a fresh vision of discipleship and to equip them with a good understanding of their roles as office bearers.
The heart-warming and uplifting weekend saw delegates from all over Scotland taking part in workshops, worship, prayer, keynote talks, and fellowship.
I really did not know what to expect. Yet, from Friday night, I found the experience totally uplifting and educational. The choice of keynote speakers was inspirational and there was so much variety in the workshops to learn from. And to soak up experience from other delegates was fantastic - I felt like a sponge!

Edinburgh delegate
Keynote Talks on Christian Discipleship
These short videos are the edited version of the conference keynote talks. These will provide an excellent introduction to Christian discipleship and will work perfectly as a training resource for local congregations in pursuing Christian discipleship.
Thank you to Rev Dr Grant Barclay, Rev Gordon Kennedy, Rev Daniel Carmichael, Rev Sally Foster-Fulton, and Rev Norman Smith for their informative and interesting talks.
Thirty workshops providing practical ideas and suggestions for eldership
Eldership in a Contemporary World
The Role of Session Clerk
Being an Elder in Small Congregations
Young Adults in the Eldership
When Your Kirk is in Vacancy
Understanding Local Church Review
Law matters - Being a Trustee in the Kirk
Employment Essentials for Congregations
Safeguarding Children and Adults
Stewardship - Resourcing Your Congregations
Communications - Engaging the Kirk and the Media
Data Protection
Engaging Year of Young People 2018
Seeking the Peace & Unity of the Kirk
Facilitating Effective Meetings
Active Listening in Pastoral Care
Scripture and Prayer on Pastoral Visits
Developing Learning in Your Congregation
Conversations in Worship
Worship and Spiritual Styles
Faith Formation
The Work of the Learning Disability Working Group
Fresh Expressions and Your Kirk
The Invisible Church
Your Parish Your World - God's Worldwide Mission
Not without My Neighbour - Eldership in a Diverse Scotland
With Refugees - How can My Congregation welcome the Strangers?
Go For It - Imagining Your Project
Church and Society - Speak Out
Introduction to the Mission and Discipleship Council
For more information about the workshops or for any other enquiries, please contact learn@churchofscotland.org.uk
To learn more about Eldership in general, please visit the Elders page.