Pastoral Care
The pastoral care conference provided over 435 delegates with foundational resources and practical guidance on Christian pastoral care, and invigorated them to actively engage in nurturing pastoral care in churches and beyond.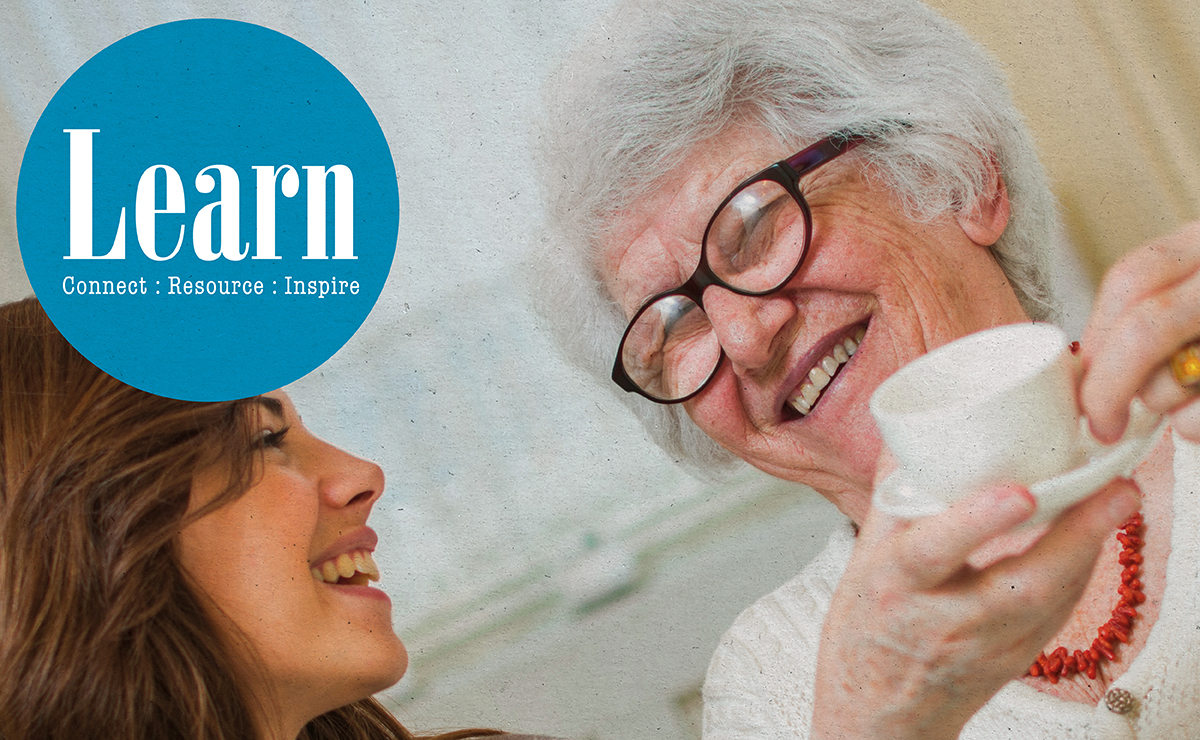 Following the successful Learn: Pastoral Care Conference 2017 and celebrating the launch of Learn: Pastoral Care, Learn: Pastoral Care Conference 2018 was held in Dunfermline in November 2018.
Eight talks were delivered on the following themes:
Fundamental Features of Pastoral Care
Caring for the "Self"
Supporting Bereaved Children and Families
Perceptions of Reality: Stigma and Mental Wellbeing
Caring for the Terminally Ill
Relationships and Separation
Loneliness and Isolation
Loss: From Misconceptions to Making a Difference
Each session was led by the contributors to Learn: Pastoral Care, Gabrielle Dench, Janet Foggie, Tom Gordon, Ewan Kelly, Cameron Langlands, Blair Robertson, and Gayle Taylor.
Talks on Christian pastoral care
These short videos are the edited versions of the conference sessions. These will provide an excellent guide to Christian pastoral care and will work perfectly as a training resource for those involved/interested in pastoral care ministry in local congregations.
Note: The YouTube video below is actually a playlist. To view all the videos in this playlist select the small play button (beside three horizontal white lines) in the top left hand corner of the box. This will display all the videos with their subject titles. Simply select the video you wish to watch and it will play.
Comments from delegates at the pastoral care conference
"The speakers were all excellent; the atmosphere was loving and embracing and the fellowship was terrific. I came away feeling encouraged, reassured, better informed, and spiritually uplifted. What I experienced today will certainly give me more confidence to engage in pastoral outreach, but it also had a deeply moving effect on me as an individual."
"From the warm welcome on arrival to the closing worship, it was inspiring, informative, challenging, and enabling."
"Superb talks. Overwhelmed with the numbers attending. Fantastic to be with so many others who are all involved in pastoral care."