Understanding our faith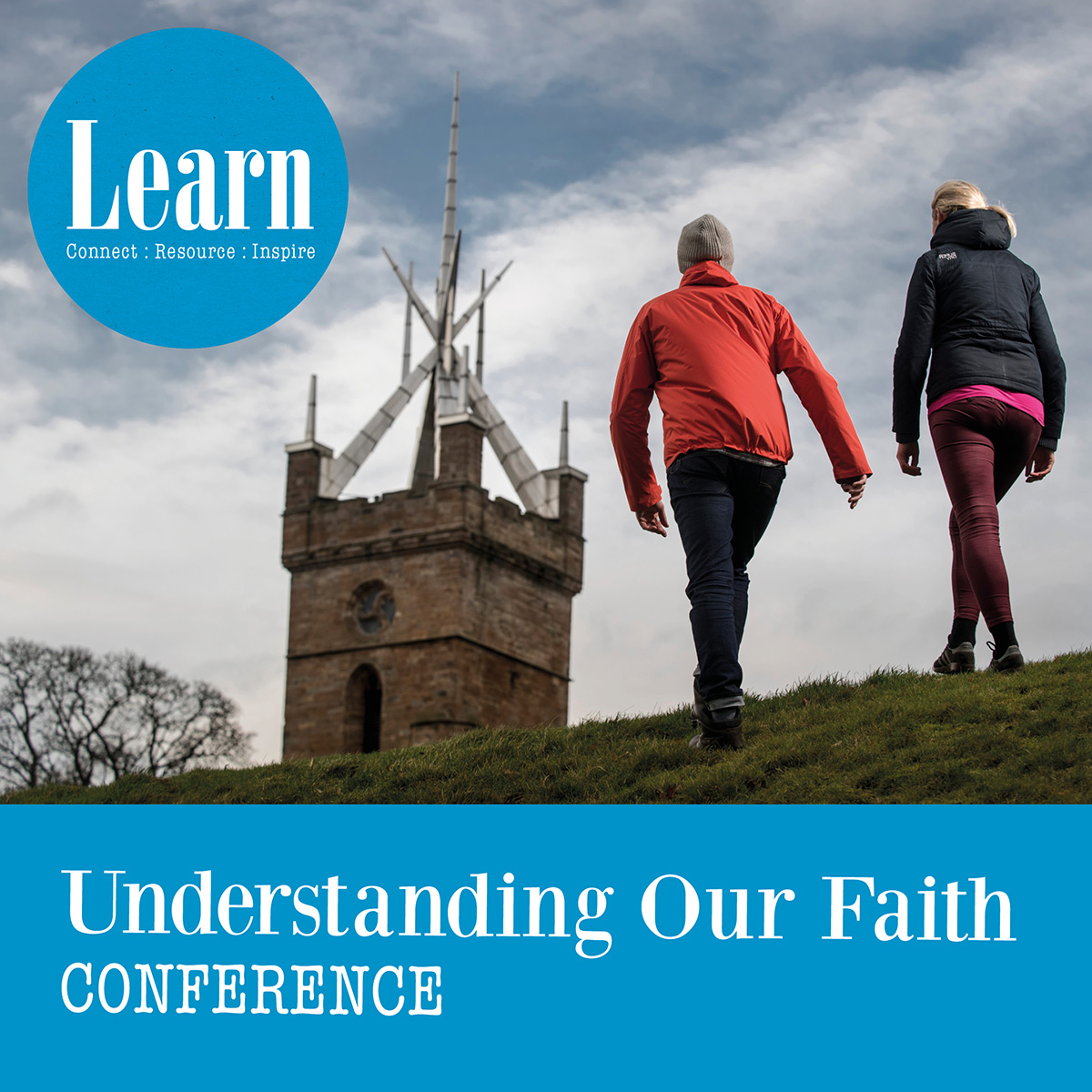 The Learn: Understanding Our Faith conference provided a great learning and development opportunity to everyday believers in the Kirk who were interested in thinking in more depth and detail about their Christian faith.
This conference was based on the theme of Learn: Understanding Our Faith. Contributors to the publication delivered talks on six core questions of Christian life:
How can we know God?
What does Jesus Christ do for us?
Who is the Spirit?
What is the Church for?
What does Discipleship mean?
How will I know if I'm going to Heaven?
Conference Talks
These short videos are the edited version of the conference sessions. These will provide an excellent introduction to Christian faith and will work perfectly as a training resource for local congregations for a deeper and clearer understanding of Christian faith.