Learn: Eldership
The groundbreaking Learn: Eldership in the Learn series is a key training resource on the eldership in the Church of Scotland.
Based on the declaration and affirmation that every elder takes, this invaluable resource takes current and future elders through all of the key components of eldership, offering fresh insight into each of the elements of the elder's commitment.
The 36 topics covered in this volume include pastoral care, reformed theology, making hospital visits, understanding the role of the Bible in the Church of Scotland, public worship, and sacraments.
The range of the contributors includes Very Rev John Chalmers, the Moderator of the General Assembly of the Church of Scotland (2014-15), Laurence Wareing, John Swinton, Paul Nimmo, Alison Jack, and many others.
Each topic in this publication includes an article, questions for discussion/reflection, suggestions for further reading, and a suggestion for deepening your engagement with the topic. Here is a Learn: How To Use Guide.
Save up to 35% on the cost of Learn: Eldership publication on bulk order purchased through St Andrew Press.
Affirmation of an elder
Do you believe the fundamental doctrines of the Christian faith;
Do you promise
To seek the unity and peace of the church;
To uphold its doctrine, worship, Government and discipline;
And to take your due part in the administration of its affairs?
Common Order, p337
Excerpt from Learn: Eldership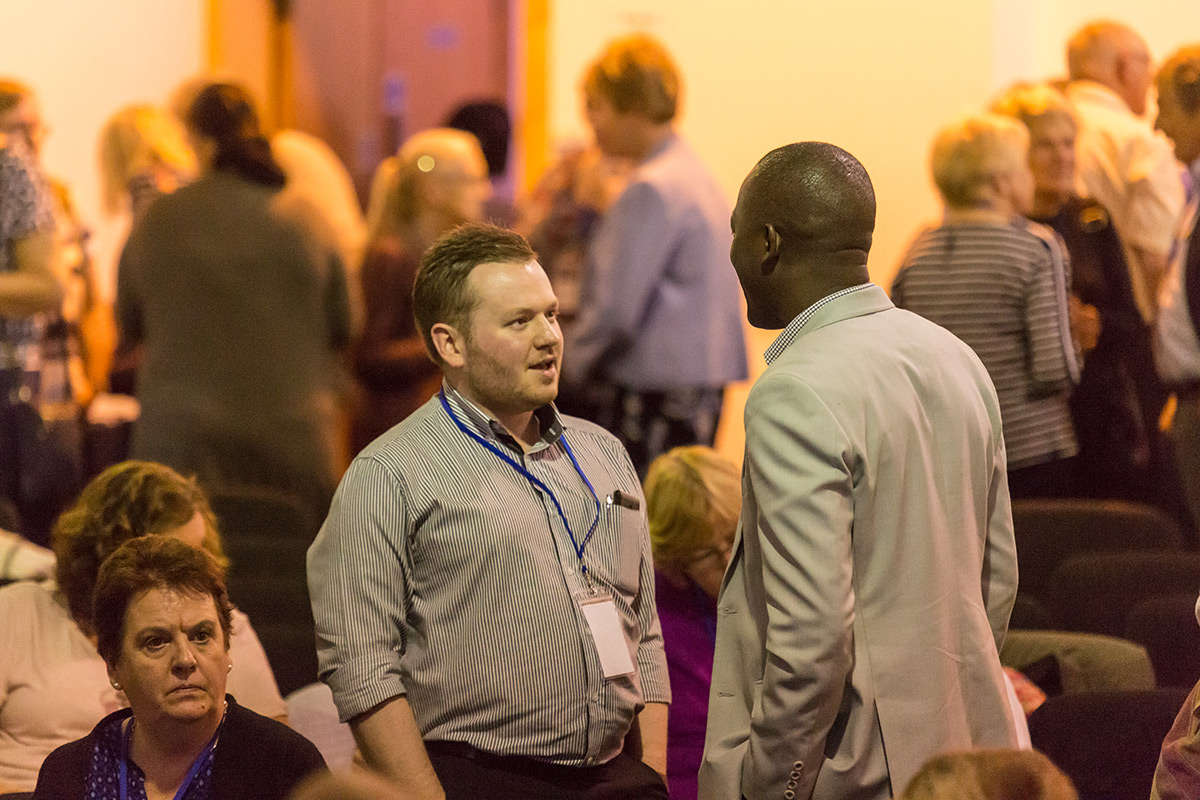 What is an elder? - Andrew I M Kimmitt – Church of Scotland Candidate for Ministry, University of Aberdeen
There is a distinct and peculiar prominence of the elder in Presbyterian churches, which take their very name from the biblical Greek word translated as elder: presbyteros.
In 1964, immediately after the admission of women to the eldership, the Church of Scotland stated that "The office of elder is one of the spiritual offices of the Church of Scotland and is concerned with the oversight and pastoral work of a congregation."
That simple, neat, and accurate formula is a good way to begin the story of a complex, occasionally controversial history and theology underpinning the ministry of eldership in the Church of Scotland.
Endorsements
"This excellent compendium … with accessible entries and questions for further discussion, is admirably suited for private study and small group learning."
Professor David Fergusson, Professor of Divinity and Principal of New College, University of Edinburgh
"A beautifully produced and exceptionally informative introduction to the eldership."
Very Rev Dr Lorna Hood, Moderator of the General Assembly of the Church of Scotland (2013-2014)
Testimonials
"A much-appreciated resource both for information and discussion. Many of the Kirk Sessions have been working through Learn: Eldership and have constantly praised it."
Lynne McEwen, an elder in West Lothian Presbytery
"A real blessing to the Church, which comes alive in the local community when our elders engage with the resource and put it into practice through inspired leadership and active discipleship."
Jamie Milliken, Minister of Portland Parish Church, Troon, and Vice-Convener of the Mission and Discipleship Council
Further reading and resources