What can we offer you?
Priority Area congregations are responding to the Church's call to give priority to the poorest communities. It's not a quick fix: we are in it for the long haul. Priority Areas are good places to be.
Learning Programme 2019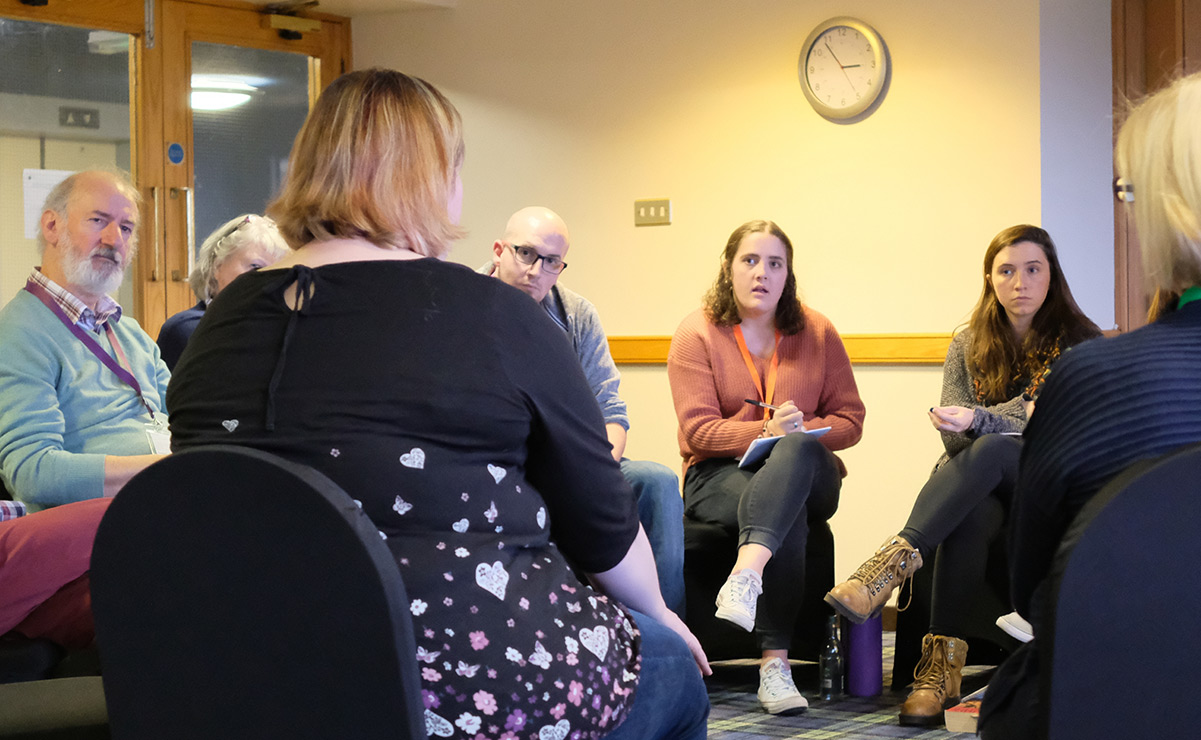 Through a variety of conversations, using feedback gathered through previous Learning Programmes and at The Big Conversation, we've put together pieces of work that are in direct response to the needs we have heard so far.
The Learning Programme 2019 was aimed at people within Priority Areas who are intentional about working with their communities to challenge the causes and tackle the effects of poverty. It was open to local people, ministers, Ministries Development Staff, locally employed staff and volunteers, and ministry teams who are working in our communities.
The majority of the events on the programme were open events and free of charge to Priority Area congregations.
While we try to respond to the needs brought to us, this isn't always possible. In these instances, please flag any ideas you have or training you've seen. We can then use this information to shape the future of the Learning Programme. Please contact us, and let us know.
Chance to Thrive
Chance to Thrive is a Priority Areas initiative that supports churches in their mission of living within their local community in ways that encourage, facilitate, and resource local aspirations for regeneration and thriving, particularly through making church premises available for use.
As a Priority Areas' programme, the mission of Chance to Thrive remains focused on challenging and transforming poverty, deprivation and isolation, and their impacts. This we seek to do through facilitating local aspirations for thriving. Such a process begins, for us, by recognising and celebrating the already present good things in a congregation, and its surrounding community, as the starting point in tackling any of the challenges experienced by people living there.
Download the Chance to Thrive summary report and the Chance to Thrive briefing.
Together for a Change
Together for a Change offers Priority Area Congregations the opportunity to go on exchange visits to World Mission Partner Churches. This is a chance to take part in a body of work which has consistently produced incredible transformation in the individuals who have taken part. The process of planning a visit to another part of the world, building relationships with those you encounter there, the contrast and similarities between what you see on the journey and your own context all contribute to an incredibly profound experience. This initial experience leads to deep reflection and in turn to transformation and response in the form of new activities, learning, insights and community.
In 2017 we gathered together a group of people who were interested in this work to review the last 15 years of experience from this programme and reshape for the future. Amongst other things we revisited the aims and settled on five new outcomes for this work:
Going beyond the edges of our own experiences to find transformation
Empowering individuals through challenging experiences and new connections
Building relationships for the transformation of community and growing resilience through shared experience
Experiencing life in another culture to enable participants to tell a body of new stories about themselves and the world
Exploring the roots of poverty within two cultures to enable change
If you would like to apply to take part in this work, please download the application form and guidance notes below. Feel free to get in touch with John Finch for an initial chat, if that would be helpful.
Application Pack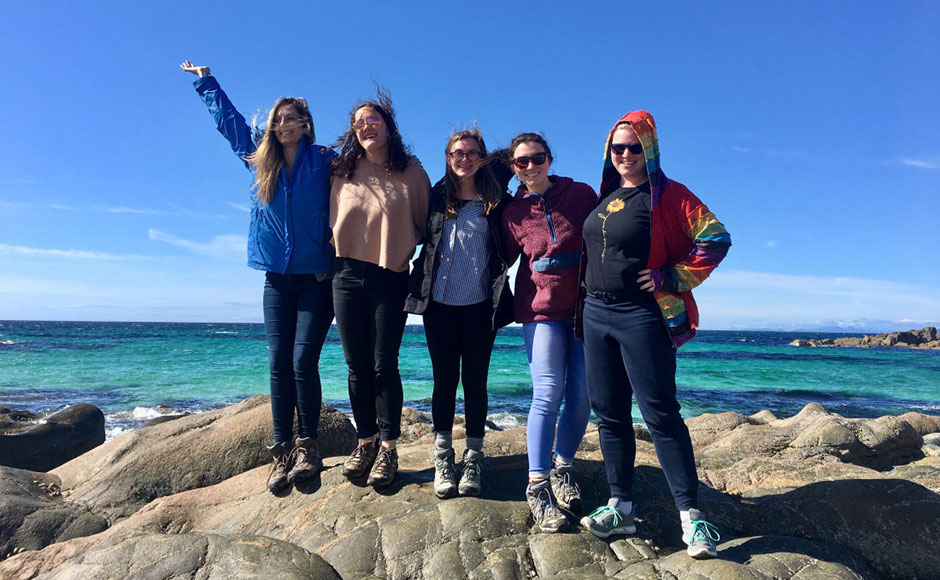 Young Adult Volunteer Programme
The Young Adult Volunteer programme is a partnership with the Presbyterian Church (USA). The programme helps our Priority Area congregations deliver and develop projects and services with local people.
We are currently in our fourth year of the programme. Five young American volunteers are in placements in Carnwadric, Gorbals, Ruchazie and Springburn in Glasgow, and Craigneuk and Belhaven in Wishaw.
Priority Areas Holiday
For the past number of years, Priority Areas has hosted a holiday for families from some of Scotland's poorest communities who would not normally be able to afford a break.
The holiday gives families the opportunity to relax and enjoy quality time together, to have fun away from their daily struggles with others who understand their situation. We have taken families to Iona and latterly to Gartmore House, Aberfoyle.