Shop

The Guild shop is regularly updated with branded products.
Download an order form and email it to guild@churchofscotland.org.uk or return it to the Guild office and we will organise a delivery with invoice.
Please note that postage and packaging will be added to invoices, unless orders are collected. Postage varies from order to order depending on size, but it will be in line with current Royal Mail postage charges. As a rough guide, most medium Guild merchandise parcels are around £2.50.
Order forms
New items
Guild Theme Guide
£5
2023 Diary
Special offer: £0.50
Chocolate
£2.50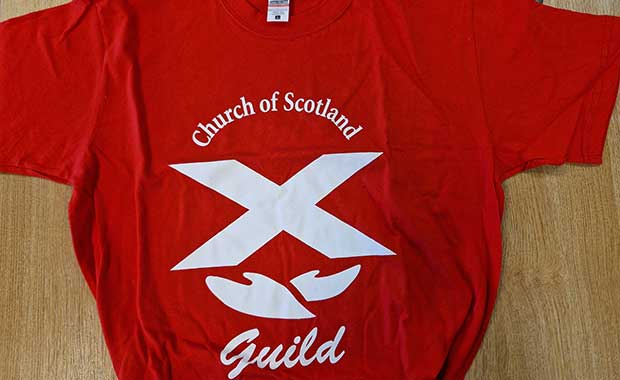 Guild T Shirt
£4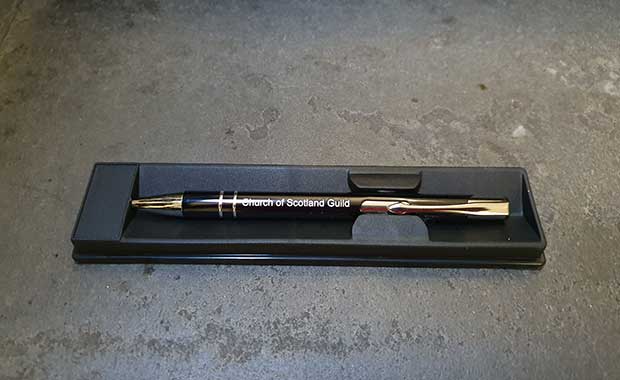 Gift Boxed Pen
£3
In the shop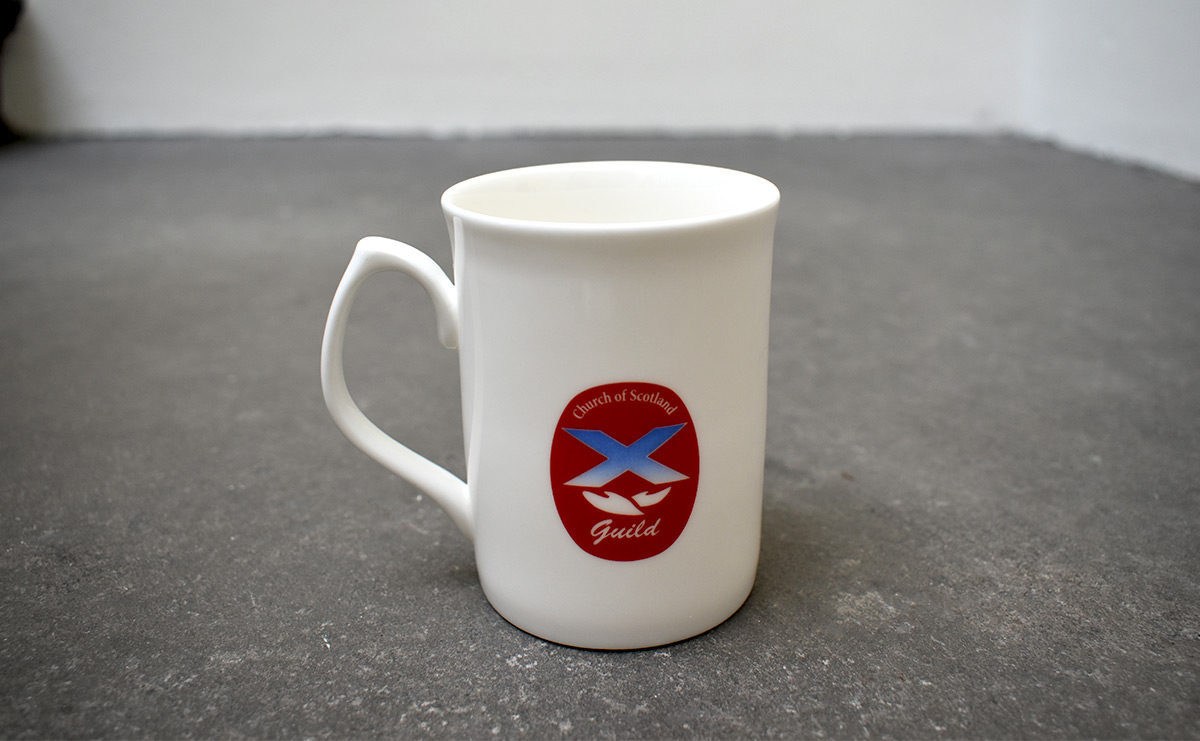 China mug
£5.50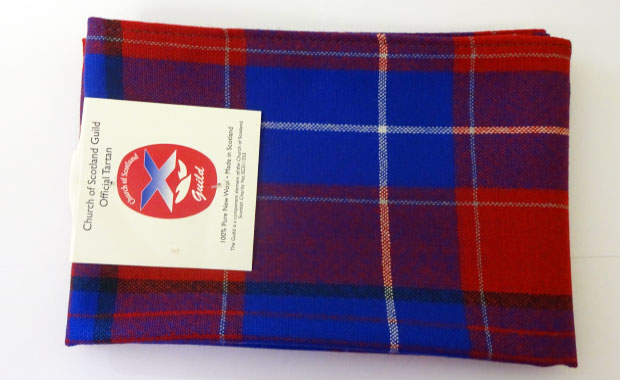 Lightweight scarf
£12.00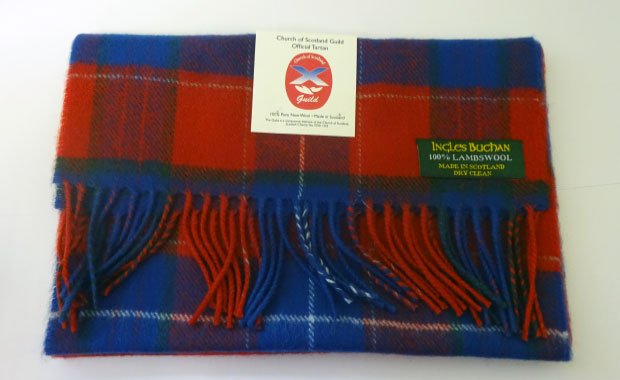 Lambswool scarf
£12.00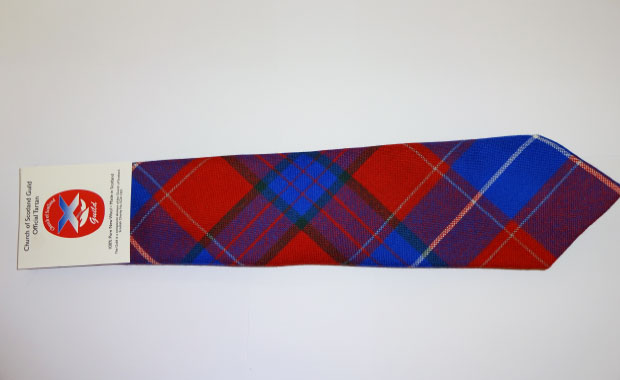 Tie
£12.00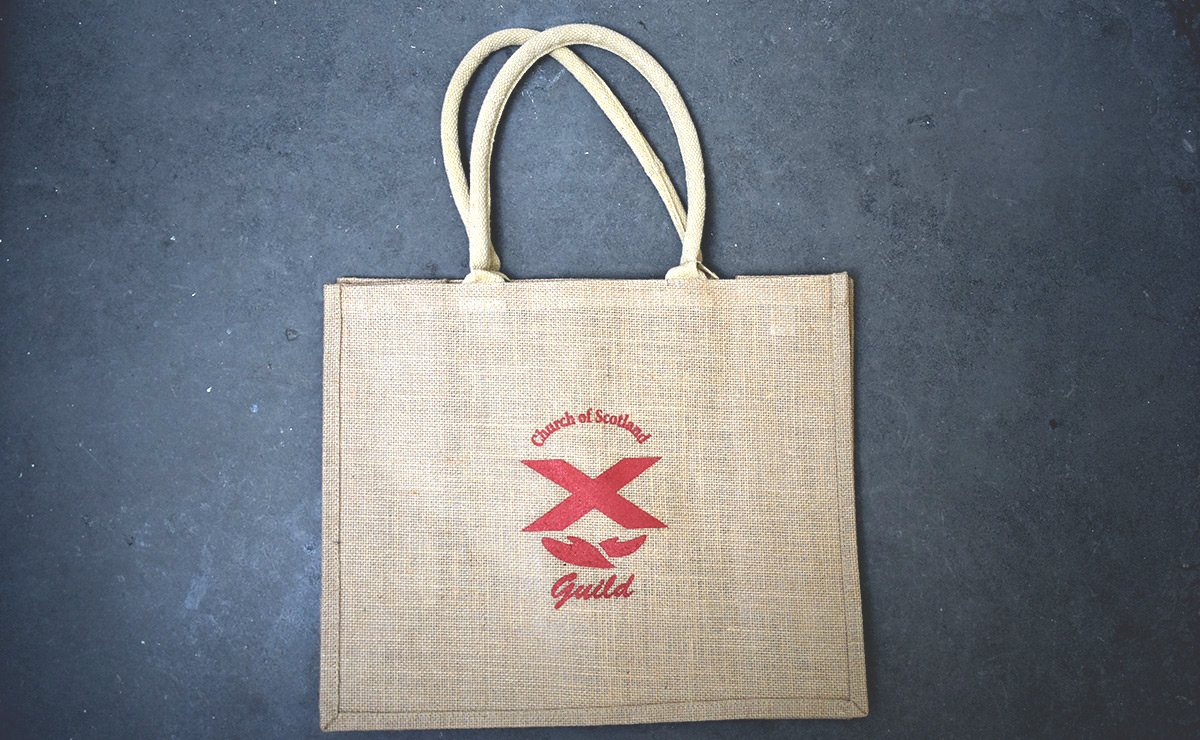 Jute bag
£4.00
Tartan notebook
£2.50
I love the Guild mug
£2.50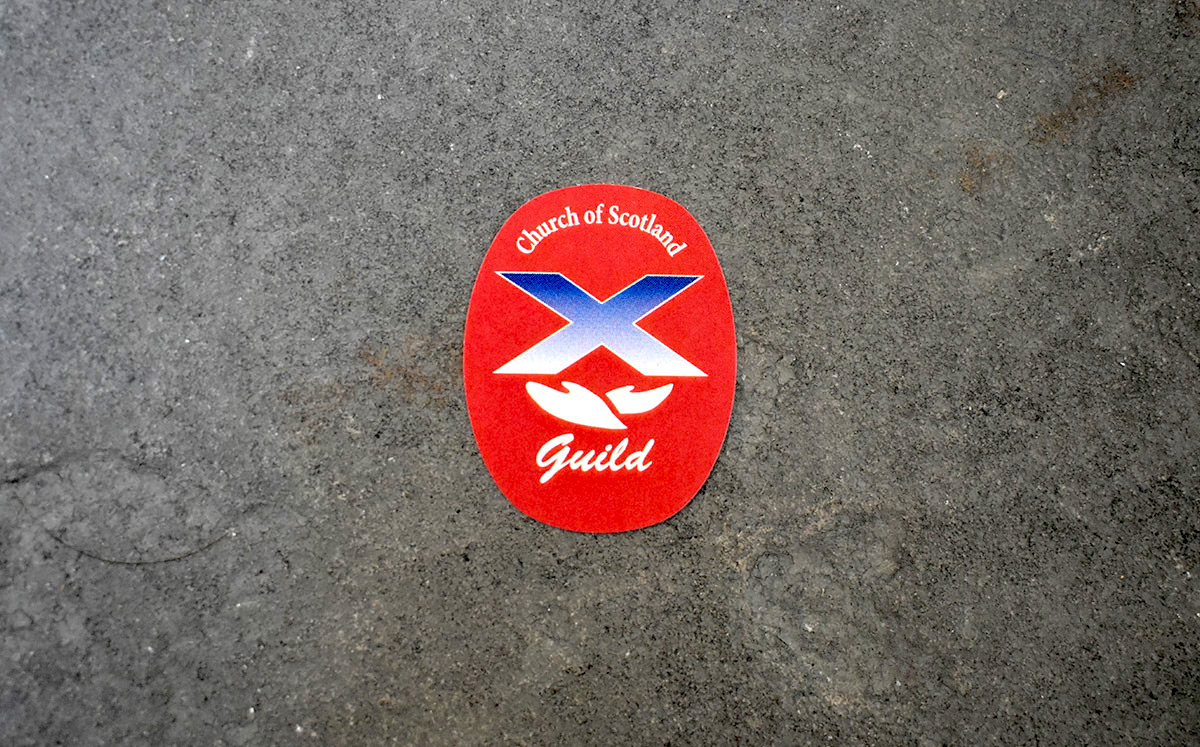 Logo sticker (strip of 5)
50p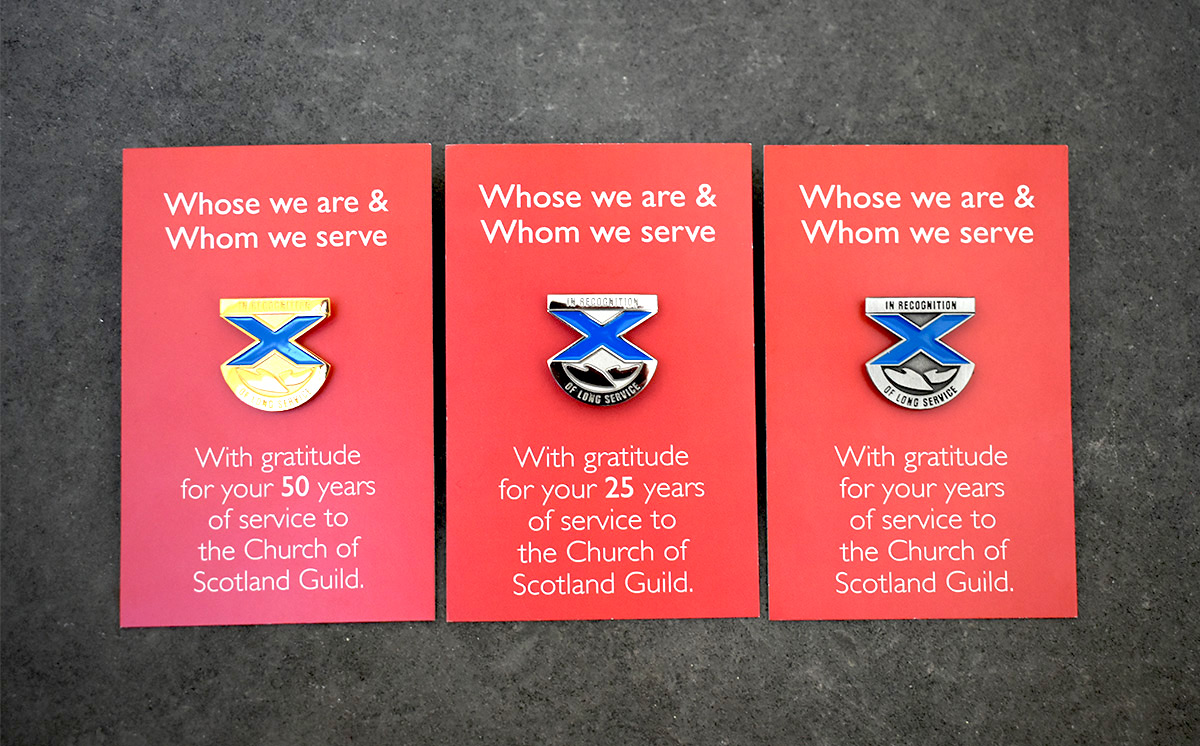 Long service badges (generic & years 25, 50, 60)
£3.00 - £3.50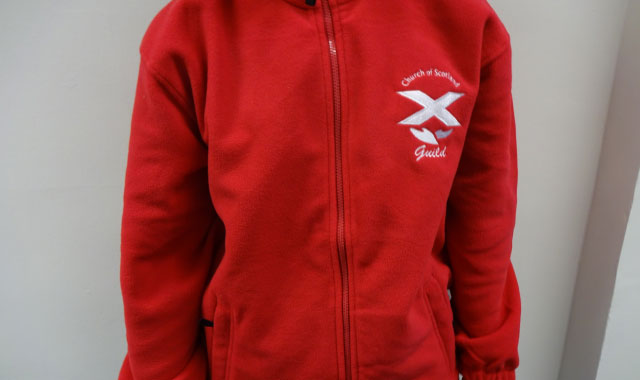 Fleece (sizes S,M,L)
£15.00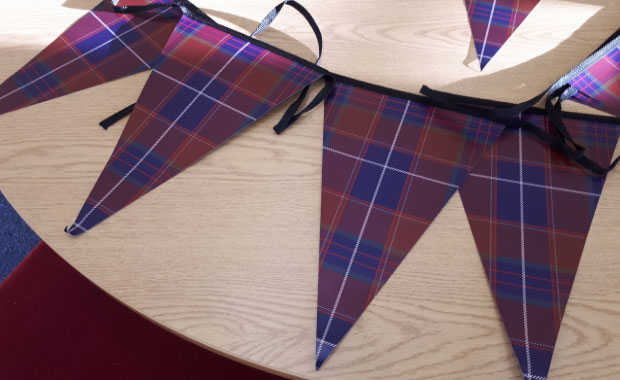 Tartan bunting (10m)
£15.00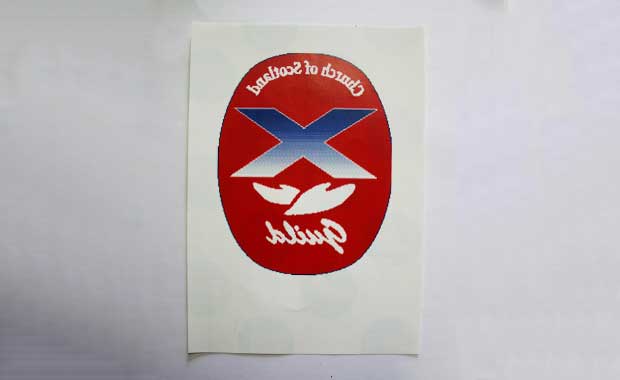 Iron on transfer
£1.50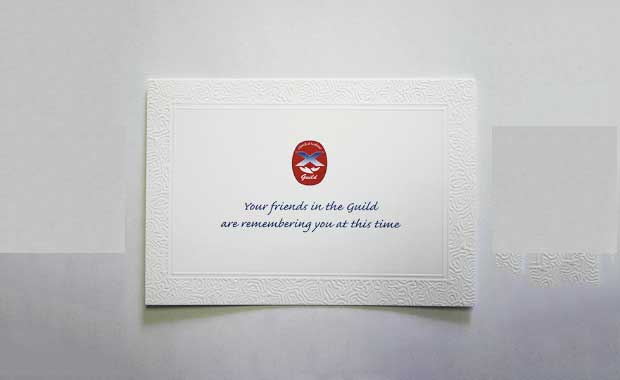 Remembrance cards (pack of 10)
£6.00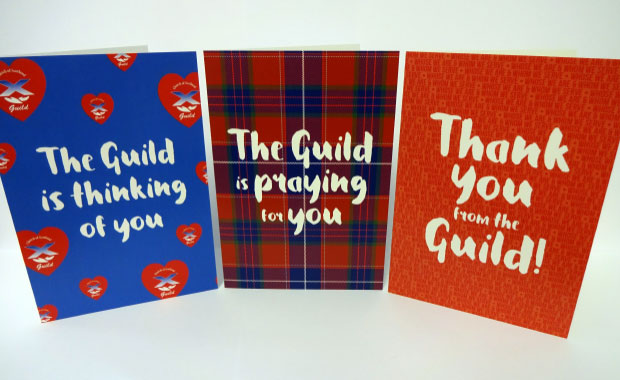 Greetings cards (pack of 6)
£2.50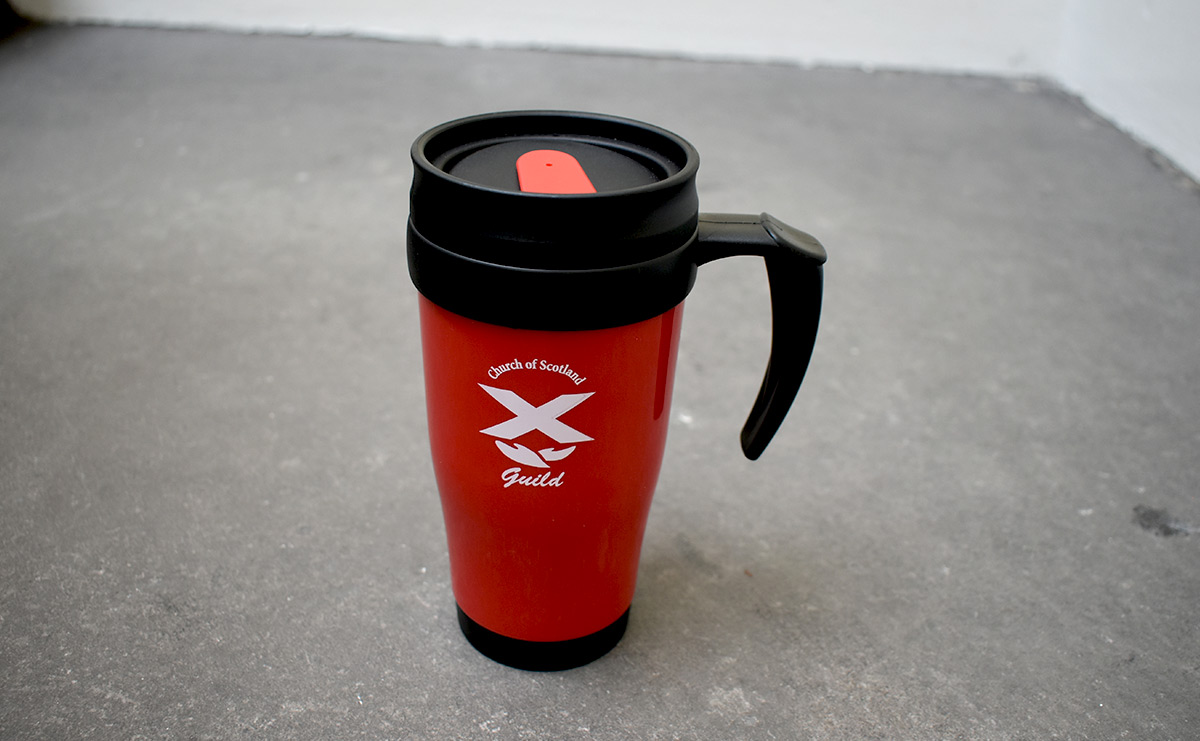 Travel mug
£2
Expenses envelopes (pack of 10)
£1.00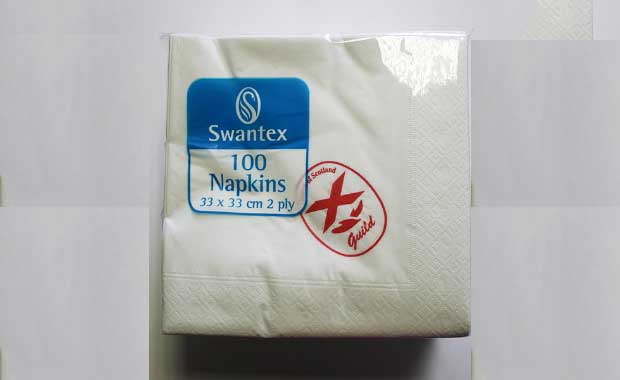 Serviettes (pack of 100)
£3.00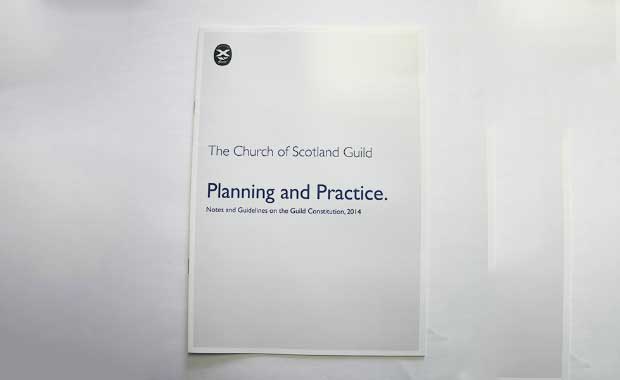 Constitution and Guidelines
£1.50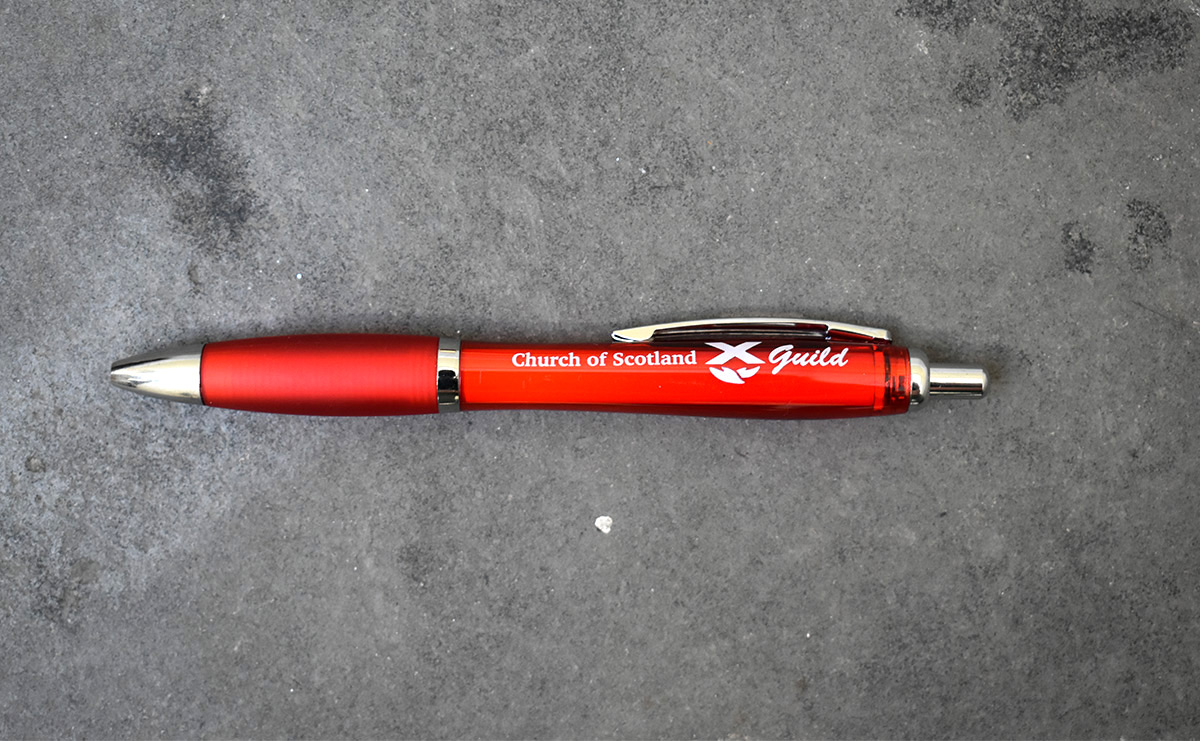 Pen
£1.00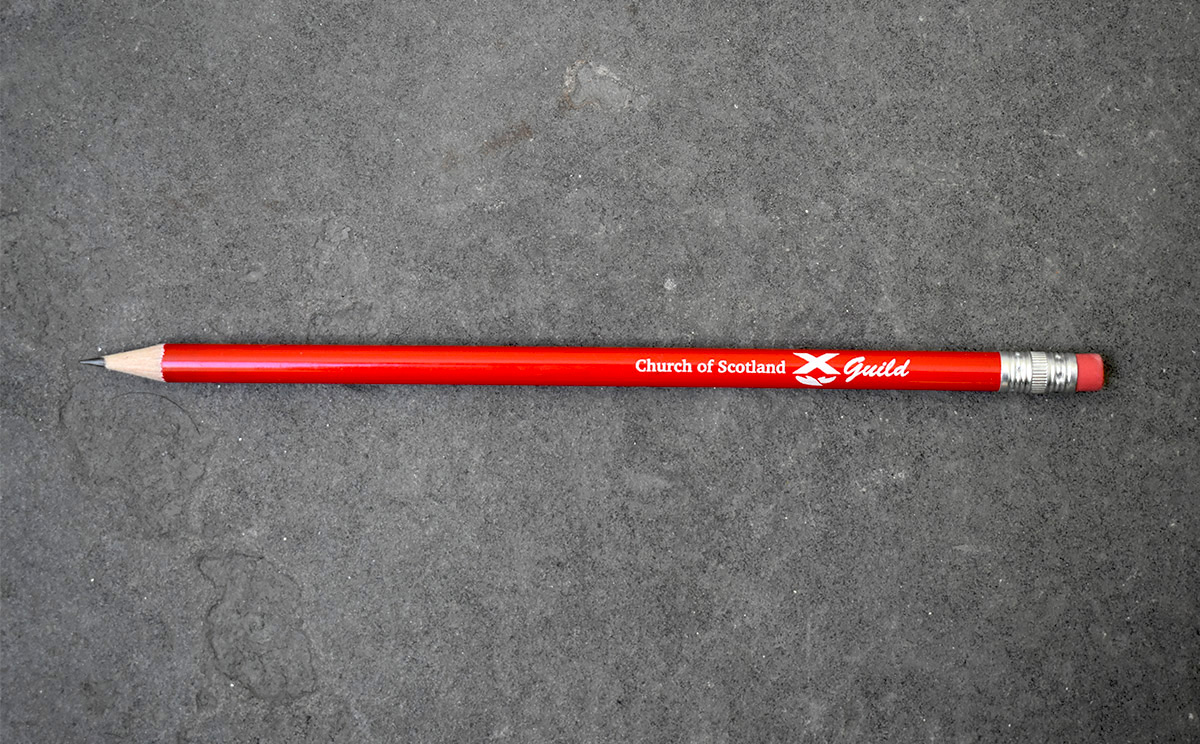 Pencil
£0.50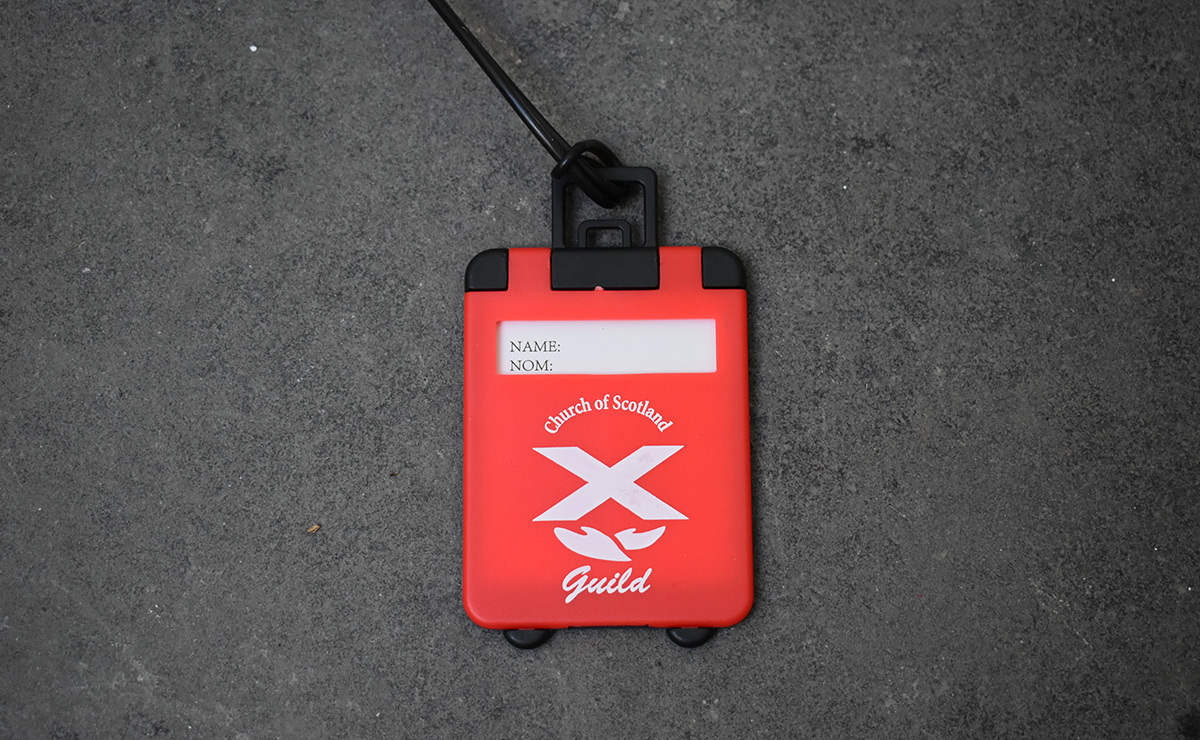 Luggage tag
£1
Sticky notes
£1.00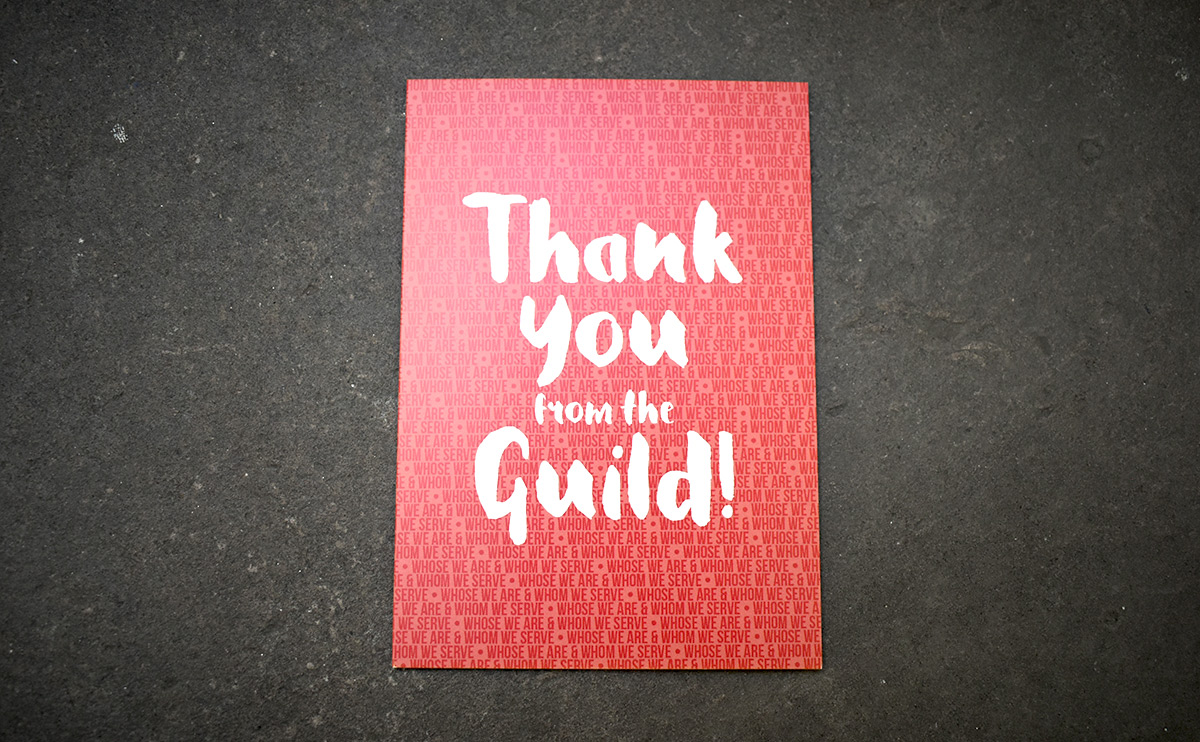 Thank you cards (pack of 6)
£2.50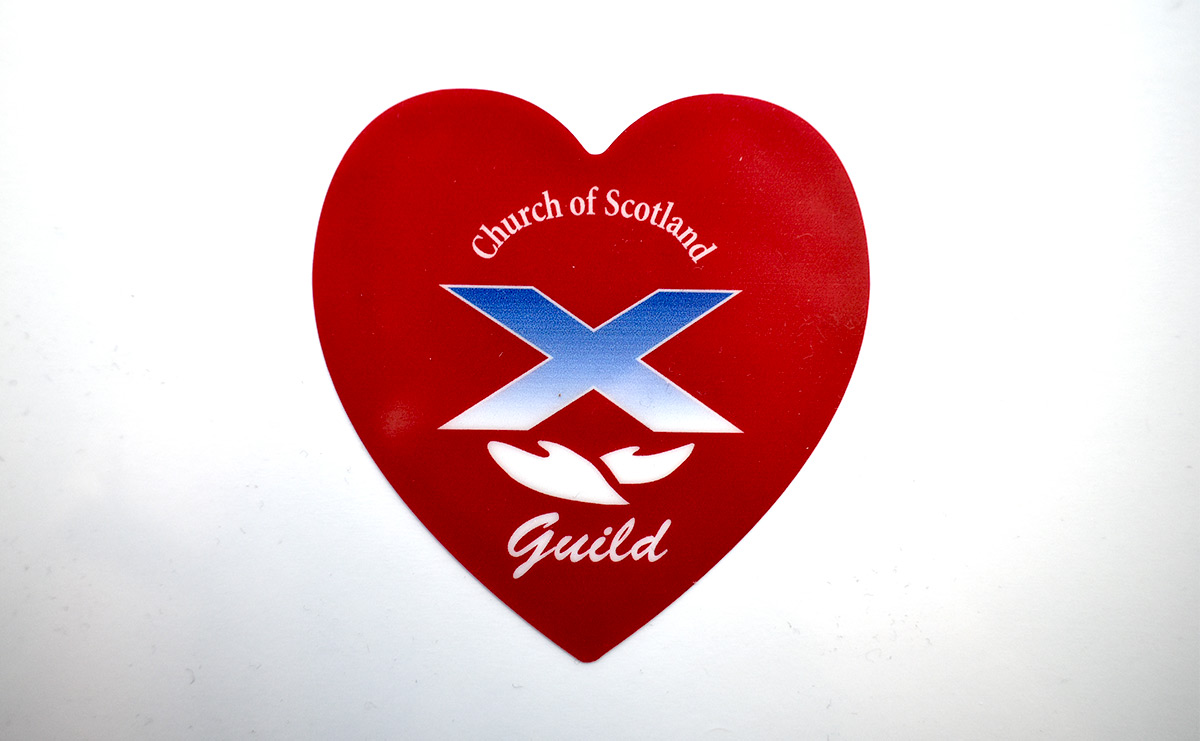 Window sticker
75p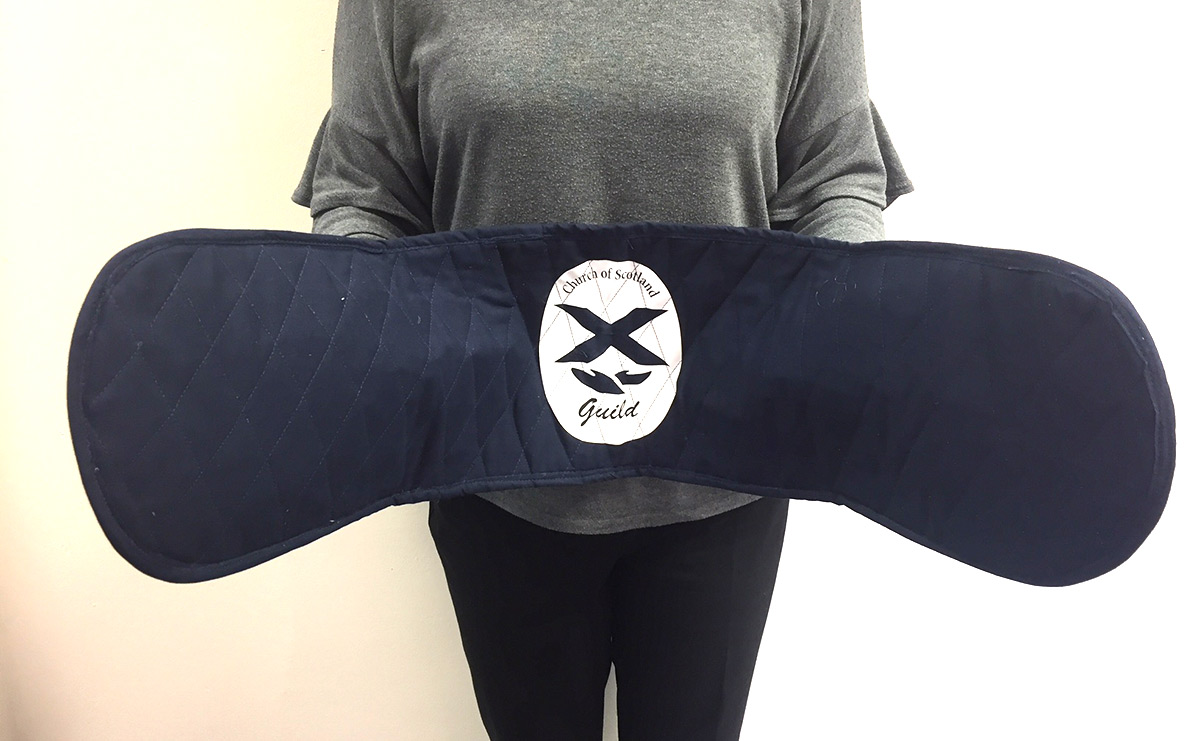 Oven gloves
£5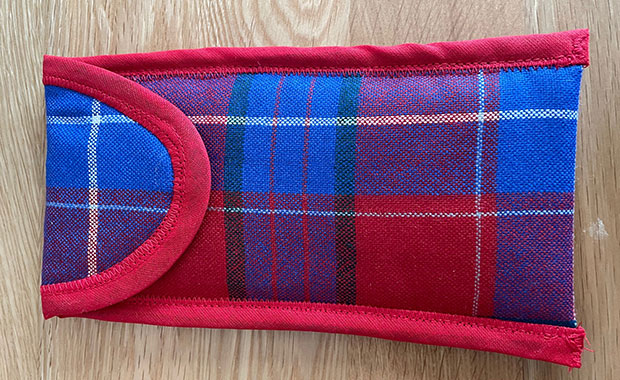 Spectacle Case
£6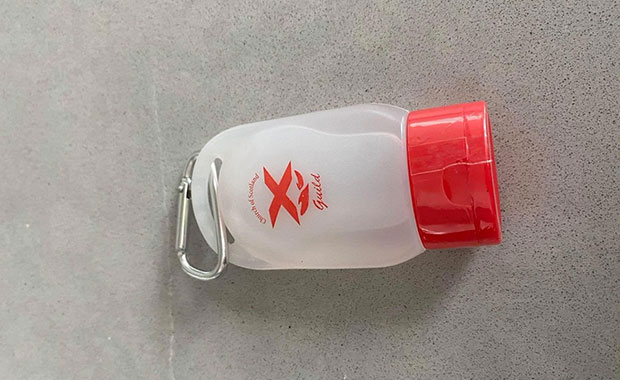 Hand Sanitiser
£1.50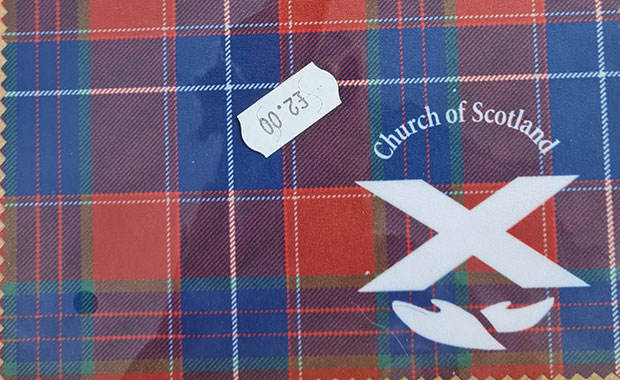 Lens Cloth
£2