Training for Ministry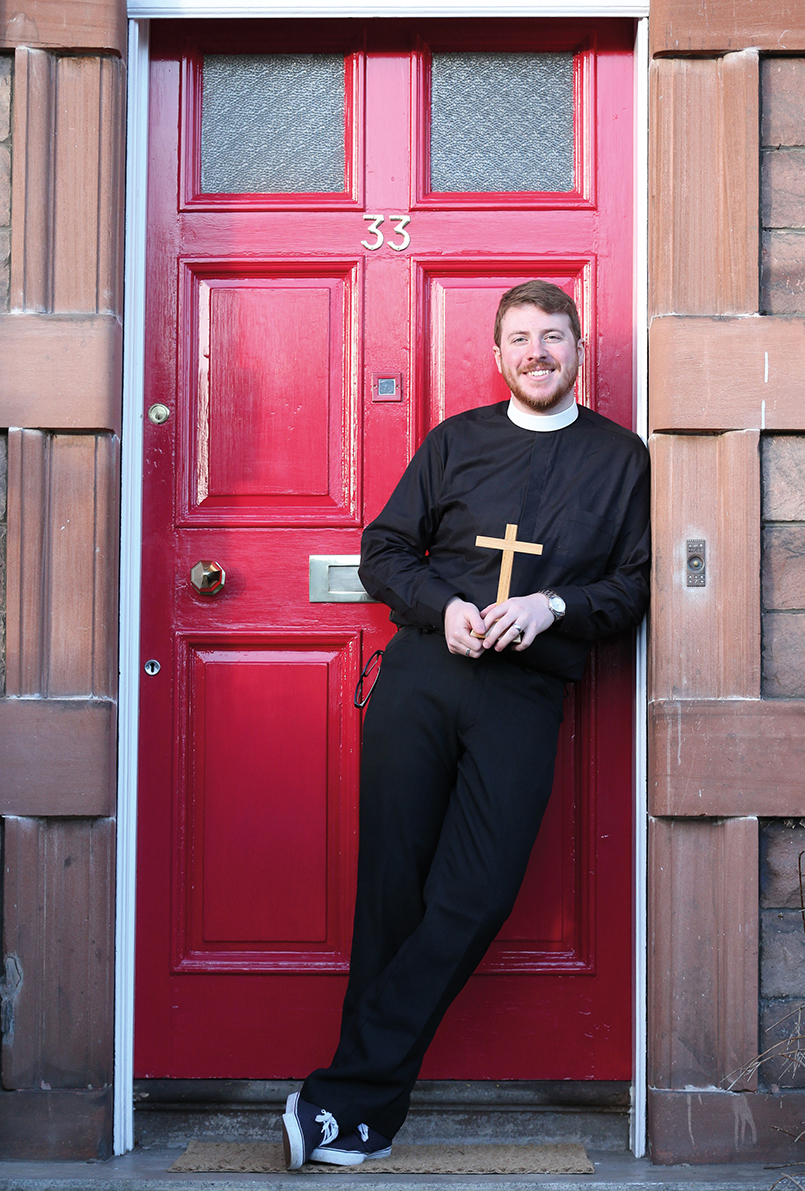 The Church of Scotland is actively looking for the next generation of ministers.
We seek women and men of all ages who feel called to serve the church and are considering entering our comprehensive ministry programme.
Being in ministry can be challenging, yet rewarding, and requires leadership, resilience, compassion, and energy.
You will go places you never knew you would go and do things you never thought you could."

Reverend Michael Mair, St David's Broomhouse Parish, Edinburgh
You will be at the heart of the most important days of people's lives - whether they are getting married, or saying their final goodbyes.
If you feel a call to ministry, please explore the following vocations pages and get in touch with us at ministry@churchofscotland.org.uk
What is next for you?
Talking Ministry
Each month, the Church of Scotland's 'Talking Ministry' series will share a personal story from those serving in Christian ministry in the widest sense, including those who have responded to the call to one of our four recognised ministries: Full-time Ministry of Word and Sacrament, Ordained Local Ministry (OLM), the Diaconate and Readership.
This month,Rev Gillian Rooney about her work as Minister of Orchardhill Parish Church in Glasgow.
A life in ministry
What kind of people become ministers? All sorts of people are selected and trained for ministry in the Church of Scotland. Hear from our ministers to find out more about a life in ministry.