Training for Ministry
Once candidates for ministry have successfully completed the enquiry and assessment process, they will undertake a comprehensive programme of training and formation.
This comprises three strands: academic requirements, a conference programme, and a series of practical placements.
The precise nature and content of these vary according to the particular ministry. This applies to candidates for ministries of word and sacrament, the diaconate, and the readership.
Let us take you through the training process, step by step
Study
Training for Church of Scotland ministry has a number of demanding components that help in the process of training and formation.
At an initial course meeting, we will advise what additional academic training you require, depending on previous qualifications and experience.
Our academic partners include world-leading universities: Edinburgh, Glasgow, St Andrews, Aberdeen, and Highland Theological College. Alongside the rigorous academic training modules, you will take part in residential conferences and schools run by our Education Team, where you will develop well-being strategy, pastoral care, serving sacraments, preaching, and church law.
During your studies you will also attend small groups known as Ministry Training Network, which helps cement your learning and experience in formation.
Study for Bachelor of Divinity
If you already have a theology degree, complete a post-graduate course
Practical work experience in a congregation or alongside a chaplain
Conferences with fellow students
Conference programme
A series of conferences with a comprehensive programme of seminars dealing with various topics related to ministry is provided as part of the formation programme for each distinctive ministry.
Topics covered include worship, leadership, preaching, pastoral care, issues of abuse, church law, and an exploration of different forms of ministry such as chaplaincy and funerals. All candidates undergo speech training and a course in safeguarding (formerly child protection).
Work placements
Candidates for any ministry within the Church of Scotland have to undertake a series of practical placements during which they are attached to a local congregation under the supervision of a trained and accredited supervisor.
These placements vary in length and some are full-time, depending on the course of formation being followed.
All supervisors are given full training, including in-service, and are well supported by the staff of the Faith Nurture Forum in this most important task.
Your final placement will be a 15-month probationary period.
The review process
Once candidates for the ministries of Word and Sacrament or the Diaconate have been accepted, they are subject to a process of regular review. This is the process by which the council and the nominating Presbytery assure themselves that all aspects of training have been completed in a satisfactory fashion.
No candidate can proceed to the next stage of training for either of these ministries without the previous year having been commended at the annual review. A final review is conducted and must be completed satisfactorily before candidates can seek a charge or appointment. This review process does not at present apply to candidates for the readership.
Your own parish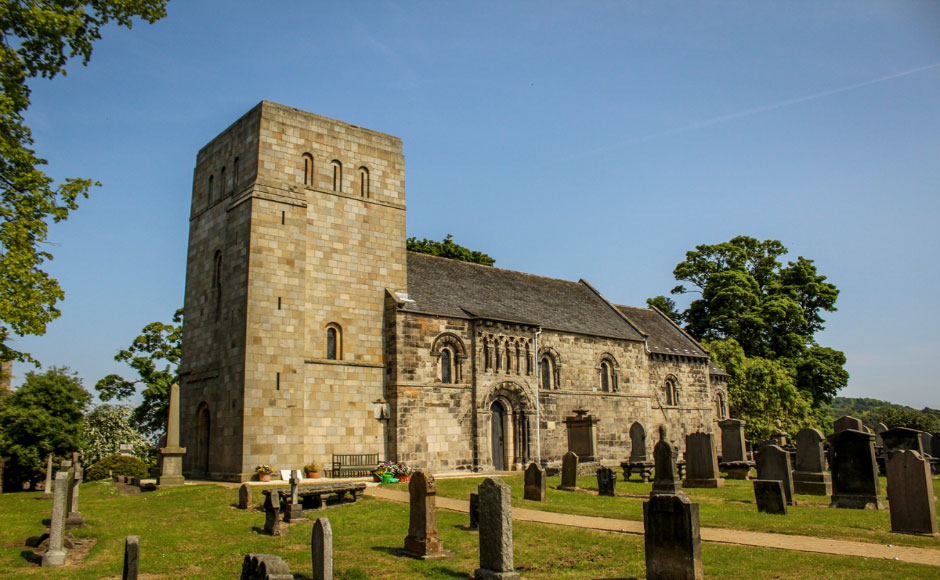 Toward the end of your probation, and after successfully completing your Final Review, you will be able to apply for vacancies known as 'vacant charges'.
We help support you as you discern where God might be calling you to serve in the Church.
When applying for a vacant charge you will meet with a Vacancy Committee who will interview you. This is great opportunity for you to sense if you are a good match.