Your Calling
How do you begin to work out if the path of your life includes working in one of the Church of Scotland's ministries?
What is a calling and how do you act on it?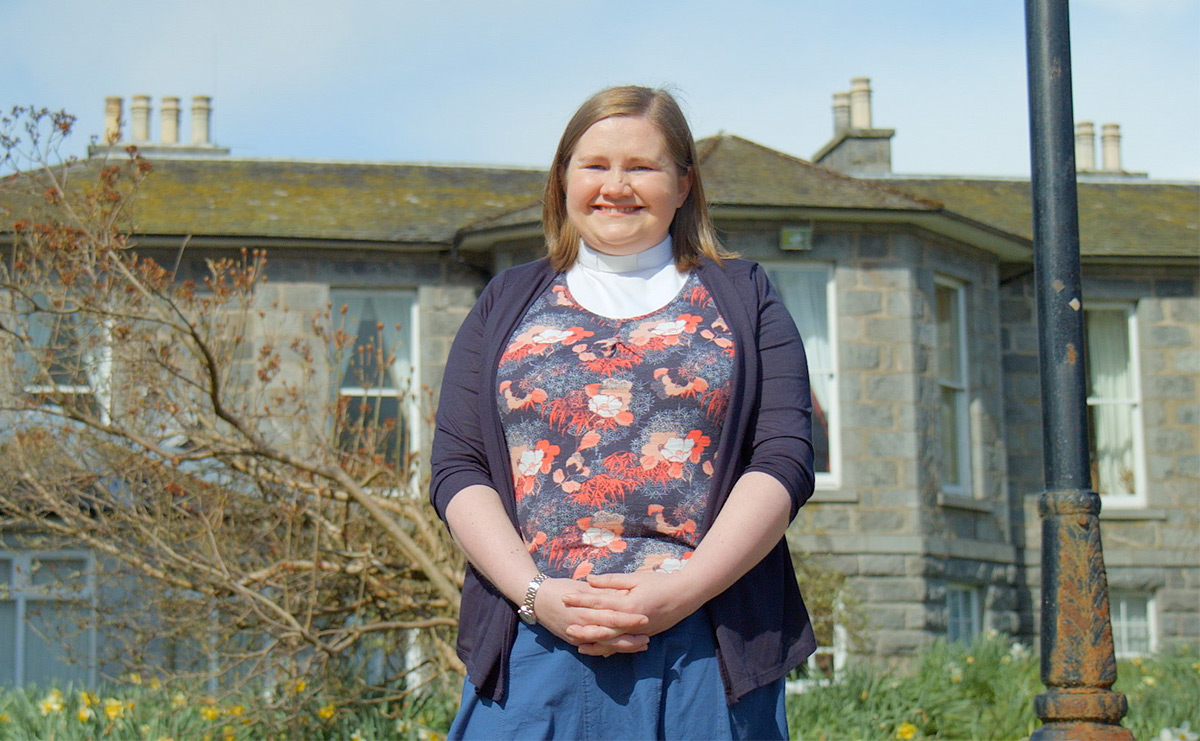 We always suggest having a conversation with your parish minister and getting in touch with us.
The first question we would ask is: Are you interested in finding out more about ministry? If the answer is yes, then please contact us.
A member of our team can then meet with you to help you think through some of the big questions about where our paths will take us.
"Every person's path is unique, but it is not one we walk alone."
Rev Neil Glover talks about what it means to feel a calling to God, and the path you may find yourself on when called.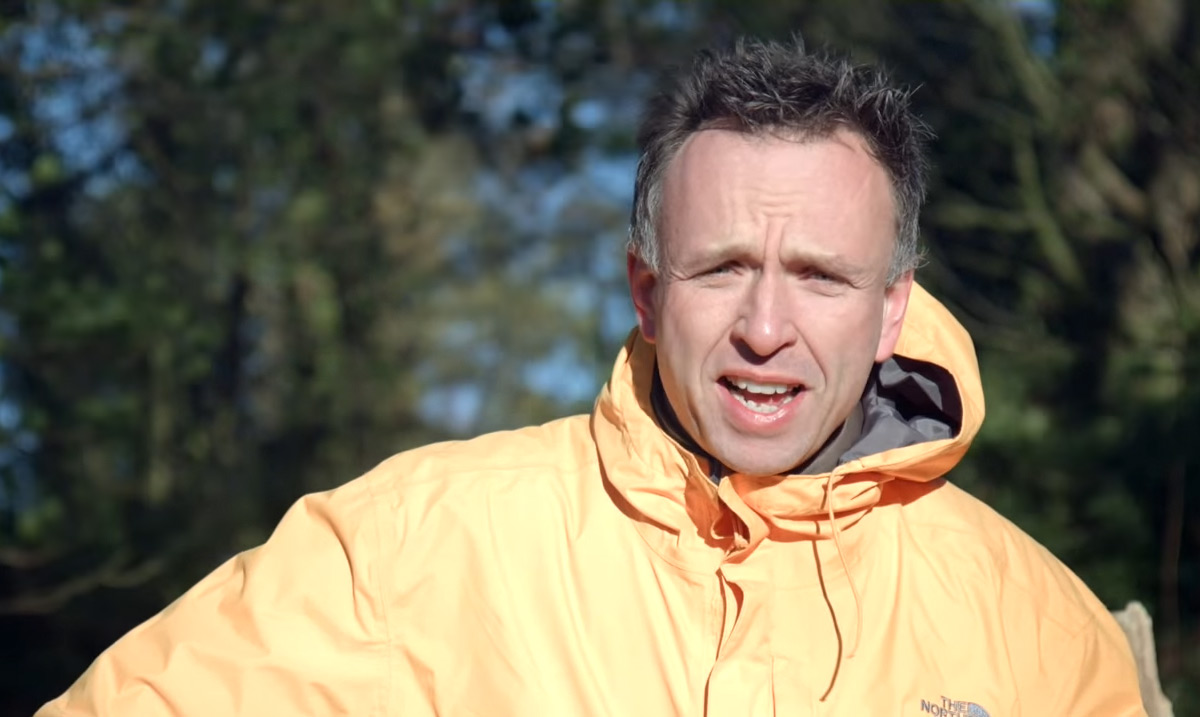 Get in touch
Call us on 0131 225 5722 or submit an enquiry via email at ministry@churchofscotland.org.uk