HIV Programme donations and funding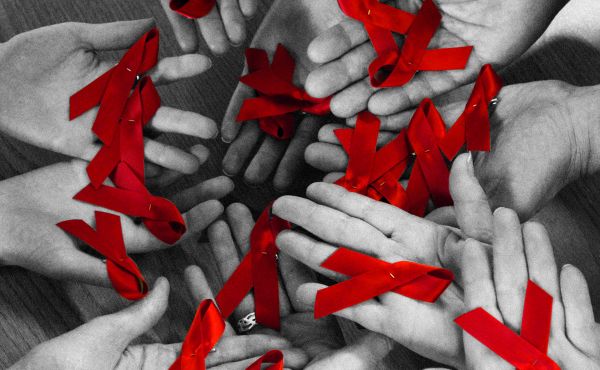 You can make donations to the HIV Programme via cheque, bank transfer, and by using Easyfundraising when shopping online.
Donations to the HIV Programme are always welcome! For fundraising resources and ideas take a look at our resources section.
Cheques
Cheques should be made out to "The Church of Scotland HIV Programme" and posted to "Church of Scotland HIV Programme, 121 George Street, Edinburgh, EH2 4YN".
Bank transfer
Please contact hiv@churchofscotland.org.uk for details on arranging a bank transfer.
Easyfundraising – free donations through online shopping!
There is now a new way to support the Church of Scotland HIV Programme. Online shopping is becoming increasingly popular and retailers are trading online now more than ever before. From groceries to clothes, from holidays to presents, more and more people are finding it convenient to shop from their computers rather than the high street.
Supporters are now able to raise funds for the HIV Programme whilst shopping online, at absolutely no cost to them. Supporters simply need to register on the Easyfundraising website and select the 'Church of Scotland HIV Programme' as their chosen charitable cause. Following this, retailers will donate a percentage of every purchase to the HIV Programme.
For more information or to sign up please visit www.easyfundrasing.org.uk or get in touch with our staff at hiv@churchofscotland.org.uk
Funding applications
Funding applications will be considered by relevant Area Secretaries, and will be submitted to the World Mission Council once a year in April. Contact hiv@churchofscotland.org.uk for more information.