An economy driven by equality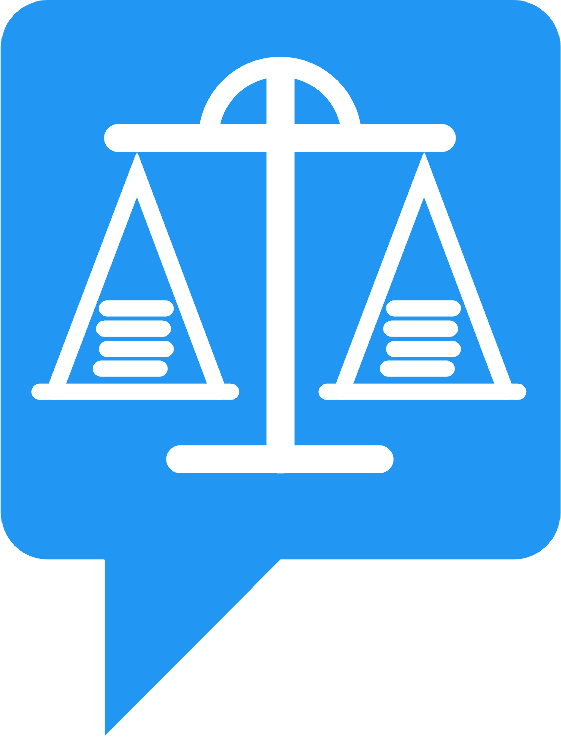 Scotland remains one of the most economically unequal countries in the world. The wealthiest 10% of the population own almost 45% of the wealth, while half the population own 9% of the wealth.
The Church supports a wide range of initiatives designed to tackle social and economic inequality, including the work of WEvolution, the Poverty Truth Commission, credit unions, job clubs, the Scottish Living Wage, and Fair Trade. Some local congregations provide debt advice, access to affordable credit, and support for people looking for paid employment opportunities
Each of these initiatives represent efforts to imagine the economy differently – where the economy serves people rather than people serving the economy.
Addressing economic inequality
The Church is involved with several campaigns and organisations working to address economic inequality in Scotland and the UK. Learn more about Good Money Week, credit unions, welfare reform, and more.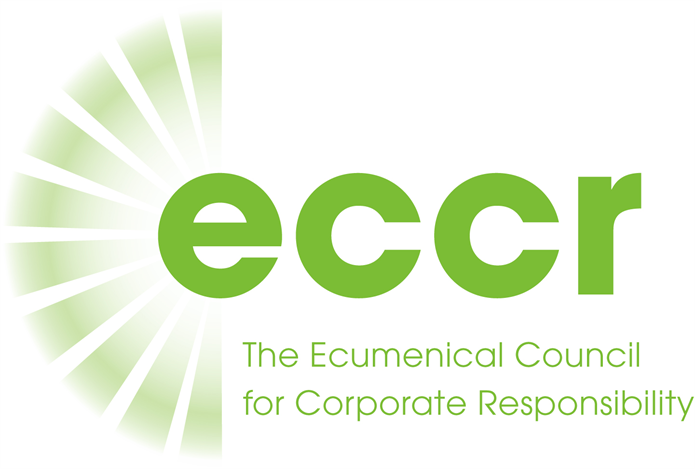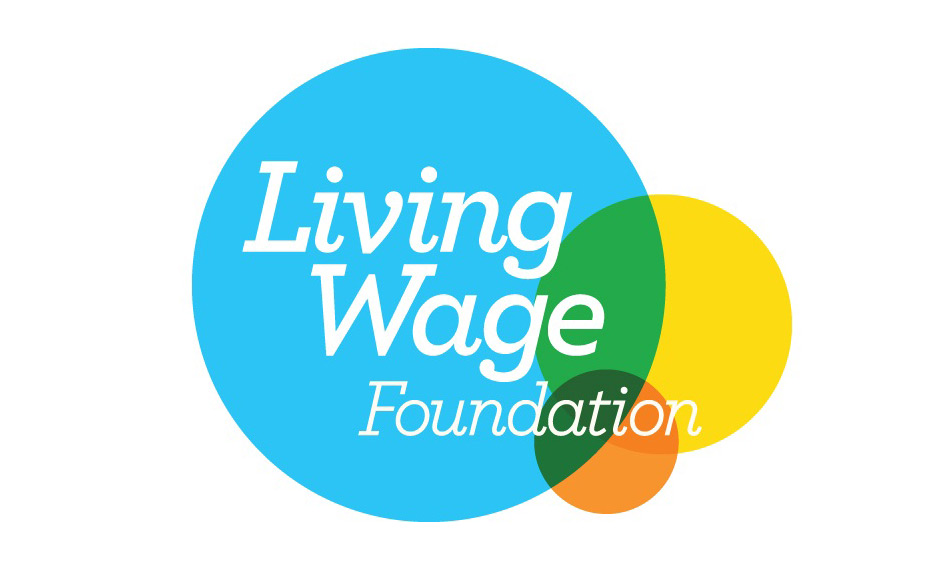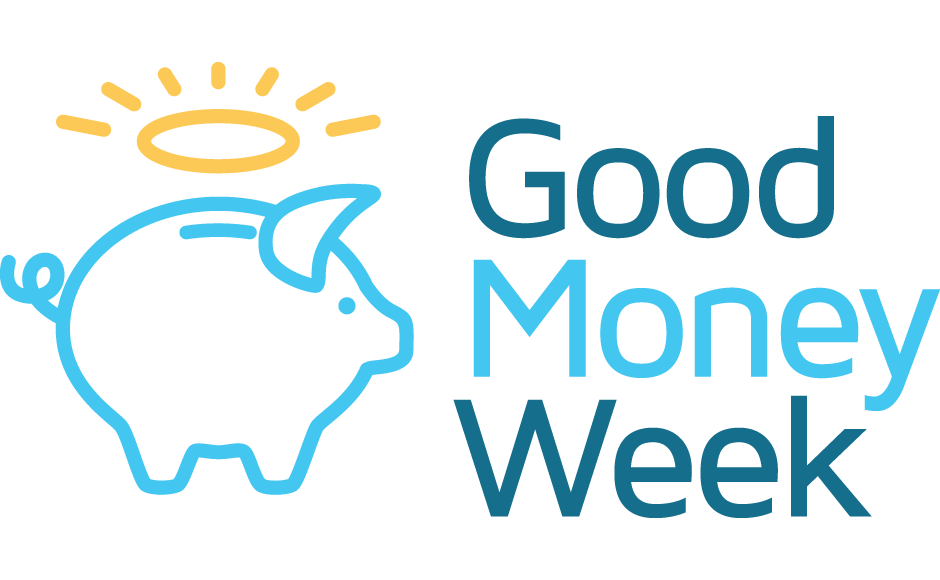 Making green and ethical financial decisions
Our financial decisions can have a great impact on the world around us, whether on the environment or society.
The Church has made decisions not to invest in gambling, alcohol, tobacco, armaments, coal, or tar sands. We have also debated our investment in fossil fuel companies twice in recent years but still invest in oil and gas companies.
The Church wishes to encourage churches and congregation members to think about making ethical and green choices with regards to their finances and investments.