Same-sex marriage
At present the Law of the Church of Scotland provides only that ministers and deacons are able to marry couples of the opposite sex.
The Legal Questions Committee of The Church of Scotland responded to the Scottish Government's document, The Registration of Civil Partnerships, Same Sex Marriage in 2011.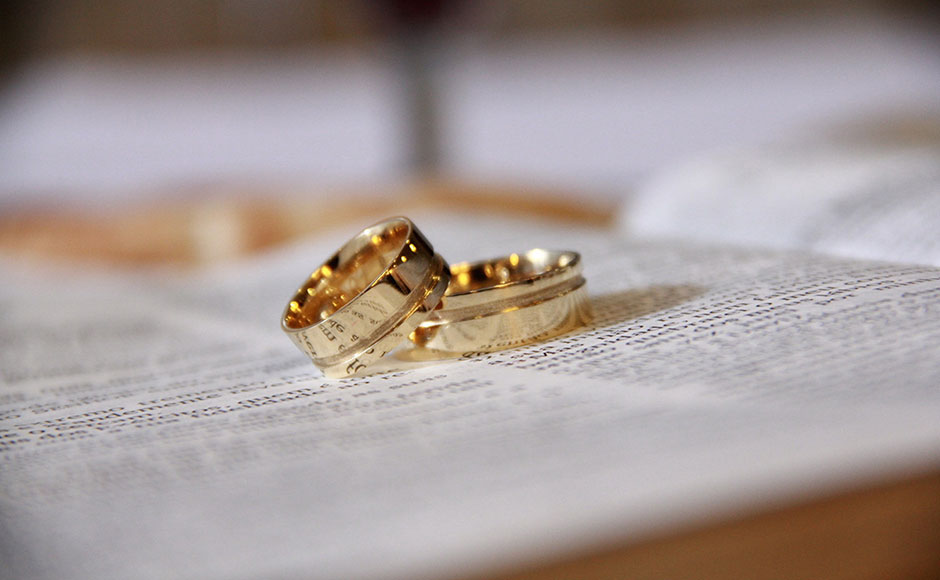 The Convener of the Legal Questions Committee, the Rev Alan Hamilton, issued a statement emphasising some of the points made in the response.
"We are acutely aware that opinions differ among our own members and that many people are anxious and hurt in the current situation. We re-iterate that we believe homophobia to be sinful and we reaffirm our strong pastoral commitment to all people in Scotland, regardless of sexual orientation or beliefs."
Documents and supporting material relating to the Church's position on same sex marriage
Pride events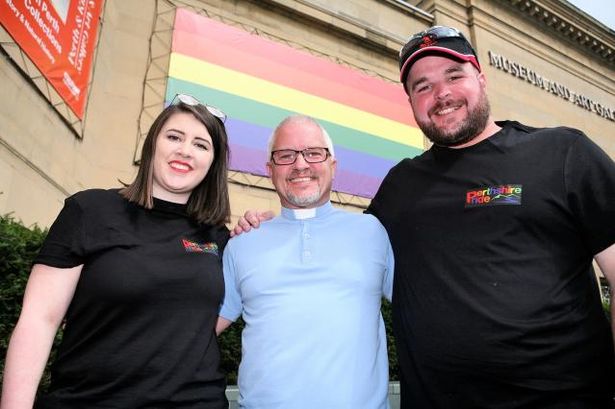 A Church of Scotland minister, Rev Scott Burton, made history in August 2018 when he became the first to officially open a festival that celebrates LGBT rights.
"We stand in solidarity with every person here who has been damned and denounced spiritually, psychologically, emotionally and physically by those who try to make out LGBT people are somehow second class.
"They are not second class and I, and a growing number of people within the Church, believe that they are the people that God has created them to be."
A Church of Scotland minister, Rev Peter Nimmo, highlighted the importance of challenging "hatred, discrimination and exclusion" when he addressed a LGBT+ festival in Inverness in October 2018.
"Whatever our religion or worldview, each of us should search our consciences, search our beliefs, and ensure that we do speak up against hatred, discrimination and exclusion.
"And we might, for the sake of love, need to change our attitudes and take care with our words and our actions if we are to truly show that we believe that every person, whoever they are, is of equal worth."
Other related stories