Kirk services online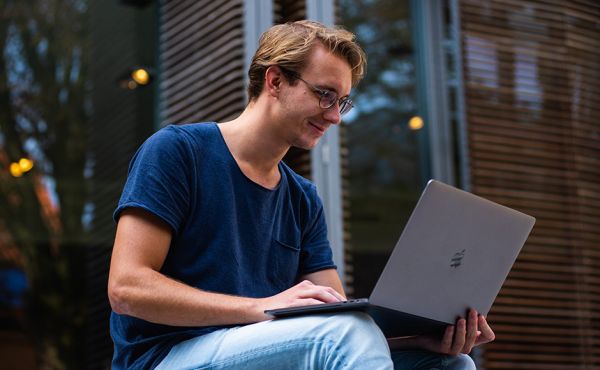 Below is a list of churches that regularly livestream services or offer them as downloadable recordings.
Please note that this page was created to ensure that everyone who wanted to find an online service could do so immediately after churches were forced to close because of the COVID-19 health crisis. For this reason, it originally listed online services that were already up and running. While we have continued to add churches when staff were able to do so, the list has never been intended to represent all the churches who are now offering online services. With more than 1000 congregations, we cannot practically do this. We encourage everyone to check if their home congregations are offering online worship before looking further afield.
If you are a church considering livestreaming or recording services, you can find more information on this topic, including information on copyright, on our Live Streaming page.
If you are experiencing any COVID-related symptoms, are feeling unwell or you, or a member of your household have received a positive COVID test please do not attend Church for any reason until you have completed the required self-isolation period.
Sanctuary First
Find out more about the Kirk's online worshipping community, Sanctuary First, led by Very Rev Albert Bogle.
Online services