Weekly Worship
Weekly Worship offers individuals and congregations a range of suggested material which can be used to develop worship.
Each week writers from across the Church of Scotland present themes, prayers and sermon ideas based on the Revised Common Lectionary and the all-age worship magazine, Spill the Beans. Weekly Worship also includes musical suggestions from the Church of Scotland Hymnary.
Monthly Worship Material
Thematic and Other Material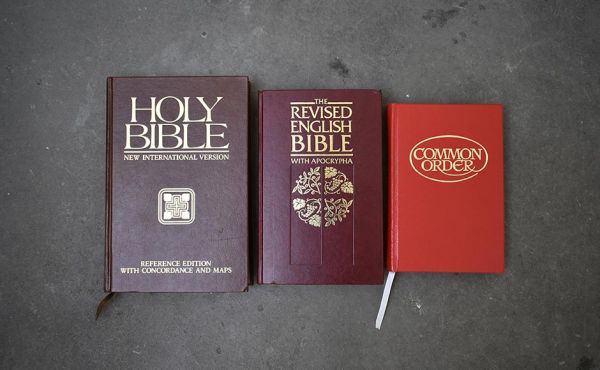 The Church of Scotland follows the Revised Common Lectionary which assigns particular readings to each Sunday in the Christian year.