General Assembly
The General Assembly is a significant annual event in the Church of Scotland calendar. Throughout the week, commissioners to the General Assembly examine the work and laws of the Church and make decisions that affect its future.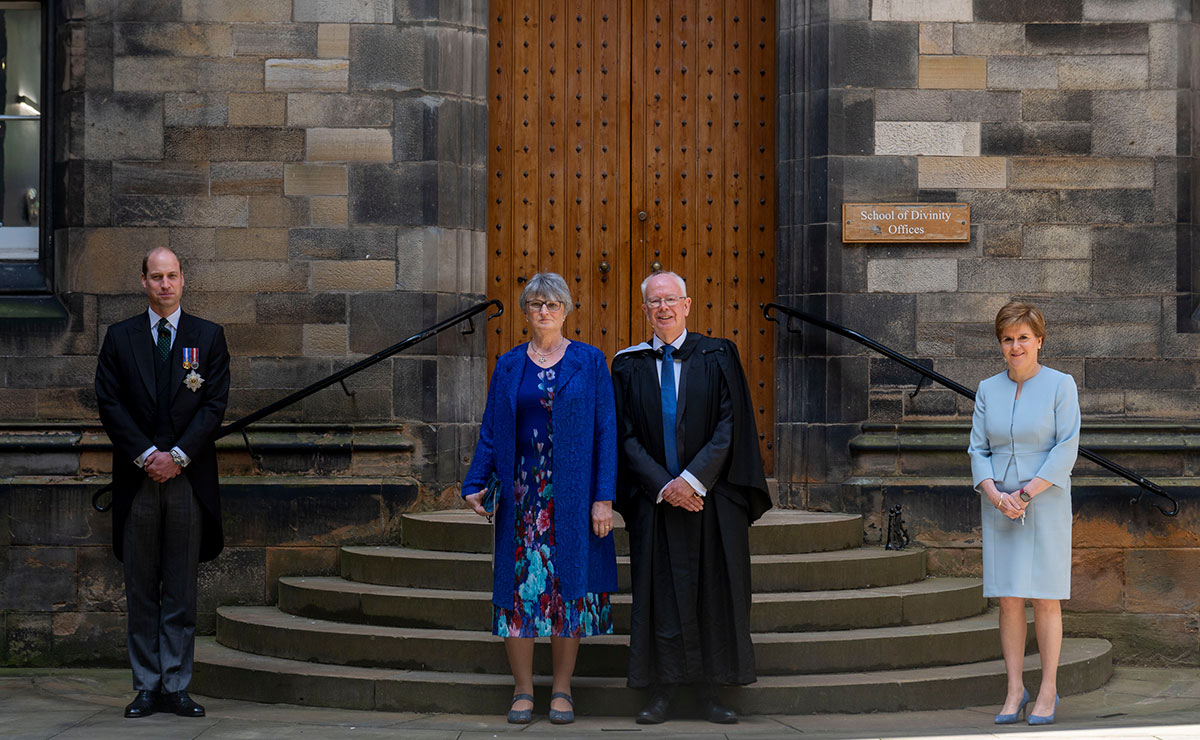 The Assembly does not shy away from discussing the big political topics of the day. In recent years the Assembly has received national and international attention for debating Brexit, same-sex relationships, the war in Syria, and fossil fuel divestment.
2022 General Assembly
The 2022 General Assembly will take place from Saturday 21 May until Thursday 26 May. It will once again be a hybrid event, with some attending Assembly Hall and others participating online. The proceedings will also be livestreamed on the Church's website. The public gallery will be open on a first come, first served basis from around 8.45am.
The full volume of reports, Assembly Papers, and Order of Proceedings are now available on our Publications page. Individual reports and additional documents can now be found on our Reports and Additional Documents page. Speeches will be listed on our speeches page as they are delivered.
Rt Hon Lord Hodge, the Deputy President of the Supreme Court of the United Kingdom, has been appointed Lord High Commissioner to this year's General Assembly.
Commission of Assembly
The Commission of Assembly which met on Wednesday 23 March voted unanimously to approve optional online attendance for this year's General Assembly. As in the previous two General Assemblies, those who wish to participate remotely may join through an online platform.
Moderator of the General Assembly 2022
Rev Iain Greenshields, the 67-year-old minister of St Margaret's Community Church in Dunfermline, Fife, will serve as the Moderator of the General Assembly of the Church of Scotland in 2022-23.
Rev Greenshields began his year-long role of ambassador for the Church of Scotland in May 2022, succeeding the 2021-22 Moderator, The Rt Hon Lord Wallace of Tankerness QC (Jim Wallace).
Previous General Assemblies
Themes, Reports, speeches and deliverances, as well as video highlights and photo galleries from the 2020 and 2019 General Assemblies can be found on our previous General Assemblies page.
Reports and deliverances from General Assemblies prior to 2019 can be found on our publications page.
Laws of the Church of Scotland
Visit our Church Law section for more information about the Acts, Regulations, and Constitution of the Church of Scotland, and the Barrier Act.