Social Care Council
Our remit
The Church's Social Care Council carries out its work under the name of CrossReach. Its remit is to provide social care services in Christ's name and specialist resources to further the caring work of the Church to people in need, such as the elderly, children, families and those with learning difficulties. It also helps to identify areas of need and to guide the Church in pioneering new approaches to relevant problems in society and to make responses on issues arising in the council's areas of concern.
Our work
Although CrossReach is part of the Church of Scotland, its range of services is available to people of all faiths and to those with none at all. We employ more than 2,000 staff and we support some of the most vulnerable people in Scotland. It was launched in 2005 but continues the Church's long tradition of providing care and support which started back in 1869. Four percent of its funding comes directly from the Church of Scotland, and most comes from local authorities with donations and legacies essential to help continue the vital work.
You can find out more about CrossReach's work by visiting the Crossreach website.
Social Care Forum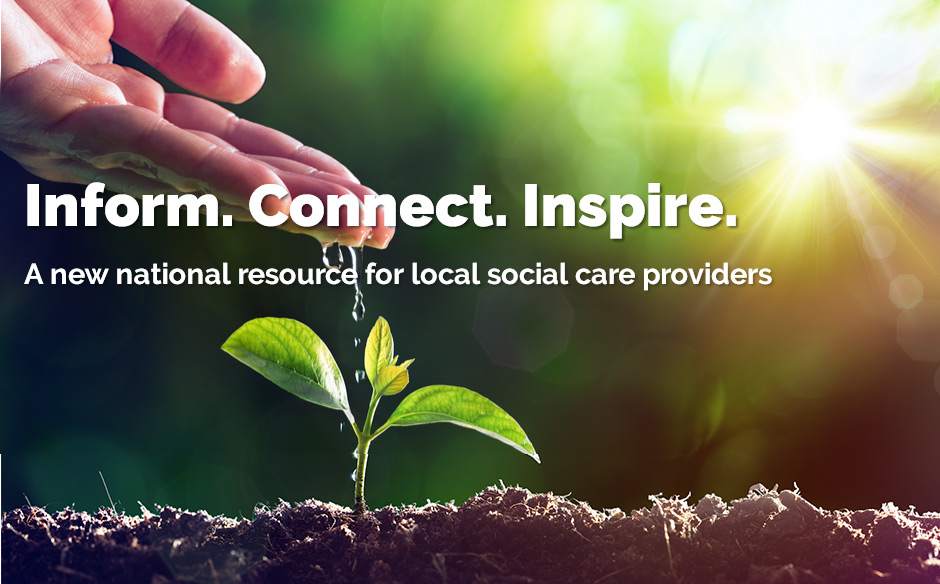 The 'Social Care Forum' is a website where people can obtain and share the latest information on social care provision. Downloadable resources are available at the touch of a button - the latest government reports and policies, research, useful reading and practical resources such as templates.
People involved in social care of any kind can now connect with each other in any part of Scotland. There are blog posts from people working in the field, news items to help churches to connect with the wider social care picture and a chat room facility where churches, regardless of their location, can share their experiences together.
The aim is for congregations to use the new platform for learning, developing, connecting, inspiring and to be inspired. Churches are encouraged to participate in the development of this national resource by sharing materials they have developed.
Our membership
There are 31 members of the Social Care Council. 28 are appointed by the General Assembly with a convener and two vice conveners. The convener is Bill Steele, Irene McGugan and Kay Keith are vice conveners of the council.
Management structure
Chief Executive Officer: Viv Dickenson, Tel: 0131 657 2000
Director of Older People's Services: Allan Logan Tel: 01698 464020
Director of Adult Services: Calum Murray Tel: 01738 783200
Director of Children and Families Services: Sheila Gordon Tel: 01698 464154
Director of Human Resources and Organisational Development: Mari Rennie Tel: 0131 657 2000
Director of Finance and Resources: Ian Wauchope Tel: 0131 657 2000
Stewardship Programme Information
Are you looking for information about CrossReach for your church's Stewardship Programme?
We will be happy to supply you with posters/information leaflets and to discuss any other requirements (e.g. speakers or display stands) you may have.
Contact Stewardship at 121 George Street.
Contact for more information
Email us at info@crossreach.org.uk or contact us at:
The Social Care Council (CrossReach) Charis House, 47 Milton Road East, Edinburgh, EH15 2SR. Telephone/fax: 0131 657 2000