Our programmes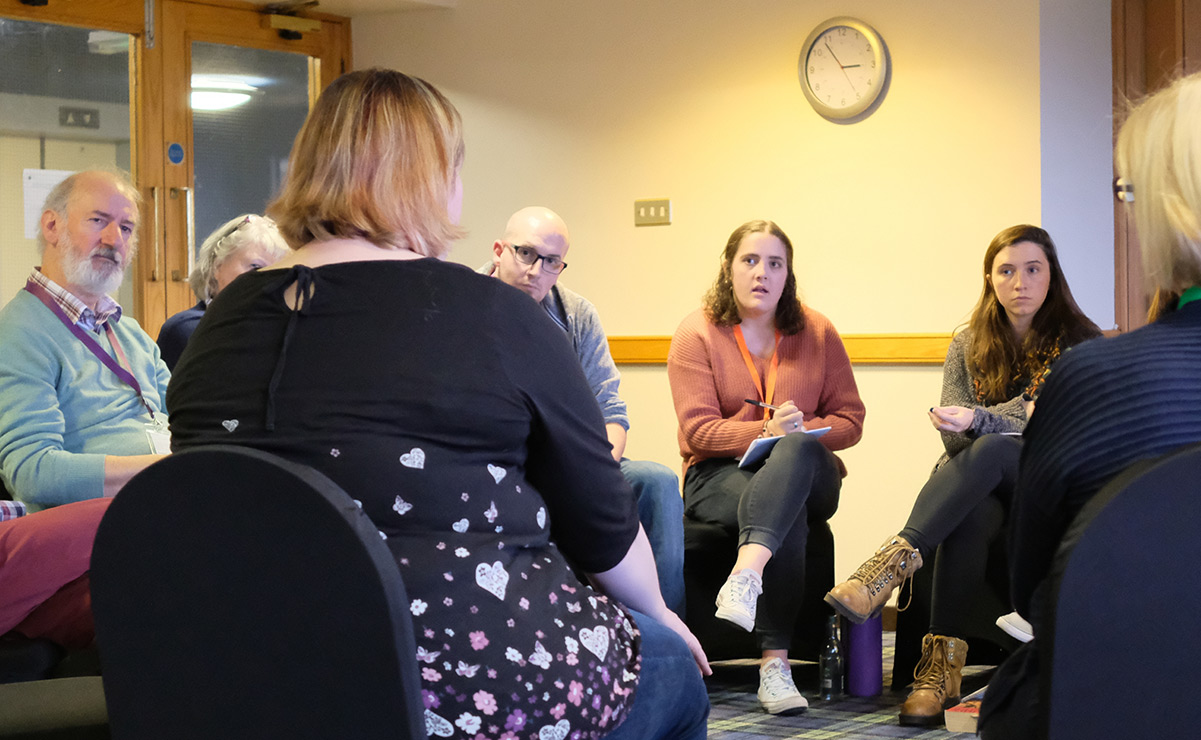 Parishes designated as Priority Areas or that appear on the Supplementary List have access to programmes that can help identify the causes and tackle the effects of poverty.
Our goal with these programmes is to support and empower local people who are working to mitigate the effects of poverty, deprivation and isolation in their communities. We are committed to creating a Church in Priority Areas which:
Is indivisible from its community, working with local people
Sees local people as gifted, creative, resilient leaders
Reaches out and stands with people in their most difficult situations
Uses all ways possible to live the Gospel
Seeks to be a family of church communities and encompasses the widest range of theology
Is intolerant of and becomes prophetic about injustice
Below you'll find information about our core programmes. If you have any questions or need more information, please contact the Priority Areas team.
Priority Areas Programmes
The programmes listed below are delivered by the Church of Scotland's Priority Areas team.
Learning Programme
Working with a range of partners, we offer a series of talks, workshops and events aimed at people in Priority Areas who wish to work to transform and positively impact their communities. These events are open to local people, ministers, Ministries Development staff, locally employed staff and volunteers, and ministry teams who are working in our communities.
Alongside our ongoing programmes, we run regular webinars and other training opportunities. Some of these are open to anyone who's interested, but please note that priority will be given to attendees from our Priority Areas. More information can be found in the Events section.
The Big Conversation and Wee Conversations
The Big Conversation, our annual conference, gives Priority Areas congregations a chance to network, share learning and give direction to the Priority Areas Committee.
We also host weekly Wee Conversations via Zoom, where Priority Areas congregations can gather for support and to share knowledge and ideas.
Challenge Poverty Week
Each October we participate in and promote Challenge Poverty Week, a Poverty Alliance-led campaign to end poverty. With the UN Climate Change Conference (COP 26) being held in Glasgow in 2021, the focus of our Challenge Poverty Week content was themed around poverty and climate change. We highlighted that those already in poverty faced the greatest impact from climate change, although they contributed the least to bringing it about, and that we must respond in a way which doesn't push people further into poverty.
Through short videos we highlight projects in Priority Areas which are tackling climate change at a local level. We also ran four weekly webinars throughout October, focusing on making the links between poverty and climate change and theming worship around this, as well as the contribution of local food projects and how our buildings link to climate change.
Chance to Thrive
Chance to Thrive is a programme that offers local churches long-term accompanied mentor support. This helps them develop their work and partnerships within local communities and make their church buildings and facilities available for community benefit.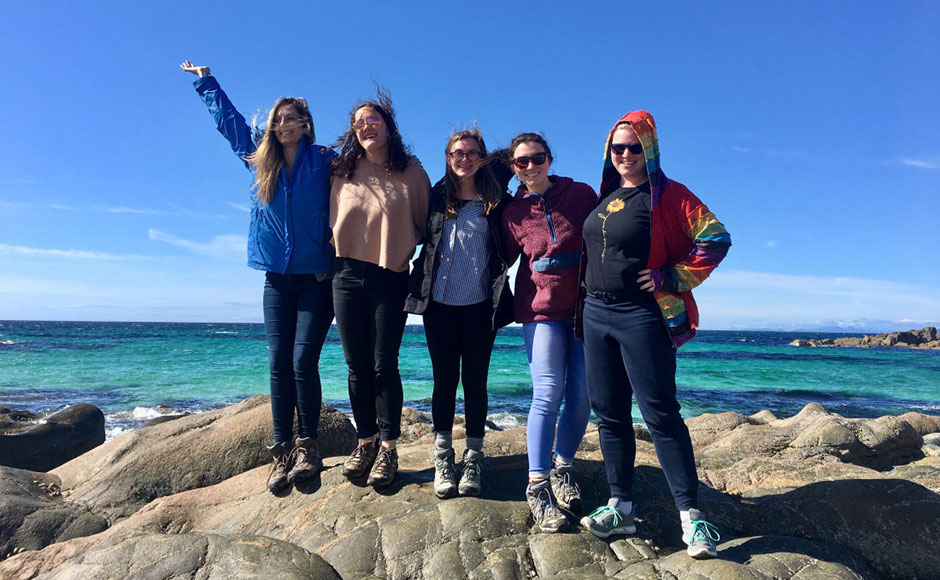 Chance to Thrive focuses on challenging and transforming poverty, deprivation, and isolation and their impacts. We seek to do this by recognising and celebrating the good things in a congregation and its surrounding community and helping the people living there expand and build on these things.
Young Adult Volunteers Programme
This programme gives Priority Areas congregations the opportunity to host a Young Adult volunteer on work placement for a year of service and learning. Volunteers provide practical assistance to church and community activities as well as bringing cross-cultural enrichment to the communities where they serve.