Service to mark 10 years of ecumenical charity support for Christians in Holy Land
Published on 18 November 2019
An ecumenical charity that supports Christians in the Middle East has celebrated its 10th anniversary.
Friends of the Holy Land stand shoulder to shoulder with people who live in the West Bank, Gaza, Israel and Jordan.
The Church supports the charity and former Moderator of the General Assembly, Very Rev Dr Derek Browning, was among around 100 people who attended an anniversary service at St Andrew's Cathedral in Glasgow on Friday.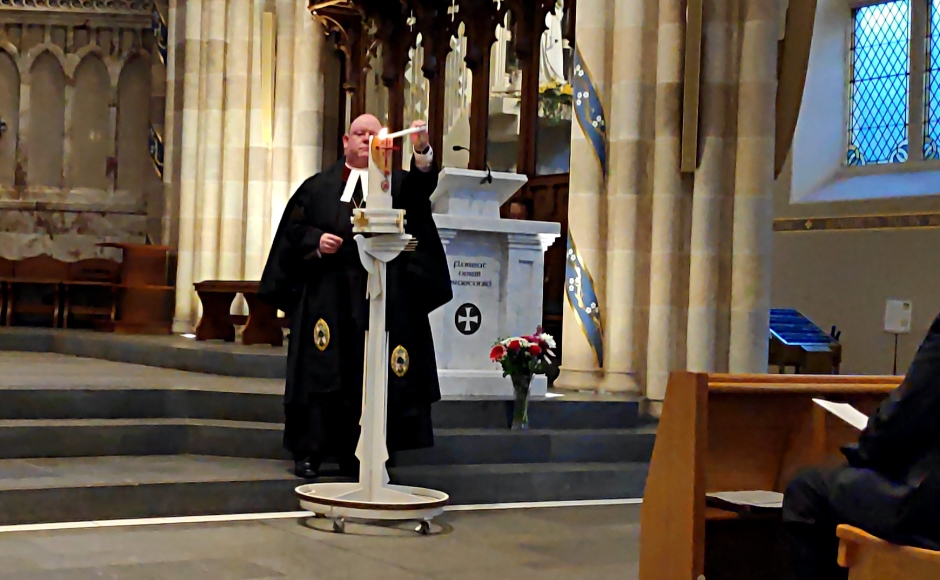 The minister of Morningside Parish Church in Edinburgh visited the Holy Land in January last year and took part because the current Moderator, Rt Rev Colin Sinclair, is currently in Ghana.
Dr Browning said: "At a time of continuing tension in the land many call 'holy', it is good when the different strands of the Christian family can gather together, learn from each other and support each other.
"We also learn from our partners in that land, working on the ground, making a difference for good in co-operatives, hospitals, schools and in many other groupings where ordinary people face the challenges of everyday life with courage and imagination."
Faith enriching
The Church of Scotland has been present in the State of Israel since its foundation in 1948, and for many decades prior to that during the Ottoman and Mandate Periods.
Currently it has two churches, in Jerusalem and Tiberias, as well as owning and managing The Scots Hotel in Tiberias, Tabeetha School in Jaffa, and St Andrew's Guesthouse in Jerusalem, employing around 160 people.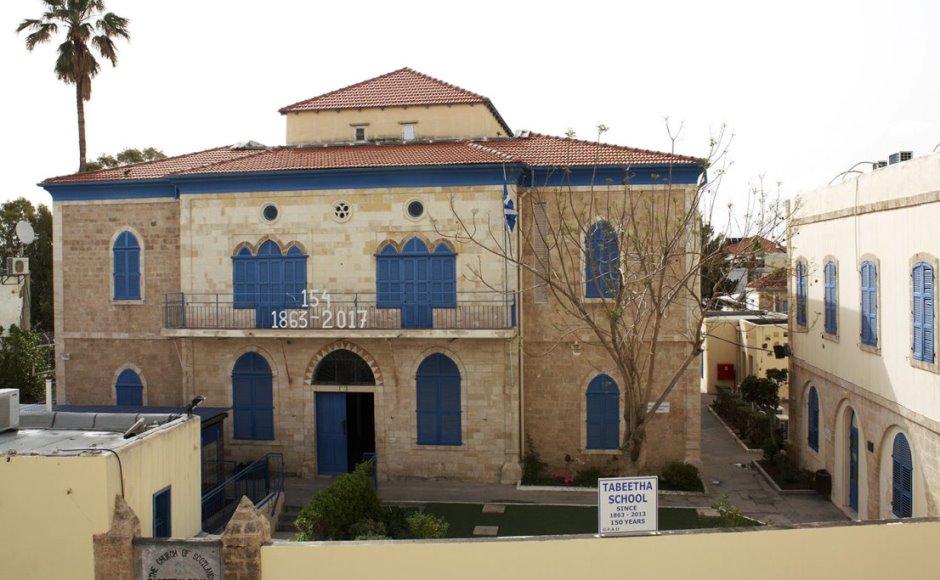 Dr Browning said visiting the Holy Land was one of the most "faith enriching" experiences he has had.
"To walk the bomb-blasted streets of Gaza with Palestinian friends, to stand and pray at the Western Wall with Jewish brothers and sisters and to meet the women who tend olive groves," he added.
"To meet the young men carving holding crosses and stars from olive wood – these and so many more experiences, where meeting the people of Israel-Palestine today puts texture and colour into the Bible stories I have taught for years."
Privilege and excitement
The anniversary service, which was followed by a reception, was led by the Most Reverend Suheil Dawani, Anglican Archbishop of the Episcopal Diocese of Jerusalem.
He was supported by the Most Reverend Philip Tartaglia, the Roman Catholic Archbishop of Glasgow and representatives of the Church of Scotland's World Mission Council's Middle East Committee were also present.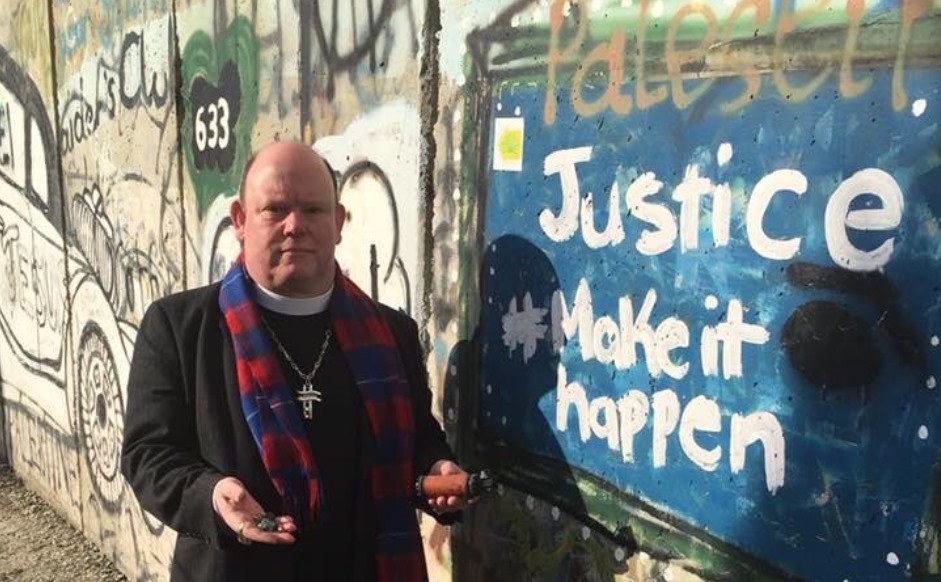 Dr Browning said: "The Church of Scotland has a long history of involvement in the Holy Land, and it was good to meet Christians from other denominations in Scotland who share this privilege and excitement.
"It was also a pleasure to hear again from the Anglican Archbishop of Jerusalem, reminding us of the need to maintain the 'living stones' of the spiritually rich and often frayed part of our world.
"We continue to pray for all God's children living there."