Plastic bottle Christmas Tree on display at Ullapool church
A Christmas tree made out of recycled plastic bottles was the star attraction at a Wester Ross church.
It was one of 46 on display at Ullapool Church which held its first Christmas Tree festival at the weekend.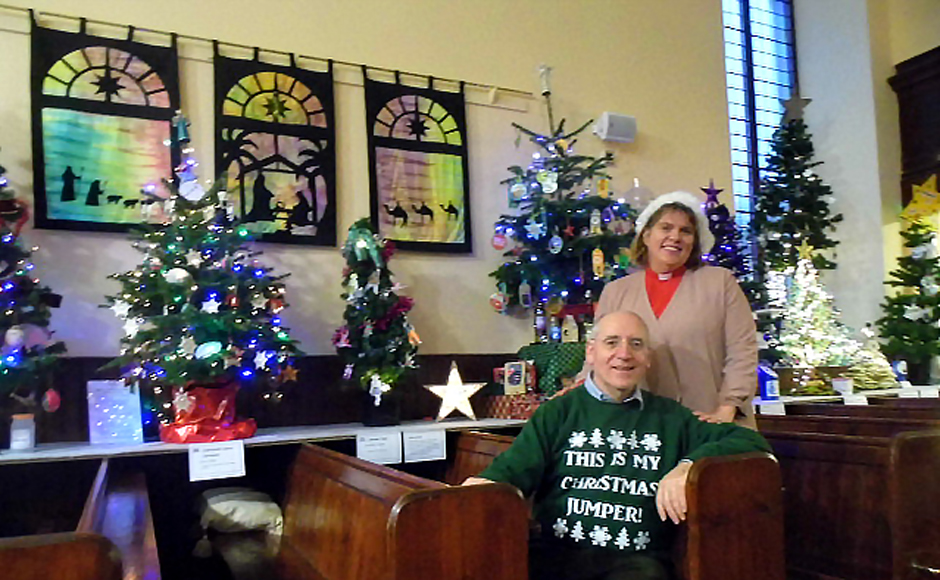 Hundreds of people dropped in to see the "breathtaking and spectacular" trees which were pledged by local people and organisations.
Rev Heidi Hercus, minister of Loch Broom Ullapool Church, said: "The Christmas Tree Festival was filled with love, joy, creativity and hope and it is our way of shining light in the darkness."
The plastic bottle tree – the largest on display - was created by pupils from Ullapool High School.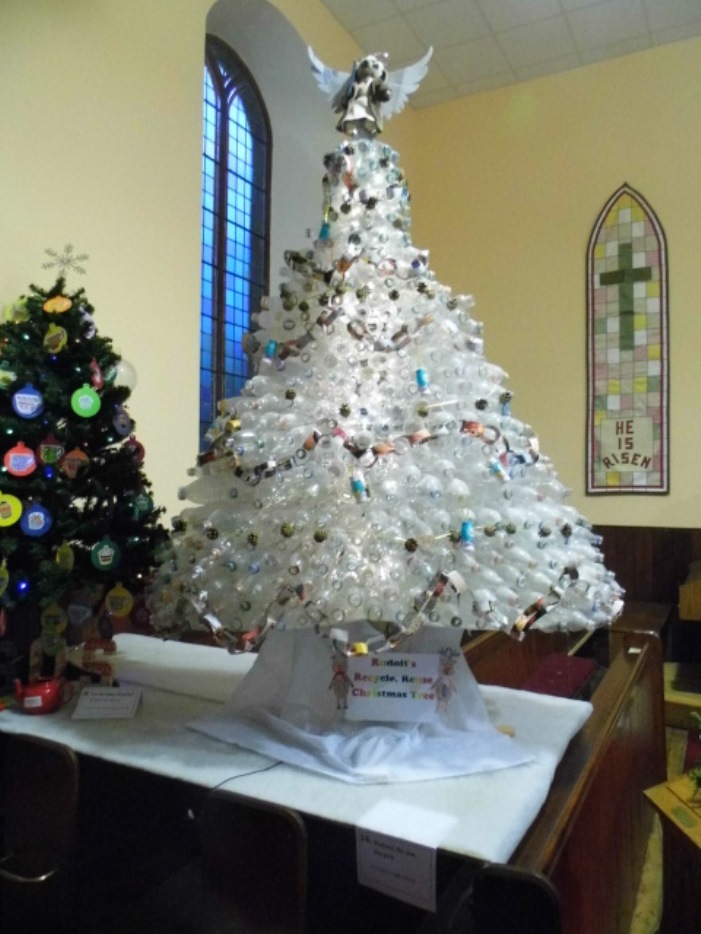 The festival, which opened on Thursday and closed yesterday was organised by church member, Mike Newman, who began preparations in May.
Ullapool Primary School provided three trees and other organisations involved included the social enterprise, Made in Ullapool, Ullapool Garden of Reflection and a Ullapool Autism Counselling.
Several people had trees on display for various charities such as Sight for the Blind, Munlochy Animal Aid and Macmillan (cancer support) Nurses.
Peace, hope, joy
Ms Hercus said: "It has just been breathtaking and awe inspiring to see the creativity of this village.
"On our first day, we had 111 visitors and around 500 through our doors in total."
Ms Hercus said the congregation was looking at new ways to 'be church', reaching out in love and action, beyond the worship service on a Sunday Morning.
"The idea of the festival was to bring the community together in the church, giving villagers of all ages a chance to be amazingly creative and collect donations for their group or chosen charity," she added.
"We hope people were inspired and reminded of the hope, peace, joy, wonder and love that is to be found in a baby born in Bethlehem.
"To be reminded all over again of Immanuel because 'He' is always with us."