Applications sought for this year's Moderator's Prize for schools
Published on 19 February 2019
Do you know of a church and school partnership that deserves recognition? Why not encourage them to apply for this year's Moderator's Prize?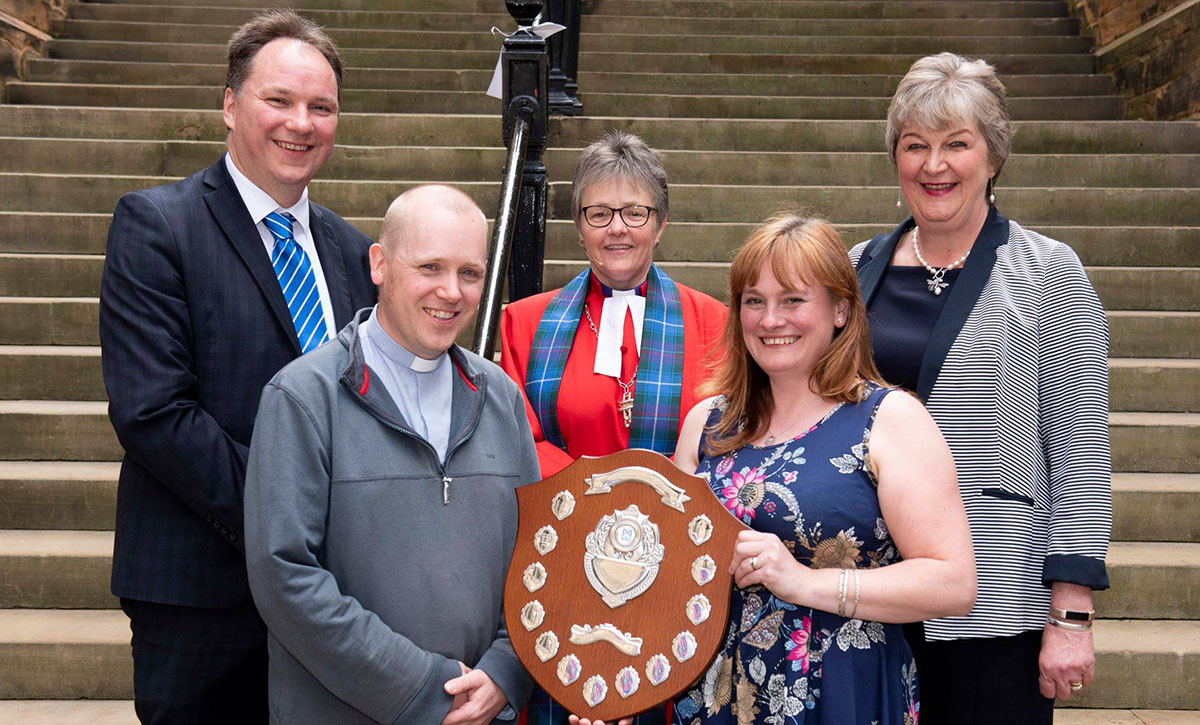 The Moderator's Prize is a competition open to schools and churches in Scotland to encourage young people to think about spirituality, faith and belief.
The partnership can be with either a primary or secondary school and the local church. We would particularly like to see examples of where churches in Scotland are making a practical difference in their local school community.
To be considered for this award, please fill in this application form by Sunday 31 March.
Please note, the judging panel's decision is final.
The winning partnership will receive a Moderator's Medal, a certificate and a cheque for £500, and will be invited to a prize-giving ceremony at the General Assembly in Edinburgh in May.