Police Scotland chaplain in whirlwind tour to thank staff
A minister has embarked on a whirlwind tour of police stations and units across Scotland to express appreciation and admiration for officers and staff.
Rev Neil Galbraith, national chaplain for Police Scotland, said the 12 hour marathon Day of Prayer visits, which will see him dropping in on 13 locations, is aimed at sending a clear message of solidarity to the men and women who have dedicated their lives to keeping communities safe.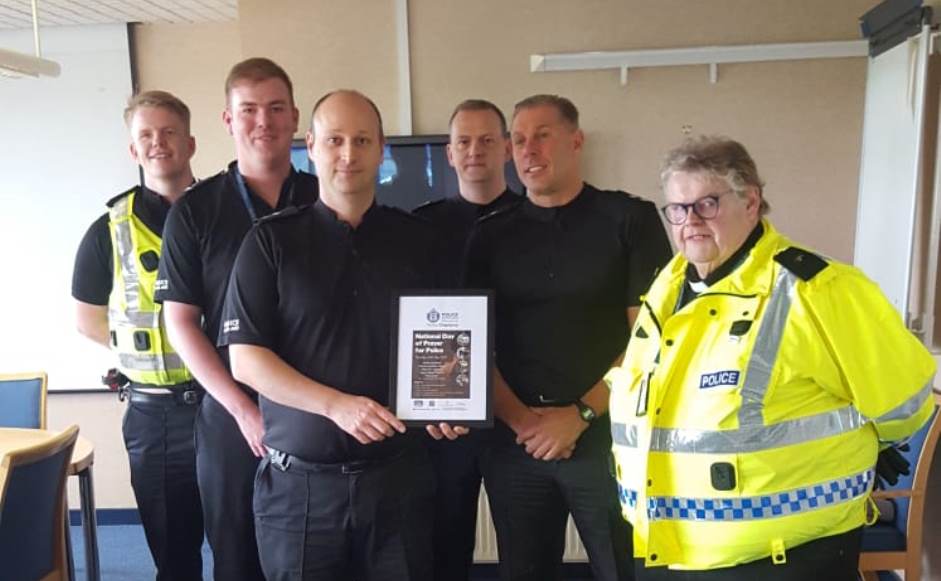 Church of Scotland chaplains provide spiritual comfort and support to people in challenging and demanding situations.
Mr Galbraith, minister of Cathcart Old Parish Church in Glasgow, said prayers were offered for the entire policing family, safety whilst on duty, helping to keep communities safe, innovative, compassionate and courageous solutions to policing issues and help in making difficult resourcing decisions.
He started his epic tour at midnight in the city's George Square where he laid a wreath and delivered a reflection to police officers.
Throughout the course of today, Mr Galbraith is scheduled to visit police stations across Glasgow, Motherwell, Dumfries, Kilmarnock, Edinburgh, the Mounted Unit at Stewarton, the Scottish Police College at Tuliallan Castle, Stirling, Greenock and Paisley.
He will finish his tour at a police station in Cathcart, Glasgow at 11pm.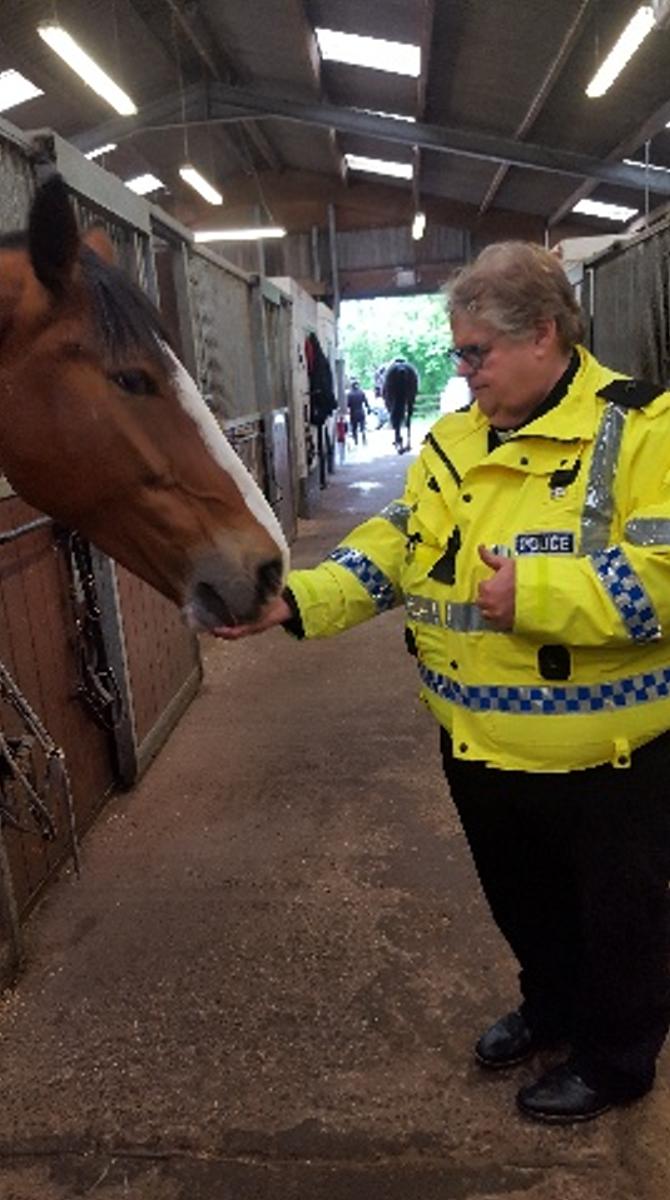 Mr Galbraith, who handed out Bibles to police staff, said: "The purpose of this National Day of Prayer is to stand beside my officers and encourage them to know that they and their work is appreciated and communities are behind them.
"We have had a really positive response so far, it has been good."
Mr Galbraith, who plans to lay a wreath in Dumfries to honour those affected by the Lockerbie air disaster more than 30 years ago, was accompanied by Jim MacDonald, Scottish co-ordinator of the Christian Police Association, and Detective Constable Neil Bain of Police Scotland.
Church of Scotland ministers serve as chaplains in non-parish settings such as prisons, hospitals, universities, armed forces, schools, and work places.
It is an important role for bringing God's love and compassion into different communities and maintaining the Church's presence in key areas of Scottish life.
Mr Galbraith said: "The Day of Prayer gives credibility to the importance of chaplaincy to Police Scotland."