Church urges USA to "reverse" new policy on Israeli settlements
Published on 20 November 2019
A decision taken by the United States to change its position on Israeli settlements in the occupied West Bank is a matter of "great concern", the Church of Scotland has said.
Rev Dr Richard Frazer, convener of the Church and Society Council, urged the Americans to "reverse" a new policy which states they are no longer viewed as inconsistent with international law.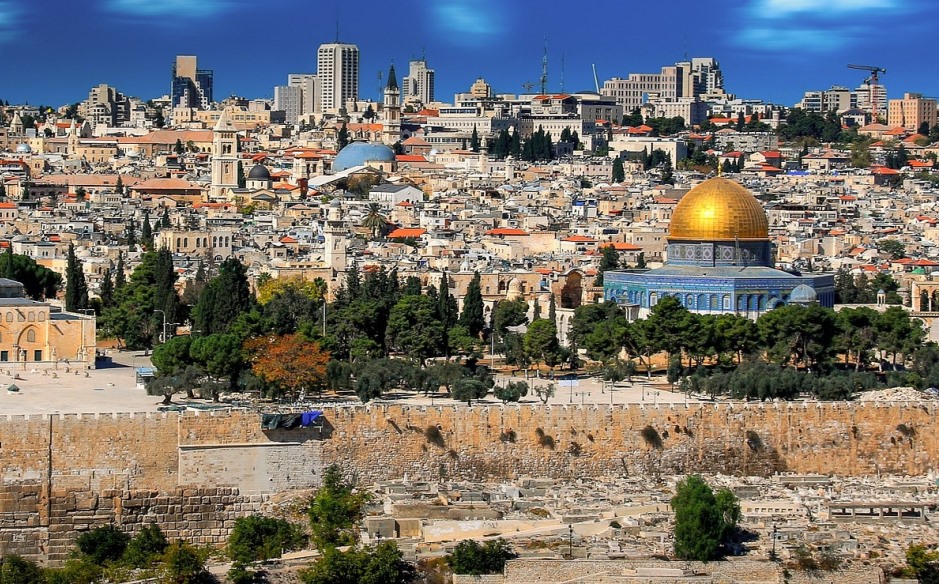 He said the Church feared the position could "imperil" any hope for a two state solution and lasting peace in the region.
In a statement, Dr Frazer said: "The decision by the US Administration to ignore established international law, as enshrined in Article 49 of the Fourth Geneva Convention and reiterated in repeated UN resolutions, to depart from the longstanding global consensus that Israeli settlements within the Occupied Palestinian Territory are illegal, is a matter of great concern.
"The entrenchment and expansion of Israeli settlements, accelerated during the current administration, is widely recognised as one of the major impediments to a just resolution of the Israel/Palestine conflict."
Dignity and justice
Dr Frazer noted that Jewish Voice for Peace acting co-director, Rabbi Alissa Wise, said 'holding ourselves and each other to principles, like those within international law, is essential to bring not just peace, but freedom, equality and justice.'
"The Church of Scotland shares Rabbi Wise's position, and calls on the US Administration to reverse this decision, added the minister.
"The Church believes that it imperils any hope of a two state solution, and any prospects for a lasting peace based on dignity and justice for all.
"The Church of Scotland does not believe that peace and justice can take root in Israel and the Occupied Palestinian Territory when one people's self determination and freedom comes at the expense of the other."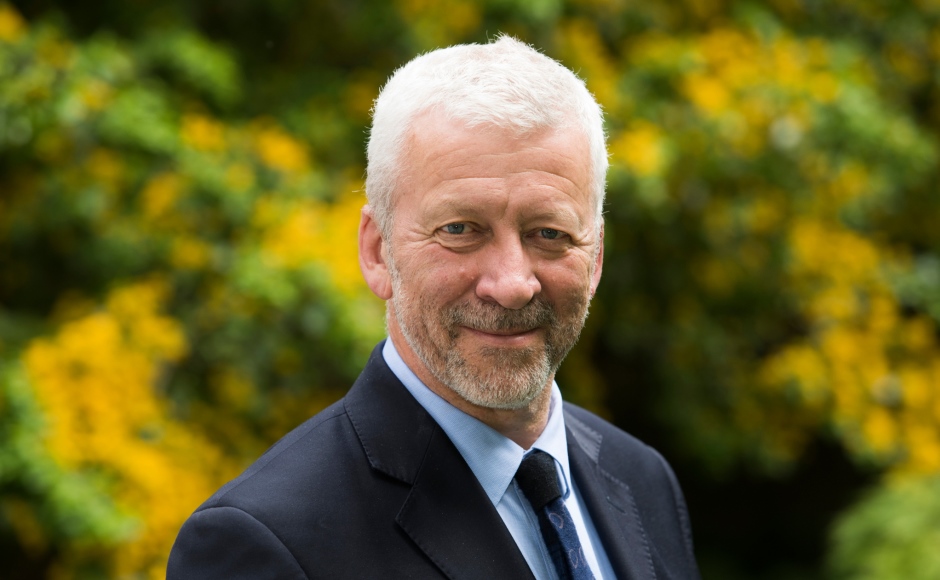 Dr Frazer said the Church is particularly concerned for those who are marginalised, occupied and oppressed, in what has become an increasingly asymmetrical conflict where there is an alarming imbalance of power.
"The Church of Scotland will continue to stand with all Israeli, Palestinian, and international agencies, who are working to bring about an end of the Occupation through peaceful means," he added.
"The Church further calls on the Foreign Secretary to confirm that the position of the UK Government remains, as foreign policy chief Federica Mogherini has done for the European Union, that 'all settlement activity is illegal under international law."
Other churches and Christian groups have also made statements on the policy change:
The Church of Scotland has been present in the State of Israel since its foundation in 1948, and for many decades prior to that during the Ottoman and Mandate Periods.
Currently it has two churches, in Jerusalem and Tiberias, as well as owning and managing The Scots Hotel in Tiberias, Tabeetha School in Jaffa, and St Andrew's Guesthouse in Jerusalem, employing around 160 people.