Watch - Moderator's Easter Sunday message
Published on 12 April 2020
The Moderator of the General Assembly has said Easter Sunday still represents the defeat of death and hope reborn.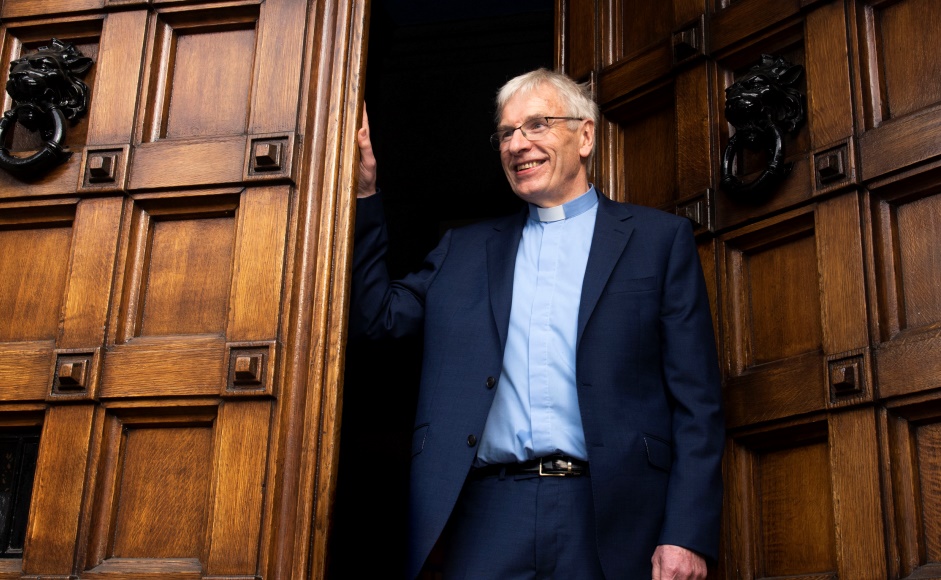 Rt Rev Colin Sinclair said the Coronavirus lockdown provides a chance to understand the key date in the Christian calendar in a new way.
In a sermon to mark the Resurrection of Jesus during unprecedented times for the Church and wider society, he said: "Christ is risen, He is risen indeed. Hallelujah".