Moderator makes history with "virtual" London Week
Published on 23 November 2020
The Moderator of the General Assembly is making history by holding virtual meetings with a wide range of London-based religious, political and charity leaders.
Rt Rev Dr Martin Fair is unable to travel south due to COVID-19 restrictions which means that the annual "London Week" for Moderators will be conducted online for the first time.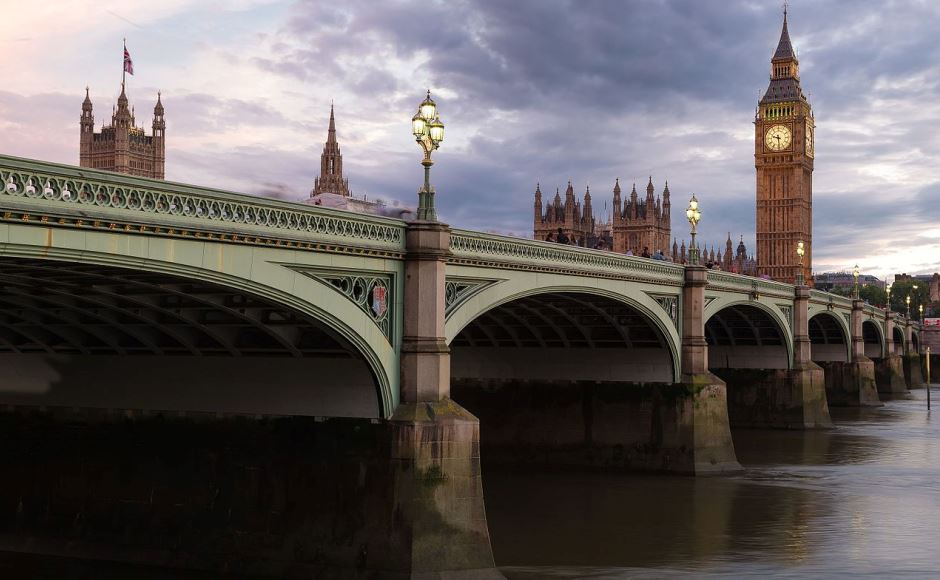 He plans to raise issues of mutual interest and concern to the Church of Scotland with Prime Minister Boris Johnson, Labour leader Sir Keir Starmer, Secretary of State for Scotland Alister Jack MP, Ian Blackford MP, leader of the SNP at Westminster, the Lord Mayor of the City of London William Russell, and the Speaker of the House of Commons Sir Lindsay Hoyle.
The Moderator will speak with Archbishop of Canterbury, Most Revd Justin Welby, Dr David Hoyle, Dean of Westminster Abbey, Ephraim Mirvis, Chief Rabbi of the United Hebrew Congregations of the Commonwealth, and Shona Fleming, chief executive of the Borderline/Scotscare charities.
Upholding in prayer
Dr Fair said: "It's another of those 'we wish it could have been in person' moments but given present realities, meeting online is the next best thing.
"The meetings that we're taking part in, with ecumenical partners, civic and political leaders, remind us that the mission of the Church is 'in the world' and building strong relationships and lines of communication is key.
"As part of that, I'll be assuring those we meet with that we are upholding them in prayer through what continues to be the toughest of years."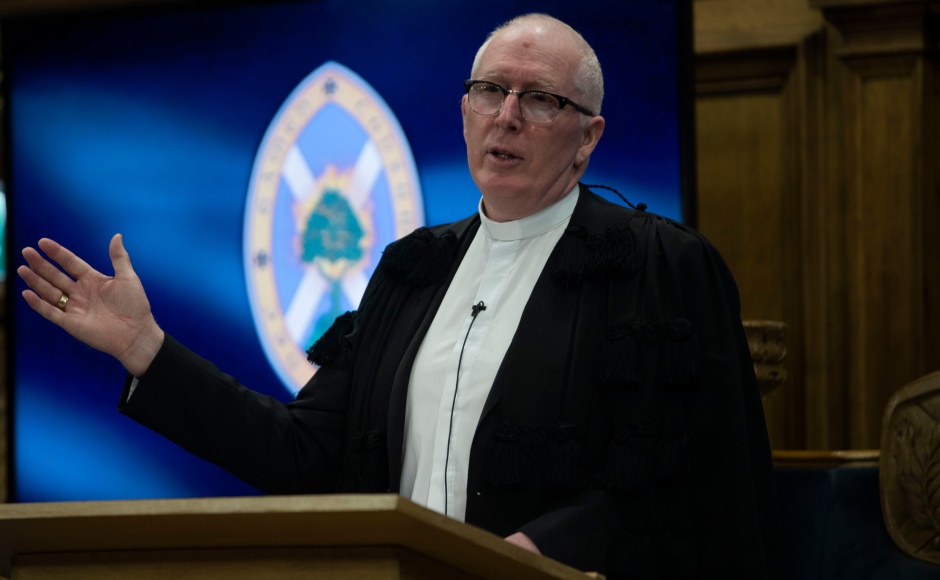 Dr Fair will be accompanied by Rev Dr George Whyte, Principal Clerk to the General Assembly, and Rev Dr John McPake, Ecumenical Officer of the Church of Scotland.
They are expected to compare notes with faith leaders on how churches have responded to the pandemic and the steps they are planning to take on the other side of the vaccination programme.
Discussions will likely touch on what lockdown and social distancing have meant for churches which attract many visitors, plans for memorial/remembrance services when the pandemic is over and the issue of antisemitism and how the Kirk can further conversations with the Scottish Jewish community.
Unparalleled emergency
Dr Fair will be given an insight into the work of Scotscare, a charity that supports Scots and their families in London, and Borderline which supports Scots who are homeless in the city.
He will also meet with Amanda Mukwashi, the chief executive of Christian Aid, to hear about how COVID-19 has affected their partners and fundraising.
A wide range of issues will be discussed with politicians that are important to the Kirk such as poverty and climate justice.
Dr Whyte said: "I am looking forward to being with the Moderator this week as we meet on-line leaders in church, politics and charities.
"While it would have been good to have held these meetings face-to-face it is vitally important that in the midst of an unparalleled emergency we talk to those who share our concerns for the well-being of our neighbours across the four nations of the United Kingdom."