Children's mental health is at the heart of CrossReach services
Published on 1 February 2021
This week during Children's Mental Health Week, people across Scotland will be looking at how children and young people can be better supported to thrive.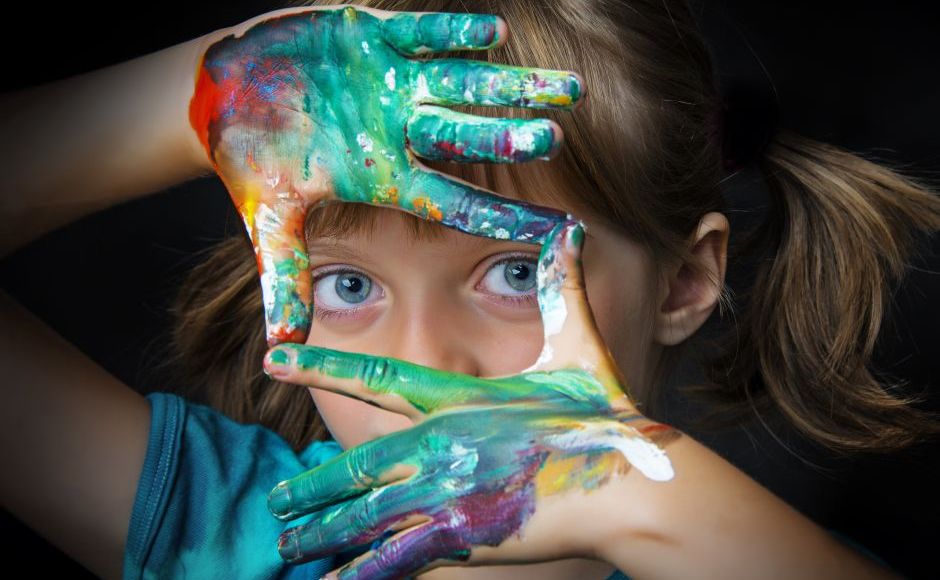 With schools and sports centres closed and socialising off limits because of the pandemic, life has become more challenging for children and young people. In ordinary times many families in Scotland struggle to make ends meet, but over the last months many more have been pushed into depending on benefits and foodbanks.
At the same time parents have been asked to support their children's education at home, without the help of extended family and friends. And when parents struggle so do their children.
Yet amid these hard times, churches around the country have been offering hope and encouragement to children and families as well as a lot of very practical support-- from delivering meals and activities packs for children to reaching out to families through telephone calls and online youth groups.
Crucial services for children
CrossReach, the church's social care arm, has been continuing its vital work throughout the pandemic. Children's mental health is at the heart of services such as Daisy Chain in Govanhill, which supports parents with young children, The Mallard, a residential service in Glasgow for children dealing with disabilities and the Erskine Waterfront School Campus, to name just three.
On the other side of the country in Edinburgh, The Sunflower Children's Garden Counselling Service supports children affected by their parents' substance misuse.
Craig Miller, who coordinates counselling for CrossReach in the East of Scotland, says
"Since the lockdown Sunflower Garden has delivered over 180 sessions to children and young people. It is less than in normal times, but at first we really doubted whether it might be possible to meet with any child or young person remotely at all.
"Some of the children we work with are just 6 or 7 years old and our families are often extremely vulnerable and face enormous challenges that leave them living from moment to moment."
Sunflower Garden counsellors also reach out to parents and carers helping them work through difficulties, Mr Miller adds.
"As well as the direct therapy we offer to children and young people, Sunflower Garden supports the wider family system. We have made more than 100 support calls to parents and carers along with many more texts and emails that ensure we stay in contact during a very isolating time for many vulnerable families."
One family member who is part of the programme told staff:
"I feel the phone calls and support have been very beneficial to me. It has made me feel valued. I know Sunflower is there to support my grandson but the support I have been given has been exceptional.
"Having someone from Sunflower Garden involved has been amazing and it is the only support I receive"
Learn more about CrossReach's work to support children and young people's mental health