Church voices concern for safety and freedom in Myanmar
Published on 1 February 2021
The Church of Scotland has voiced concerns about the safety and freedom of people in Myanmar after the country's military seized power early on Monday. The army's commander-in-chief took charge of the country, declared a one-year state of emergency and has shut down communications channels and imprisoned democratically elected leaders, including Aung San Suu Kyi, whose party won the election last November.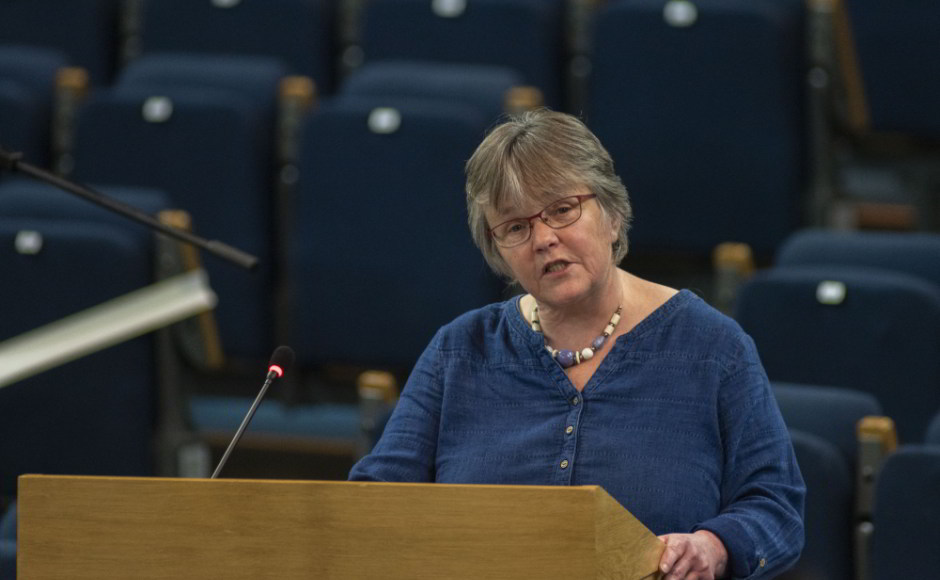 Very Rev Dr Susan Brown, convener of the Church of Scotland's Faith Impact Forum said:
"We were saddened when news broke on Sunday night of the military coup in Myanmar. State Counsellor Aung San Suu Kyi, President Win Myint and other senior members of the National League for Democracy (NLD) party have been detained in the capital, Naypyidaw.
"Along with others of goodwill we want all communities in Myanmar to be able to live in safety and freedom.

"The military have declared a state of emergency that will be in place for a year, and handed power to Senior General Min Aung Hlaing, commander-in-chief of the armed forces. They say that elections will be held in due course.

"Myanmar was under military rule for nearly 50 years from 1962-2011 and no-one wants to see a return to those days.
"Our concern is that the intervention of the Myanmar military goes against the will of the people of Myanmar. That will was expressed in last November's election where the NLD won a landslide victory, the issue that seems to have prompted the coup.

"The Church of Scotland has a strong partnership with Presbyterian Church in Myanmar, a small church of some 35,000 members mainly found in Chin State. Communication is difficult at this time but we understand travel and communications are curtailed at the moment."