Domestic chaplains to the Queen pay tribute to Prince Philip
Published on 15 April 2021
Two Church of Scotland domestic chaplains to the Queen, Rev Kenneth MacKenzie and Rev Neil Gardner, pay tribute to HRH Prince Philip, Duke of Edinburgh.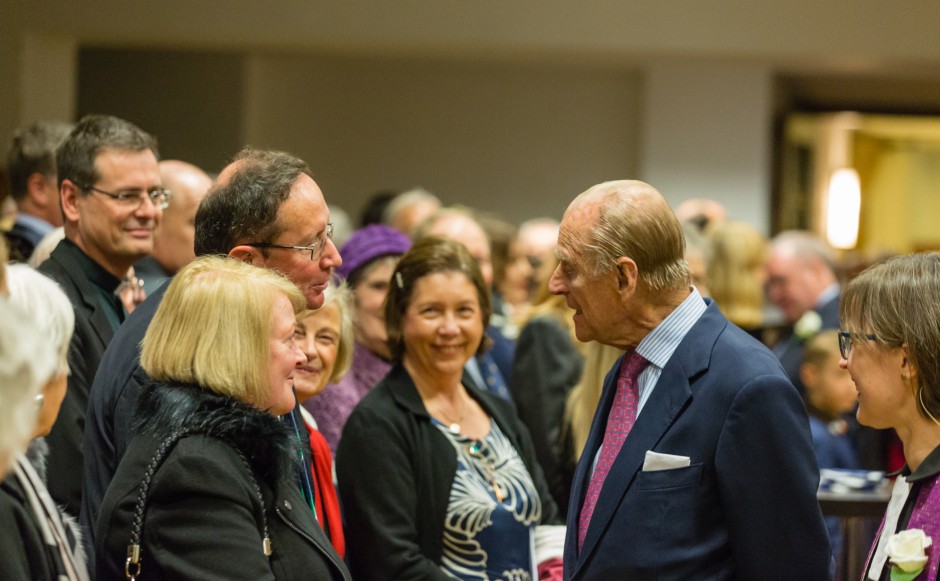 Rev Kenneth MacKenzie, minister of Crathie Kirk in Aberdeenshire, writes:
By the time of his death on Friday 9 April 2021, His Late Royal Highness The Prince Philip, Duke of Edinburgh was well into his 100th year - but having being blessed with good health, an engaging personality, interesting people to accompany, and no shortage of interesting projects to pursue, his was a life that remained vibrant and full virtually to its end.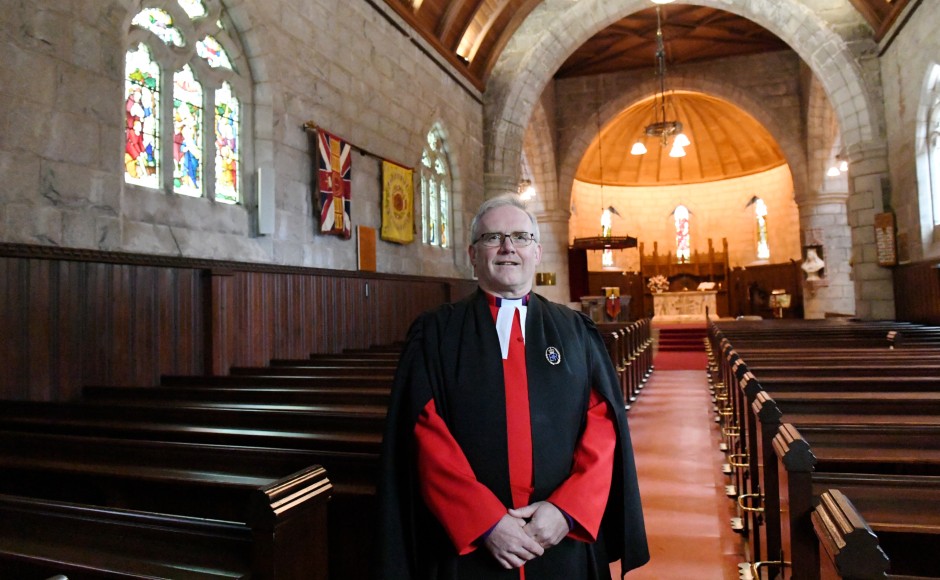 Over the last few days many different 'tribes and nations' have, with some justification, laid claim to the Duke, and while I seek no argument with those who claim that he was: 'thoroughly European'; 'archetypically British'; 'adopted by the Commonwealth'; 'Baptised Orthodox'; 'Confirmed Anglican' or whatever - let me try to set the record straight. I think HRH The Duke of Edinburgh was one of us.
I make this claim on behalf of those who live in the North East of Scotland, where early on, The Duke famously received a formal education, and where, by his own acknowledgment, he would later learn even more by walking in the footsteps of those who loved and cared for the land and forests of Upper Deeside.
At the risk of sounding even more 'parochial', I make my 'one of us' assertion as a person who serves in a local church.
A man of faith with an active and enquiring mind, The Duke was always interested in the Church at the national and institutional level (keeping up to date with the decisions and discussions of the General Assembly of the Church of Scotland), but his interest did not stop there. He was never slow to question how this 'so-called faith' was being lived out in any given parish and community - and speaking for myself, I loved him for it.
Like many in this community, I have fond memories of personal encounters with the Duke, but perhaps the most treasured memory of all will be of watching him take his place in church Sunday by Sunday, intentionally finding a spot from where he could best scan the assembled congregation. He did this partly to check up on who was there (I am told there were many interesting conversations with those from the estate on Monday mornings!) and partly to keep a close eye on the preacher. He considered it important, I know, that we preacher types said the right thing - but being The Duke, he also rather enjoyed it when we got it wrong.
Rev Neil Gardner, minister of Canongate Kirk in Edinburgh, writes:
Since the sad news broke of The Duke of Edinburgh's death last Friday, much has rightly been made of his enduring sense of duty and service. In fact these were instincts that he embodied from an early age. When Philip of Greece, as he was in those days, was appointed Guardian - the equivalent of Head Boy - at Gordonstoun in the Easter term of 1939, Kurt Hahn described him as having "the greatest sense of service of all the boys in the school".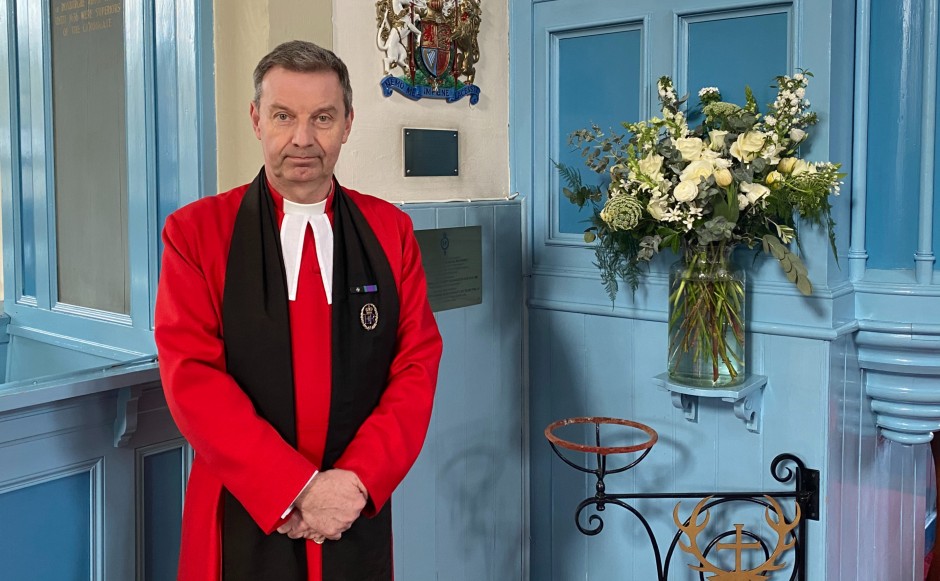 Two years later he was on duty as a midshipman onboard HMS Valiant off the southern coast of Greece when he was mentioned in despatches for his courageous efforts during the Battle of Cape Matapan. That means his name was published in the London Gazette as "mentioned in a Despatch for distinguished service." And it was distinguished service in peace time as in war time that Prince Philip would go on to give for the rest of his long and extraordinary life - distinguished service to The Queen and the Royal Family, distinguished service to the country and the commonwealth, distinguished service to the many causes and organisations that he led from the front.
The certificate that accompanied every mention in despatches during the war was signed by the First Lord of the Admiralty, who was "charged to record His Majesty's high appreciation." As The Queen and the Royal Family prepare to lay Prince Philip to rest, it is only right that we record our high appreciation too.