Moderator to preach in childhood church
Published on 4 December 2021
Lord Wallace is preaching in his childhood church for the first time in his role as Moderator of the General Assembly of the Church of Scotland.
He said it was a great privilege to be asked to address the congregation of Annan Old Parish Church in Dumfries and Galloway on Sunday.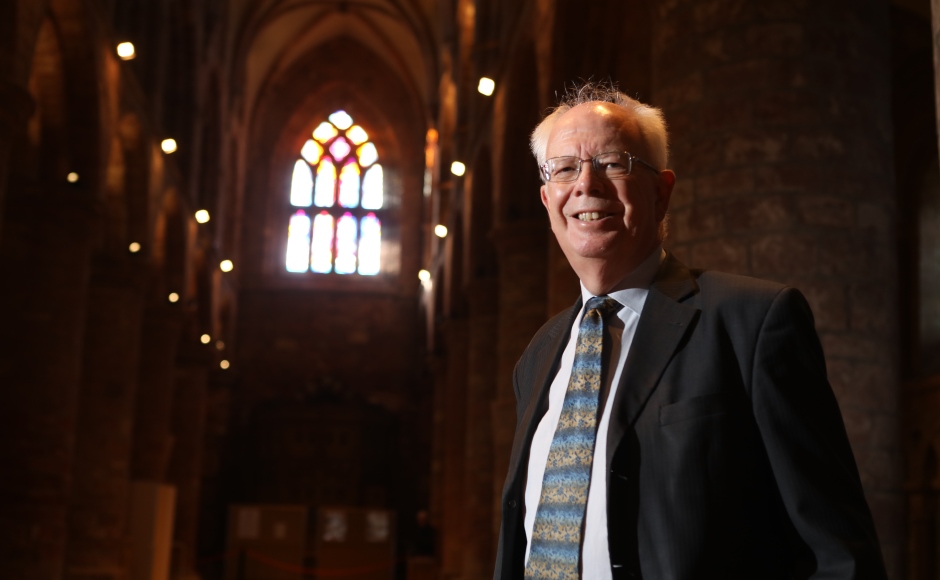 The Moderator, a former pupil at Annan Academy, will present long service certificates to seven elders who have faithfully served the parish for more than 200 years between them and will attend a reception at the Anglers Arms nearby.
Lord Wallace grew up in a Christian family – a so-called "cradle Presbyterian" - and his late father John was an elder at Annan Old Parish Church for 64 years.
Foundations
Prior to the pandemic, he was a regular visitor to the church on Sundays with his mother Grace who still lives in the town.
Lord Wallace said: "I am looking forward to preaching at my childhood church for the first time as Moderator and being among family and friends.
"It will be very special because it was there that the foundations of my Christian faith were established and I have many happy memories of attending Sunday School.
"The church helped shape my future and make me the person I am today."
Lord Wallace, who was a member of the Boys'Brigade in Annan, is the second elder in modern times to take up the 12-month ambassador role.
It entails speaking out on issues important to the Church and its mission to follow and proclaim the example of Jesus Christ.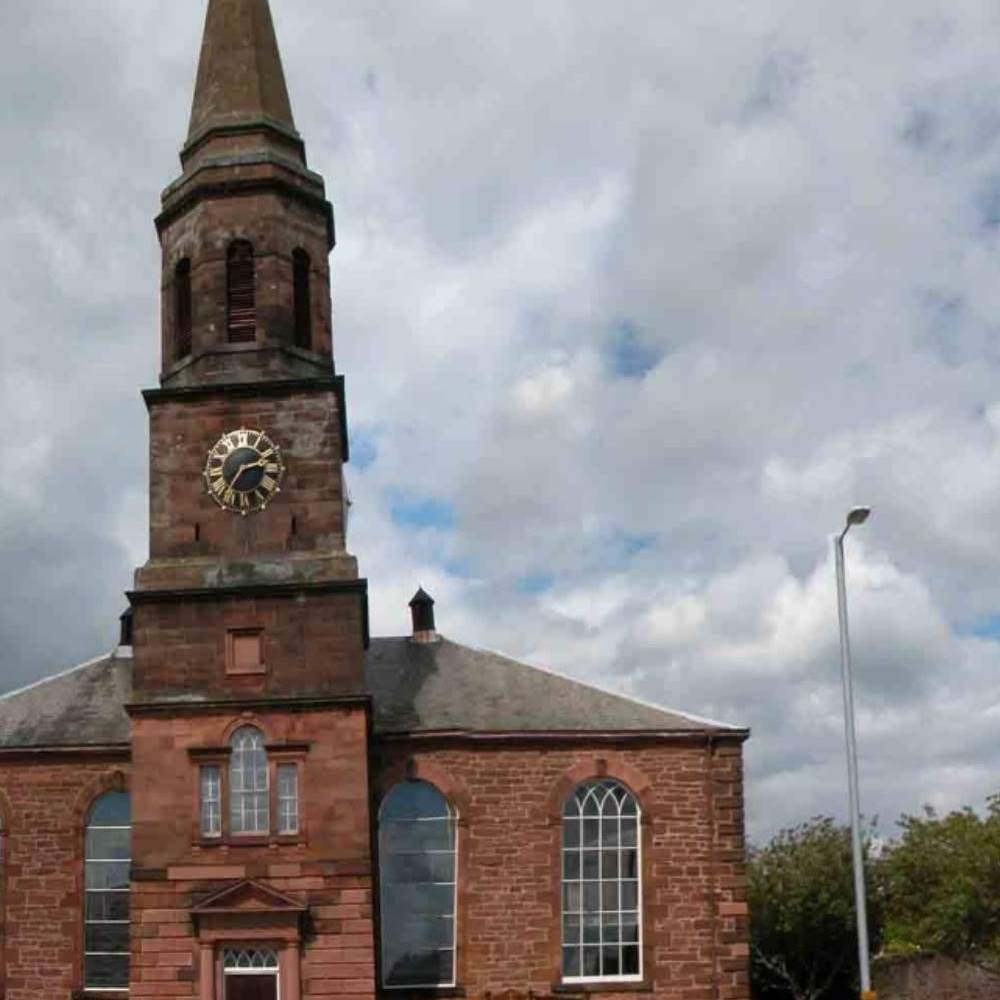 The Moderator is a working peer in the House of Lords, currently sitting on the non-affiliated benches, and a former MP for Orkney and Shetland and MSP for Orkney.
Rev David Whiteman, minister of Annan Old Parish Church linked with Dornock, said there was a "real buzz" around the town in anticipation of Sunday.
"The Moderator is known simply as 'Jim' to us here in Annan and it is a great privilege to have him come to the church on Sunday," he added.
"We are really excited because there is a huge amount of pride in the town about everything he has achieved in his life from being the Deputy First Minister of Scotland to the Moderator of the General Assembly.
"Jim is very approachable, a real gentleman and always very gracious.
"His mother and brother Neil and family are very much part of our church family and prior to the pandemic, Jim attended church whenever he visited his mother.
"When it was announced that he was going to be the next Moderator, people were just delighted and said 'isn't it great that a boy from Annan" has been appointed to serve the Church of Scotland in this way."