Storm Arwen - a prayer for all those affected by the aftermath
Published on 1 December 2021
The Moderator of the General Assembly has expressed sadness about the situation facing thousands of people in wake of Storm Arwen.
Lord Wallace said: "Our thoughts are with everyone across the country who is still without power due to the impact of Storm Arwen, the worst we have seen in decades.
"They are very much in my prayers.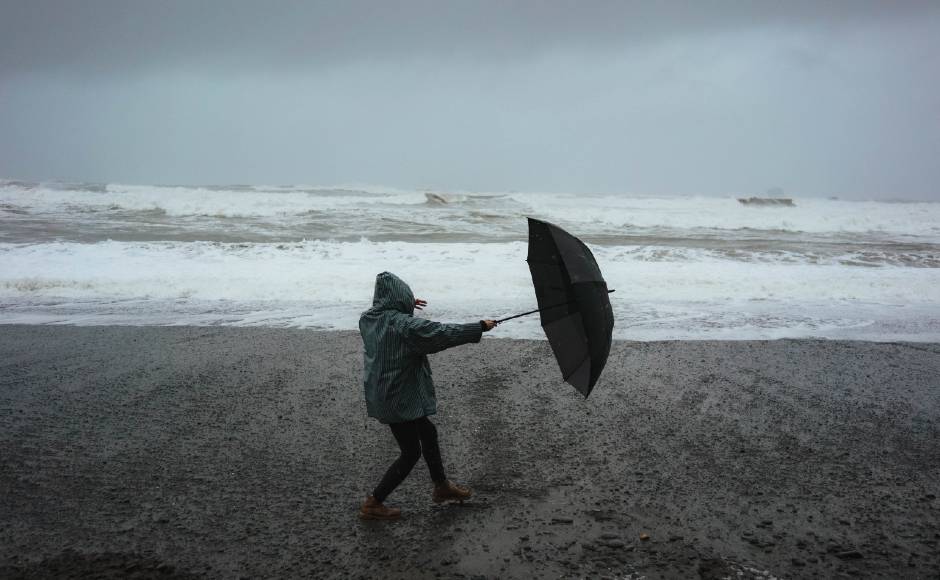 "It is an appalling situation for many people who are still without the means to heat their homes and prepare hot meals for their families.
"Our deepest sympathies are with those who have been hurt by debris, the families of those who have tragically lost their lives and people who have suffered property damage.
"It is during periods of extremity that community spirit comes to the fore and I am very grateful to all those who continue to provide vital support to their local communities.
"I would also like to thank power company staff for their efforts to work as quickly as possible to ensure supplies are restored, and encourage people in need of welfare support to contact their local council."
Sovereign God,
Creator of the heavens above, the earth beneath,
the land, the skies and the seas,
Make us brave when Creation frightens us or nature harms us,
Make us compassionate when others suffer in the wildness of the climate,
Make us resourceful when our lives are disrupted by wind or tide.
And bring us into the peace of your Kingdom,
our haven, our rest,
Amen.