Engaging with Schools Today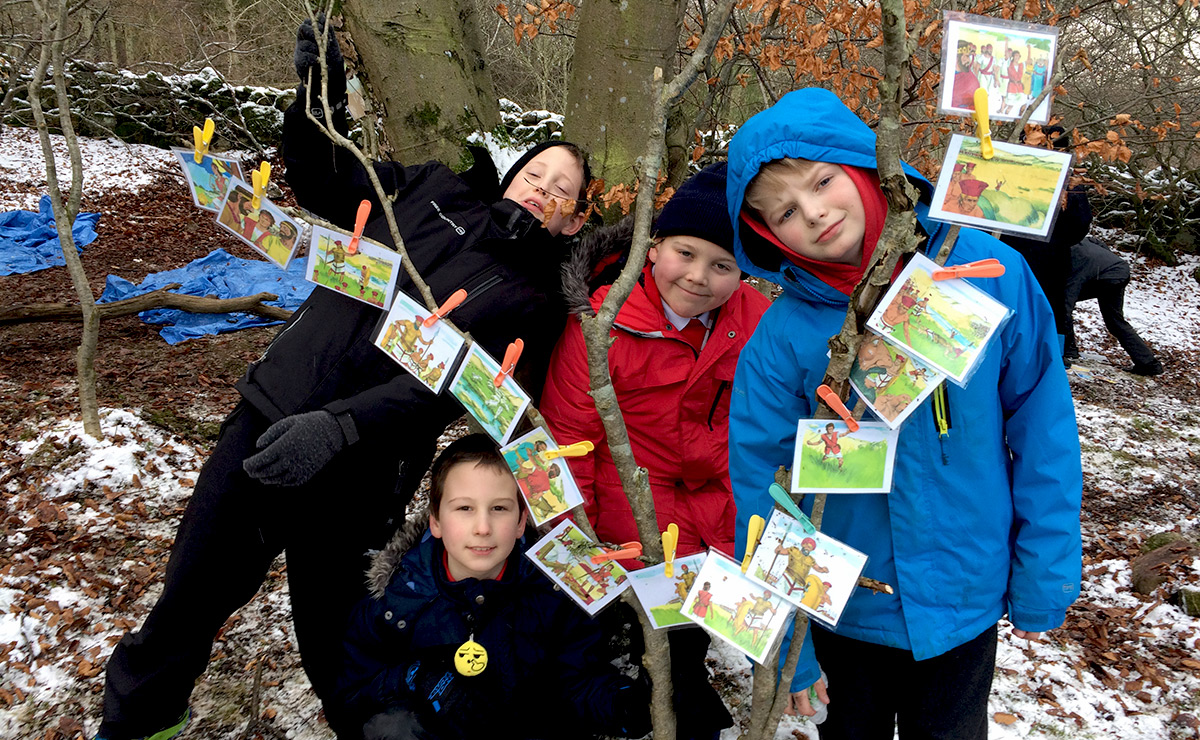 There are various opportunities for churches to play a bigger role in their local schools. The following resources outline specific ways churches can get involved and make an impact on teachers and school children in their community.
Prayer Spaces in Schools
Prayer Spaces in Schools inspire and equip churches to serve the spiritual and pastoral life of their local school communities. This project has helped thousands of children and young people explore faith and spirituality from a broadly Christian perspective in a safe, creative and interactive way.
A Prayer Space is usually a classroom sized area that has been transformed for a few days with a range of creative activities that encourage personal reflection on issues such as forgiveness, injustice, thankfulness, big questions, identity and stillness. Prayer spaces are run by a suitably trained team from a local church or organisation and Prayer Spaces in School offer training to anyone who wishes to serve their local schools in this way.
Here is a nine step guide to planning a prayer space
Scripture Union
Back to School Sunday
Scripture Union produces materials for churches to use for Back to School with God at the start of the school year.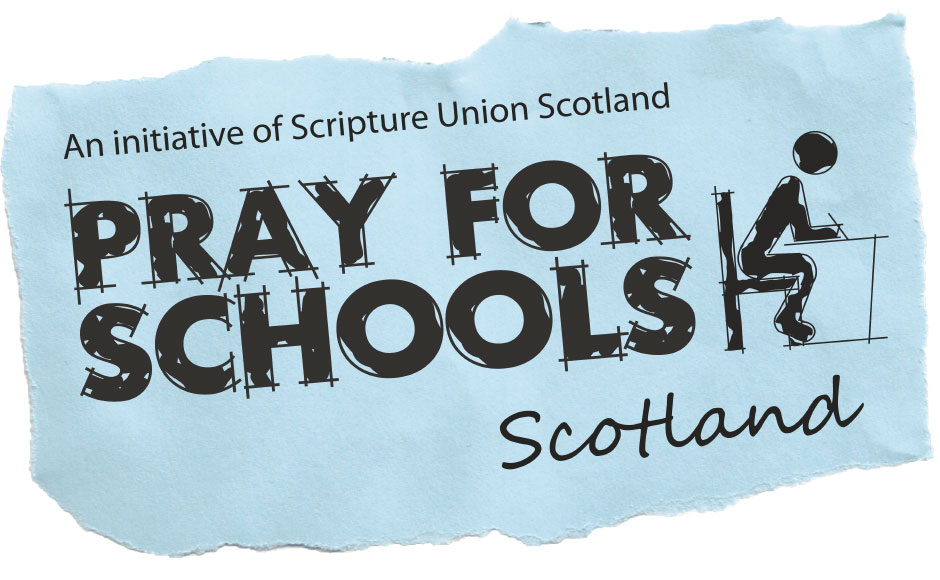 Pray for your local School
The vision of Pray for Schools Scotland is to see every school in Scotland becoming a prayed for school. The last few years has seen a growth in prayers for schools, to the extent that now 60% of Scottish schools are registered as having prayer support.
Scripture Union school groups
Scripture Union groups create a place for young people to explore the Christian faith, bring friends, share ideas and enjoy time together.
Through storytelling, open discussions, encouraging questions and sharing experiences pupils are invited to discover where faith can play a part in individual lives and the community. Some groups are led by pupils and others are led by staff or parent volunteers.
Serve your Local School
Serve Your Local School aims to help churches in Scotland see the potential to play a part in their local school community and to make a real practical difference for the teachers, staff and pupils in the school. Their website has simple and grand ideas for ways church members can get involved in the life of a school.
Top Tips on Developing Partnerships Between Church and School
This book encourages churches to build relationships with their local school. There are lots of fresh opportunities for churches to get involved in working with voluntary agencies to provide breakfast clubs, preparing to make the transition to secondary school, after school clubs, parenting classes, as well as more traditional links such as being a governor, taking assemblies, and helping in classrooms.