Holiday Clubs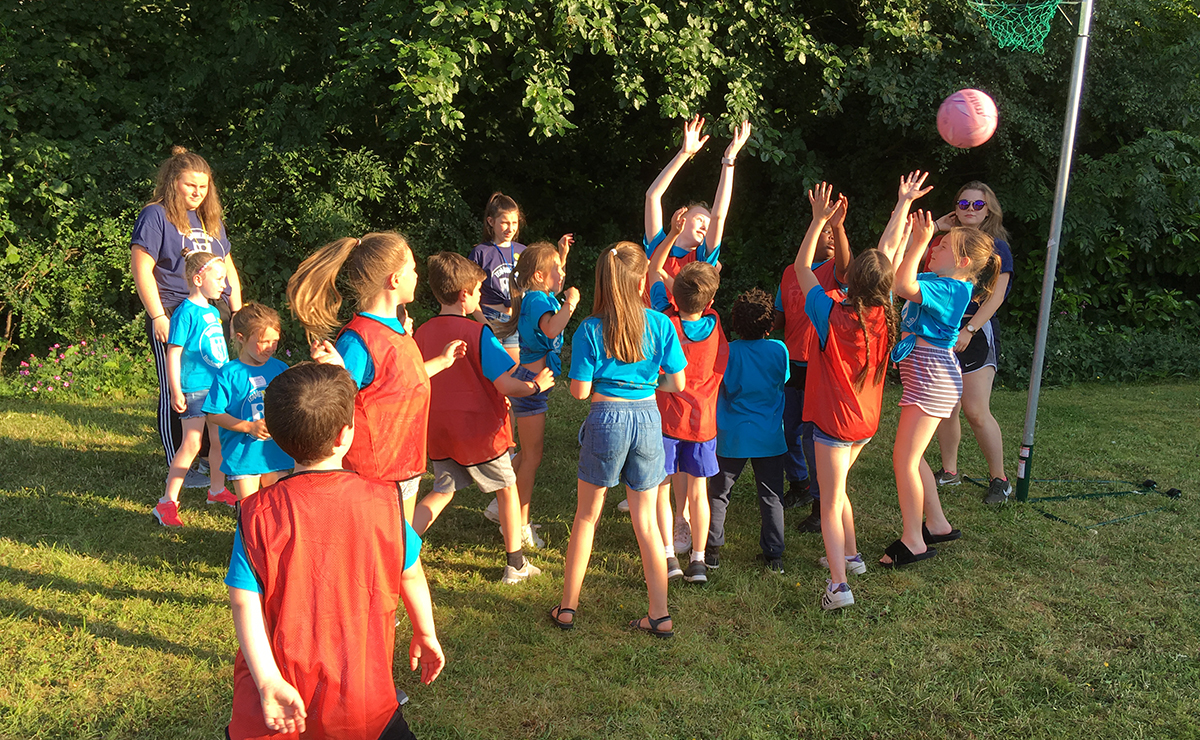 Holiday clubs are activity-based programmes run by churches throughout the school holidays for children and young people.
Some holiday clubs are run for church-going children and others are run as an outreach opportunity to connect with children in the local community.
Holiday Clubs require a lot of work and need an active and engaged team of people to pull them off. It is also worth thinking about keeping the momentum going in your community all year round, and making sure your helper team keeps growing.
Holiday Club Programmes
Church of Scotland
Professor Potty's Time Traveller's Tales is our holiday club programme. Over the course of the week, the children will be introduced to different Bible characters and people from the world church that will help them to learn from and explore the themes of: caring for the world, giving, friendship and health.
Other holiday club programmes
The Bible Reading Fellowship has a range of holiday club programmes available as PDF Downloads, many with accompanying music.
Scripture Union has a large range of Holiday Club programmes. TeamBuilders is a new holiday club programme from Scripture Union which focuses on exciting Bible stories involving Joseph, Moses, Esther, Jesus and Paul.
Explore the Now You're Talking holiday club material on Pinterest.
The PVG Scheme
Volunteers with holiday clubs may need to apply to join or update an existing record with the Protecting Vulnerable Groups (PVG) Scheme. The application is now available online. The first part must be completed by the employer or club organiser; the second part is completed by the volunteer. More information about the scheme, along with guidances and relevent forms, can be found on the Safe Recruitment page of our website.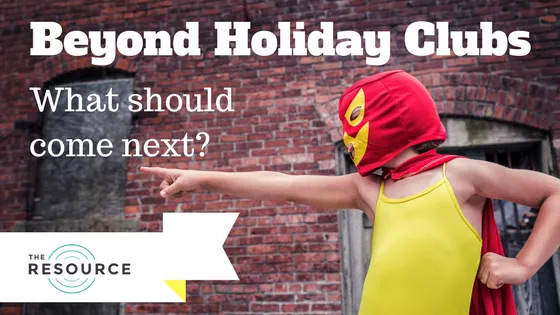 My holiday club has finished. What comes next?
Making a children's holiday club a part of your mission plan should be about developing and growing the church in a holistic way that seeks to engage people all year round.
This article about holiday clubs explores what you can do once your holiday club is finished and how to carry on the good work.