Kazunzu Village of Hope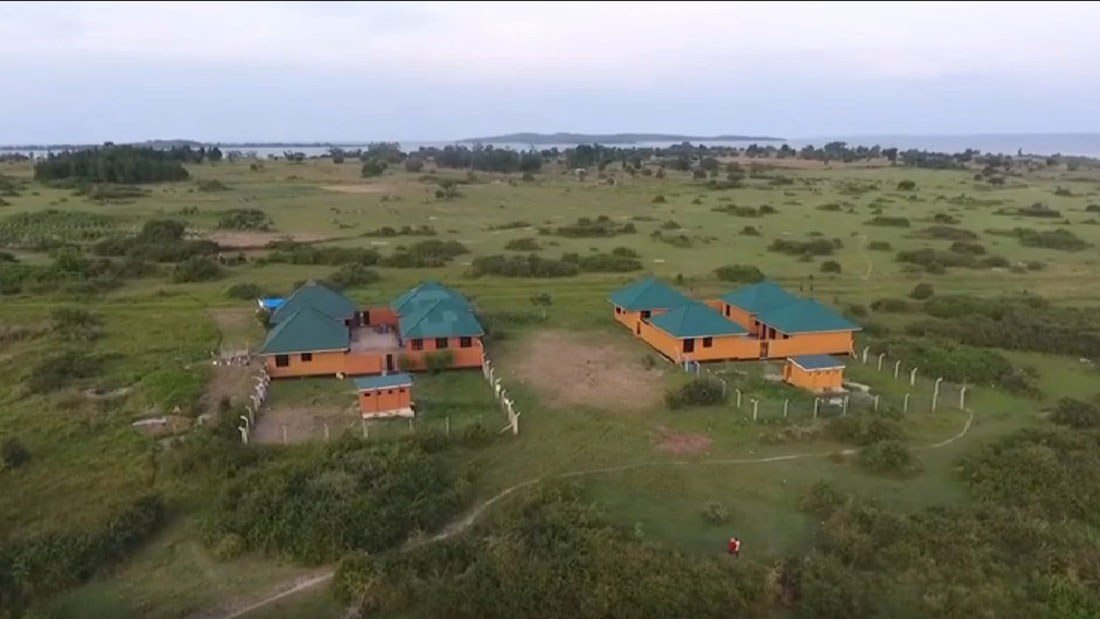 Vine Trust is an international development charity, established in 1985 by the church community in Bo'ness as a response to the famine in Ethiopia.
We enable volunteers to provide medical, home-building and care support to communities living in severe poverty in Tanzania and Peru. We aim to empower communities; connecting enthusiastic volunteers with in-country partners and local people to create significant, sustainable development for vulnerable children and families.
Project details
We collaborate with local partners and communities to create effective change. Africa Inland Church Tanzania had the vision to create a multi-faceted and sustainable village on the southern side of Lake Victoria and the project 'Kazunzu Village of Hope Tanzania' was born.
Working in partnership with the Guild, together we shall:
Increase the number of homes allowing more young families to serve as Guardian Parents to 4 or 5 orphaned children.
Enrich the life of the village through the development of the community hub, a primary school, health post and vocational training centre.
Create self-sustainability by investing in agricultural projects and fish farming.
Fast tract the project over the next 4 years rather than the next 10 years.
Throughout our partnership, we will be "Connecting People to Change Lives".
Contact
Robert Alexander: robert@vinetrust.org
Website: vinetrust.org
Video